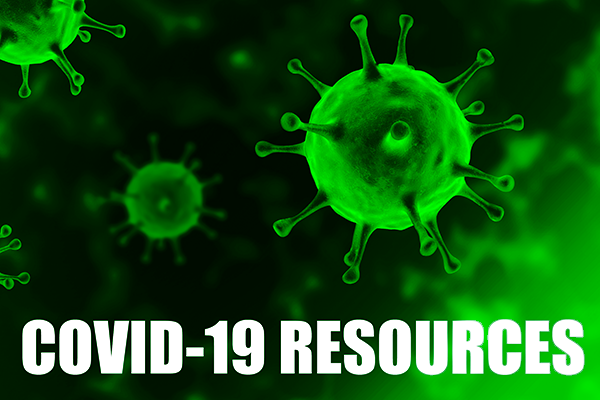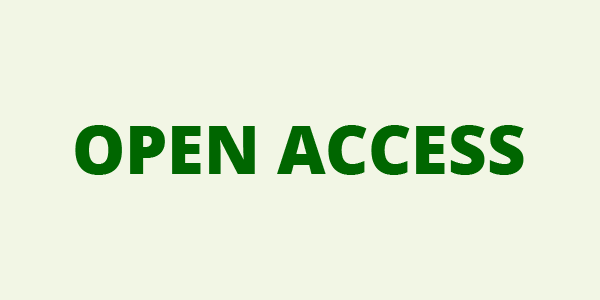 YOUR ACCOUNT
YOUR ORDERS
SHOPPING BASKET
HOW TO ORDER
YOUR SUBSCRIPTIONS
YOUR ARTICLES
YOUR EBOOKS
COUPON
ACCESSIBILITY
Minerva Cardiology and Angiology 2022 Jan 26
DOI: 10.23736/S2724-5683.21.05832-4
Copyright © 2021 EDIZIONI MINERVA MEDICA
language: English
Rationale and study design of the Italian Registry in the setting of atrial fibrillation ablation with Rivaroxaban - IRIS
Carlo LAVALLE 1 ✉, Michele MAGNOCAVALLO 1, Giampaolo VETTA 1, Agostino PIRO 1, Alessio BORRELLI 2, Massimo GRIMALDI 3, Antonio ROSSILLO 4, Pasquale NOTARSTEFANO 5, Giovanni CARRERAS 6, Luigi ADDONISIO 7 Antonio DELLO RUSSO 8, Francesco PERNA 9, Antonello CASTRO 10, Stefano GROSSI 11, Claudio PANDOZI 12, Augusto PAPPALARDO 13, Giuseppe SGARITO 14, Giovanni B. FORLEO 15
1 Department of Cardiovascular, Respiratory, Nephrology, Anaesthesiology and Geriatric Sciences, Sapienza University of Rome, Rome, Italy; 2 Division of Cardiology, Policlinico Casilino, Rome, Italy; 3 Department of Cardiology, Ospedale Generale Regionale F. Miulli, Acquaviva delle Fonti, Bari, Italy; 4 Department of Cardiology, San Bortolo Hospital, Vicenza, Italy; 5 Department of Cardiology, San Donato Hospital, Arezzo, Italy; 6 Department of Cardiology, S Maria University Hospital, Terni, Italy; 7 Department of Cardiology, Misericordia Hospital, Grosseto, Italy; 8 Department of Biomedical Science and Public Health, Cardiology and Arrhythmology Clinic, University Hospital Ospedali Riuniti, Marche Polytechnic University, Ancona, Italy; 9 Department of Cardiology, Fondazione Policlinico Universitario A Gemelli IRCCS, Rome, Italy; 10 Department of Cardiology, Sandro Pertini Hospital, Rome, Italy; 11 Division of Cardiology, Mauriziano Umberto I Hospital, Turin, Italy; 12 Division of Cardiology, San Filippo Neri Hospital, Rome, Italy; 13 Division of Cardiology - Cardiac Arrhythmias Unit, San Camillo Hospital, Rome, Italy; 14 Division of Cardiology, ARNAS Ospedale Civico e Benfratelli, Palermo, Italy; 15 Cardiology Unit, ASST-Fatebenefratelli Sacco, Luigi Sacco University Hospital, Milan, Italy
BACKGROUND: Catheter ablation (CA) of atrial fibrillation (AF) is used routinely to establish rhythm control. There is mounting evidence that CA procedures should be performed during continuous oral anticoagulation and direct oral anticoagulants (DOACs) are considered the first anticoagulation strategy. Few real-life data are now available and even less in the Italian panorama.
METHODS: IRIS is an Italian multicenter, non-interventional, prospective study which will be enrolled consecutive AF patients eligible for CA and treated with Rivaroxaban; patients in treatment with Rivaroxaban proceeded directly to CA while Rivaroxaban-naive patients were scheduled for CA after 4 weeks of uninterrupted anticoagulation unless the exclusion of atrial thrombi. Rivaroxaban was uninterrupted or shortly uninterrupted (<24 hours) prior CA, in line with routinely practice of each operator. Patients will be followed on continuous anticoagulation for 1 month after the ablation. The primary efficacy outcome is the cumulative incidence of all-cause death and systemic embolism while the primary safety outcome is the incidence of major bleeding events. The secondary outcomes are represented by non-major bleeding events. All events must be occurred within the first 30 days after the procedure.
RESULTS: 250 patients are expected to be enrolled and the study is estimated to be completed by the end of 2022. Up to now 56 patients have been enrolled.
CONCLUSIONS: This study is the first large Italian prospective study on the management of Rivaroxaban in patients undergoing CA of AF. It aims to depict a comprehensive view of anticoagulation strategy prior CA in several Italian electrophysiology labs.
KEY WORDS: Atrial fibrillation; Catheter ablation; Oral anticoagulant; Stroke prevention; Bleeding