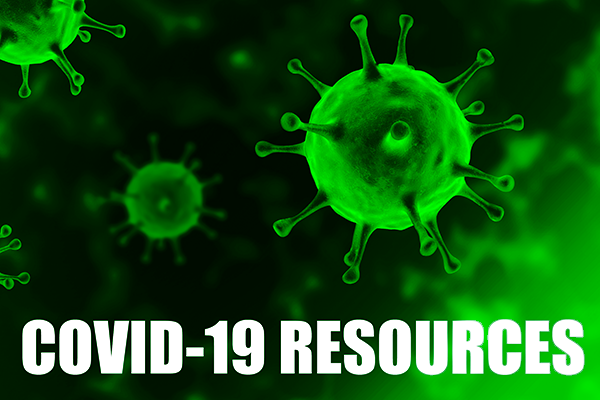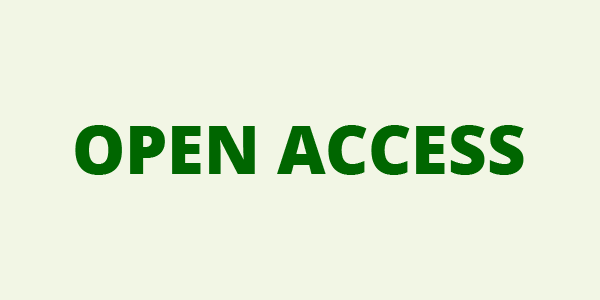 YOUR ACCOUNT
YOUR ORDERS
SHOPPING BASKET
HOW TO ORDER
YOUR SUBSCRIPTIONS
YOUR ARTICLES
YOUR EBOOKS
COUPON
ACCESSIBILITY
ORIGINAL ARTICLES TRENDS IN MOLECULAR DIAGNOSIS AND THERAPY OF β-THALASSEMIA AND SICKLE CELL ANEMIA
Minerva Biotecnologica 2003 June;15(2):107-21
Copyright © 2003 EDIZIONI MINERVA MEDICA
language: English
Mouse models for the cure of β-thalassemia and sickle cell anemia
Breda L., Rivella S.
Division of Pediatric Hematology-Oncology, Children's Blood Foundation Laboratories, Weill Medical College of Cornell University, New York, NY, USA
Beta-thalassemia major and sickle cell anemia (SCD) are severe congenital anemias caused, respectively, by deficient production or alteration of the β chain of hemoglobin (Hb). β-thalassemia is characterized by ineffective erythropoiesis and hemolysis. In SCD, the β-chain is mutated, leading to the synthesis of βS instead of the normal βA. The abnormal Hb that is formed in SCD (HbS) is the cause of accelerated red cell destruction, erythroid hyperplasia and painful vaso-occlusive crises. Current disease management for these severe hemoglobinopathies consists of prenatal diagnosis, transfusion and iron chelation therapy and administration of hydroxyurea to increase the production of fetal Hb (HbF). Bone marrow transplantation (BMT) is presently the only definitive cure available to cure β-thalassemia and SCD. However, allogeneic BMT is a potentially hazardous procedure. Furthermore, it is estimated that only about 1/3 of patients find an HLA-compatible sib donor. At present, pending a substantial improvement in the outcome of BMT from mismatched or unrelated donors, the availability of this curative procedure is drastically limited. There is therefore a need to develop alternative strategies to cure β-thalassemia and SCD. A potential cure is based on the identification of new chemicals capable of reactivating expression of human HbF. A second approach relies on the stable genetic alteration of autologous hematopoietic cells with vectors carrying the human β-globin gene. Screening and preclinical evaluation of new therapies require animal models that mimic the human disease as closely as possible. Here we will review mouse models that have been generated to study these diseases and to test new therapeutic strategies.