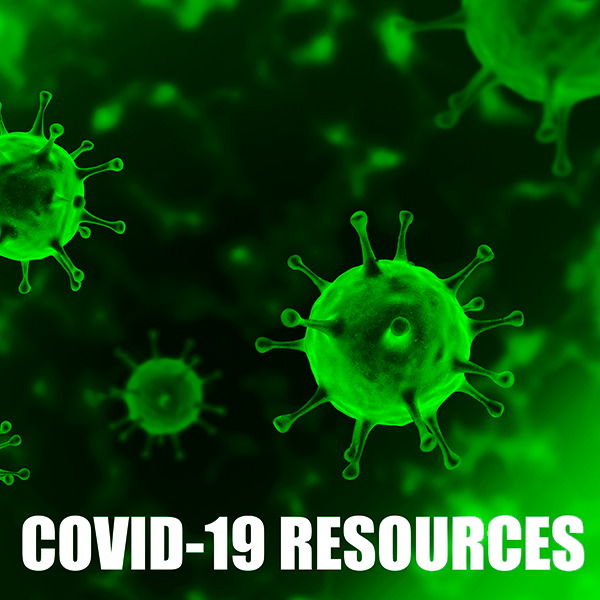 YOUR ACCOUNT
YOUR ORDERS
SHOPPING BASKET
HOW TO ORDER
YOUR SUBSCRIPTIONS
YOUR ARTICLES
YOUR EBOOKS
COUPON
ACCESSIBILITY
ORIGINAL ARTICLES PAIN THERAPY Free

Minerva Anestesiologica 1998 March;64(3):89-97
Copyright © 1998 EDIZIONI MINERVA MEDICA
language: Italian
Postoperative analgesia with PCA in 300 patients. Comparison of four therapeutic schemes
Giannotti C., Lazzari A.
Regione Lombardia, Azienda USSL, Ambito Territoriale n. 14 di Chiari (Brescia), Servizio di Anestesia e Rianimazione
Back­ground. The ­results of ­patient-con­trolled anal­gesia (PCA) in 300 ­patients under­going ­major oper­a­tions in gen­eral sur­gery, ­urology, ENT and obstet­rics-gynae­cology are pre­sented.
­Methods. An i.v. ­basic infu­sion was ­used on ­which the ­patient was ­able to ­insert, at min­imum inter­vals pre-estab­lished by the phy­si­cian, ­boluses of 1/4 of the ­hourly ­dose; the ­drugs ­used ­were ketor­olac (K), (110 ­patients - 30 mg as a ­priming ­dose and 90 mg ­infused ­over the sub­se­quent 24 ­hours), tram­adol (90 ­patient - 100+300 mg), bupre­nor­phine (55 ­patients - 0.3+0.9 mg) and a com­bi­na­tion of ketor­olac and bupre­nor­phine (45 ­patients - 30 mg of K as ­priming ­dose and 60+0.6 mg in infu­sion). ­During the ­first 24 ­hours at pre-estab­lished inter­vals the fol­lowing ­data ­were ­recorded: effi­cacy of anal­gesia (by ­means of ­verbal and ­visual ana­logues), ­degree of con­scious­ness, sys­tolic and dia­stolic ­blood pres­sure and ­heart ­rate, as ­well as any ­onset of ­adverse ­side ­effects, ­such as drow­si­ness, ­nausea, vom­iting, ­itching, ­urine reten­tion, res­pir­a­tory depres­sion, gas­tralgia, ­pyrosis, ­allergic reac­tions, dis­or­ien­ta­tion and excite­ment.
­Results. The anal­gesic effi­cacy was con­firmed by ­values of the ­verbal ana­logue ­lying ­between 1.2 and 0.8 in all the ther­a­peutic ­schemes.
The assess­ment of ­patients was car­ried out in the 24 ­hours fol­lowing sur­gical oper­a­tion, ana­lysing anal­gesic effi­cacy and safety of the var­ious treat­ments ­used. The ­number of ­self-admin­is­tra­tions car­ried out by ­patients was super­im­pos­able ­among treat­ments and the 4 anal­gesic ­schemes deter­mined a ­valid con­trol of post­op­er­a­tive ­pain ­without influ­encing sen­so­rial ­capacity. The ­safety of the var­ious ther­a­peutic ­schemes ­studied was ­also ­good, ­there ­were no vari­a­tions in hae­mod­y­namic param­e­ters and ­there was ­only a low inci­dence of ­side ­effects.
Con­clu­sions. On the ­basis of per­sonal expe­ri­ence, ­patient con­trolled anal­gesia has ­been dem­on­strated to be an effec­tive, reli­able and flex­ible pro­ce­dure for the con­trol of post­op­er­a­tive ­pain.