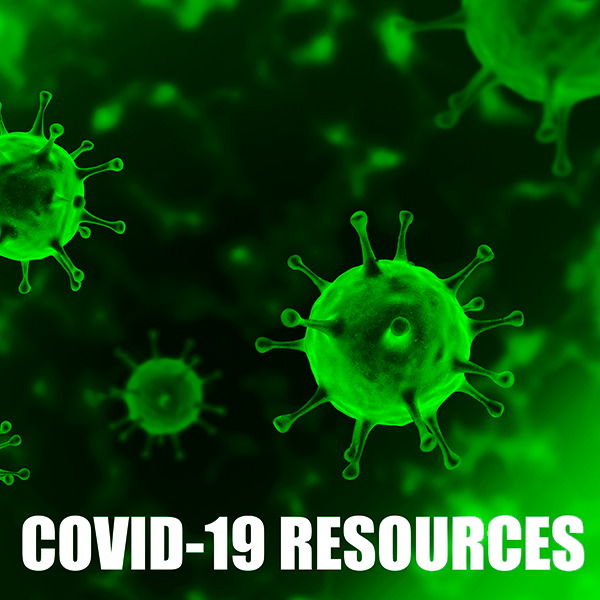 YOUR ACCOUNT
YOUR ORDERS
SHOPPING BASKET
HOW TO ORDER
YOUR SUBSCRIPTIONS
YOUR ARTICLES
YOUR EBOOKS
COUPON
ACCESSIBILITY
La Rivista Italiana della Medicina di Laboratorio 2021 Dec 21
DOI: 10.23736/S1825-859X.21.00119-5
Copyright © 2021 EDIZIONI MINERVA MEDICA
language: Italian
Kinetic evaluation of the vitality of autologous hemopoietic stem cells from peripheral blood: the experience of the ULSS 3 Serenissima transplant program
Gianluca GESSONI 1 ✉, Giulia DE FUSCO 1, Francesca POLESE 1, Michela PIVETTA 1, Ileana VACCARA 1, Filomena AQUINO 1, Giorgio FARINA 2, Piero MARSON 3, Silvia ZANIBELLATO 4, Francesca CAROBOLANTE 4, Giulia PERALI 4, Renato BASSAN 4, Cristina SKERT 4
1 UOC Servizio di Medicina Trasfusionale, ULSS 3 Serenissima, Ospedale dell'Angelo, Mestre, Venezia, Italia; 2 UOC Servizio di Medicina di Laboratorio, ULSS 3 Serenissima, Ospedale dell'Angelo, Mestre, Venezia, Italia; 3 UOC Immunotrasfusionale, Azienda Ospedale Università di Padova, Padova, Italia; 4 UOC Ematologia e Programma Trapianti, ULSS 3 Serenissima, Ospedale dell'Angelo, Mestre, Venezia, Italia
BACKGROUND: Autologous peripheral blood stem cell transplantation (PBSC) is a fundamental therapeutic option in the treatment of onco-haematological diseases. The factors that affect the engraftment of the transplant include the number and vitality of reinfused hematopoietic stem cells (HSCs). In this study we report the results of a dynamic assessment of the viability of HSCs.
METHODS: The viability of the HSCs, characterized by the presence of the superficial antigen recognized by the anti-CD34 antibody, was evaluated at the end of the collection, after overnight storage at +4 °C, on freezing, after 72 h of cryopreservation, on thawing, using the ISHAGE (International Society of Hematotherapy and Graft Engineering) protocol in 98 autologous PBSC transplant procedures. We then considered the time of engraftment of the transplant by evaluating the times of hematological reconstitution.
RESULTS: The viability of the HSCs immediately after collection was 99.9% (IQR 0.6%), after overnight storage at + 4 °C 99.8% (IQR 1.2%), at freezing 95.1% (IQR 8.4%), and 92.1% (IQR 14.8%) after three days of storage. On reinfusion, the viability detected was 86.3% (IQR 17.4%), significantly lower (p <0.05) than detected at the end of the PBSC collection. In 4 of the 98 samples (4.1%) thawed for reinfusion a viability <70% was observed. As regards neutrophil granulocytes, the hematological reconstitution time ranged from 10 to 12 days; for platelets it ranged from 9 to 19 days (median 12 days, IQR 3 days), in no case a reconstitution interval ≥ 21 days was observed.
CONCLUSIONS: The viability of the CD34 positive cells is absolutely satisfactory in the product immediately after the end of apheresis and remains substantially adequate throughout all phases of processing and cryopreservation. CD34 positive cell viability values below 70% were observed only in 4.1% of the products. Even in these cases, characterized by a viability at reinfusion lower than the set goals, there was no delay in the engraftment of the transplant and in the timing of hematopoietic reconstitution.
KEY WORDS: Engraftment; CD34; CSE; Autologous PBSC; Vitality