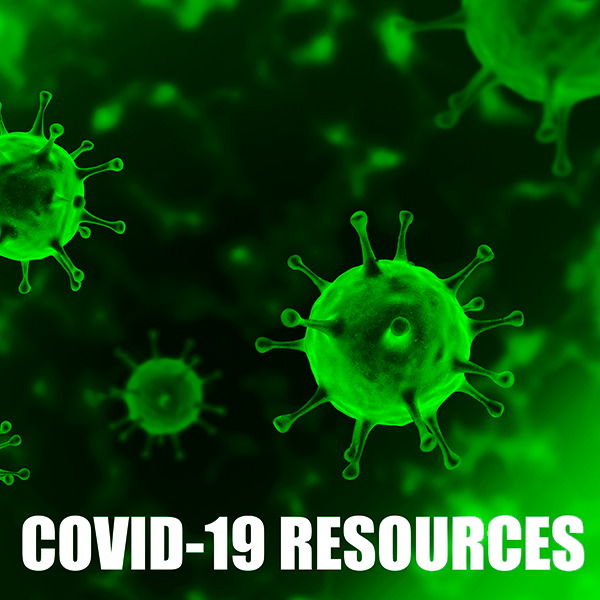 YOUR ACCOUNT
YOUR ORDERS
SHOPPING BASKET
HOW TO ORDER
YOUR SUBSCRIPTIONS
YOUR ARTICLES
YOUR EBOOKS
COUPON
ACCESSIBILITY
RACCOMANDAZIONI E LINEE GUIDA
La Rivista Italiana della Medicina di Laboratorio 2021 Settembre;17(3):190-9
DOI: 10.23736/S1825-859X.21.00111-0
Copyright © 2021 EDIZIONI MINERVA MEDICA
language: Italian
Hs-cTn in the prognosis of diseases other than acute coronary syndromes and the case of the general population: recommendations by the GdS MM SIPMeL
Piero CAPPELLETTI 1 ✉, Marco MORETTI 2, Massimiliano MANNO 3, Maria A. BURGIO 4, Elisabetta STENNER 5, Francesca VENEZIANI 6, Lucia MALLOGGI 7, Matteo CASSIN 8, Alessio GAMBONI 9, Margherita MORANDINI 10, Martina DI PIETRO 11, Jessica VIOLA 12, Giulio MARINO 13, Dina DI MARIA 14, Deborah MAZZEI 7, Daniela RUBIN 15, Gianni A. GALLI 16, Gruppo di Studio sui Marcatori Miocardici (GdS MM) della Società Italiana di Patologia Clinica e Medicina di Laboratorio (SIPMeL)
1 SIPMeL, Castelfranco Veneto, Treviso, Italy; 2 Medicina di Laboratorio, AOU Ospedali Riuniti Ancona, Ancona, Italy; 3 Laboratorio Analisi, Città di Lecce Hospital-GVM Care and Research, Lecce, Italy; 4 Patologia Clinica, Ospedale Barone Lombardo, Canicattì, Agrigento, Italy; 5 Laboratorio Analisi Chimico Cliniche, Ambito Territoriale Livorno, Azienda USL Toscana Nordovest, Livorno, Italy; 6 SOS Laboratorio Analisi, Ospedale S. Maria Nuova, USL Centro Toscana, Firenze, Italy; 7 Laboratorio Analisi, AOU di Pisa, Pisa, Italy; 8 Unità di Cardiologia, Casa di Cura San Giorgio, Pordenone, Italy; 9 Medicina d'Urgenza ASL2, Foligno, Perugia, Italy; 10 Laboratorio Analisi, ASFO, Pordenone, Italy; 11 Laboratorio Unico Metropolitano, AUSL di Bologna, Bologna, Italy; 12 Patologia Clinica, Asp 4, Enna, Italy; 13 Laboratorio Analisi, AUSL Bologna, Vergato, Bologna, Italy; 14 Laboratorio Analisi Polimedica, Ravanusa, Agrigento, Italy; 15 Laboratorio Analisi AULSS2, Conegliano Veneto, Treviso, Italy; 16 Fondazione Estote Misericordes, Borgo San Lorenzo, Firenze, Italy
BACKGROUND: Using hs-cTn as a prognostic factor for pathological conditions other than Acute Coronary Syndrome (ACS) has extensively been investigated, in particular, in the stratification of risk in the general population for the prevention of cardiovascular diseases. The aim of this study was to evaluate the evidence for the use of hs-cTn in the cardiovascular prevention of the general population.
METHODS: Quasi-systematic reviews were carried out on literature about the risk stratification in the general population for hs-cTnT and hs-cTnI, separately, and for meta-analyzes targeting the main endpoints (atherosclerotic disease, coronary heart disease, cardiovascular death, death for all causes, heart failure, stroke).
RESULTS: In general population, high sensitivity troponin represents a continuous variable of incremental risk for cardiovascular death and, furthermore, for the onset of cardiovascular disease, ischemic heart disease, heart failure and mortality from all causes. In all meta-analyzes, hs-cTn is an independent predictor and, added to the other risk factors, increases their prediction. Hs-cTn may be suggested for cardiovascular prevention, mostly meeting criteria for screening. However, the cost-effectiveness of this method needs to be investigated.
CONCLUSIONS: Recommendation 1 - hs-cTn as non-traditional risk factor: the guidelines for cardiovascular prevention should consider the measurement of hs-cTn. It should already be part of patients' routine with known cardiovascular risk (hypertension, diabetes, obesity, kidney disease, chronic lung disease). Recommendation 2 - hs-cTn as preferred risk factor: many biomarkers have been proposed for cardiovascular prognosis in the general population. To date, only high-sensitivity troponin and cardiac natriuretic peptides have a solid basis and are therefore appropriately requested. Recommendation 3 - practical use of hs-cTn: for the cardiovascular risk assessment in the general population, a single high-sensitivity troponin measurement may be sufficient for prediction, even if the reference change values (RCV) has better-personalized performance. The threshold values must be weighted by gender and age and they, as well as the RCV, are method dependent.
KEY WORDS: Troponin; Prognosis; Population