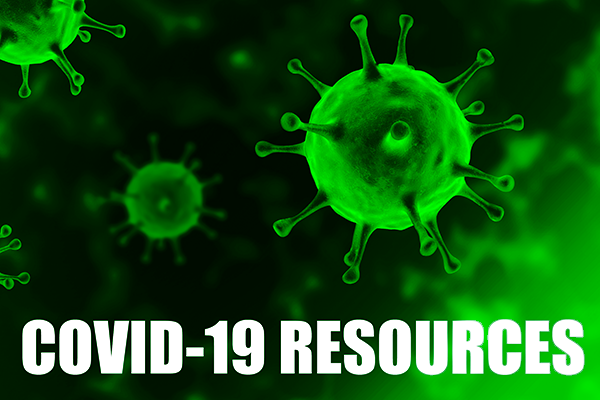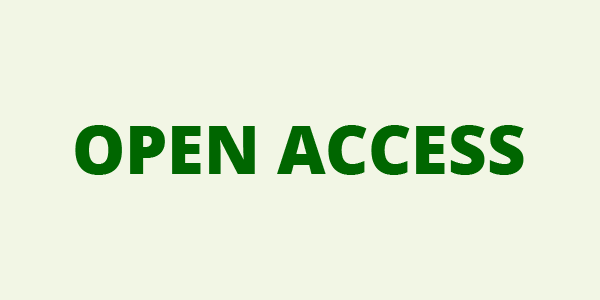 YOUR ACCOUNT
YOUR ORDERS
SHOPPING BASKET
HOW TO ORDER
YOUR SUBSCRIPTIONS
YOUR ARTICLES
YOUR EBOOKS
COUPON
ACCESSIBILITY
RACCOMANDAZIONI E LINEE GUIDA
La Rivista Italiana della Medicina di Laboratorio 2021 Marzo;17(1):31-41
DOI: 10.23736/S1825-859X.21.00095-5
Copyright © 2021 EDIZIONI MINERVA MEDICA
language: English
Survey on lipid diagnostics in Italy from the Working Group on Myocardial Markers (GdS MM) of the Italian Society of Clinical Pathology and Laboratory Medicine (SIPMeL): results and recommendations for reporting
Massimiliano MANNO 1 ✉, Piero CAPPELLETTI 2, Marco MORETTI 3, Elisabetta STENNER 4, Francesca VENEZIANI 5, Maria A. BURGIO 6, Martina DI PIETRO 7, Margherita MORANDINI 8, Giulio MARINO 9, Jessica VIOLA 10, Deborah MAZZEI 11, Daniela RUBIN 12, Dina DI MARIA 13, Matteo CASSIN 14, Alessio GAMBONI 15, Lucia MALLOGGI 11, Gianni A. GALLI 16, Valentino MICONI 17 Gruppo di Studio sui Marcatori Miocardici (GdS MM) della Società Italiana di Patologia Clinica e Medicina di Laboratorio (SIPMeL)

1 Laboratorio Analisi, Città di Lecce Hospital-GVM Care&Research, Lecce, Italia; 2 SIPMeL, Castelfranco Veneto, Treviso, Italia; 3 Medicina di Laboratorio, AOU Ospedali Riuniti, Ancona, Italia; 4 Laboratorio Analisi Chimico Cliniche, Ambito Territoriale Livorno, Azienda USL Toscana Nordovest, Livorno, Italia; 5 Laboratorio Analisi, Ospedale S. Maria Nuova, USL Centro Toscana, Firenze, Italia; 6 Patologia Clinica Ospedale Barone Lombardo, Canicattì, Agrigento, Italia; 7 Laboratorio Unico Metropolitano, AUSL BO, Bologna, Italia; 8 Laboratorio Analisi, ASFO, Pordenone, Italia; 9 Laboratorio Analisi, AUSL Bologna, Vergato, Bologna, Italia; 10 Patologia Clinica, Asp 4 Enna, Enna, Italia; 11 Laboratorio Analisi, AOU, Pisa, Italia; 12 Laboratorio Analisi AULSS2, Conegliano Veneto, Treviso, Italia; 13 Laboratorio Analisi Polimedica, Ravanusa, Agrigento, Italia; 14 Cardiologia, Casa di Cura San Giorgio, Pordenone, Italia; 15 Medicina d'Urgenza, ASL2, Foligno, Perugia, Italia; 16 Fondazione Estote Misericordes, Borgo San Lorenzo, Firenze, Italia; 17 Web-Master SIPMeL, SIPMeL, Castelfranco Veneto, Treviso, Italia
BACKGROUND: A guideline for dyslipidemia has recently been published by International Scientific Societies, with specific recommendations for the laboratory diagnostics. The aim of this audit was to investigate whether lipid diagnostics in Italy is in line with current scientific evidences and wether the reporting of the lipid profile is carried out according to guidelines.
Methods: In 2019, a 23-items questionnaire through SurveyMonkey® (Bain & Company, Inc., Boston, MA, USA) was made available on the SIPMeL website, covering the pre-analytical, analytical, and post-analytical phases, and the adherence to guidelines by clinical laboratories.
RESULTS: Ninety-seven responses were collected from 20 Italian regions and the Republic of San Marino; 77.3% from public hospitals, 9.3% from private hospitals and 13.4% from private laboratories. 24.7% of these labs perform <500,000 tests/year, 14.4% 500,000/1 million, 19.6% 1/2 million, 14.4% 2/3 million, 9.3% 3/4 million and 17.5% >4 million. About 50% of private laboratories perform <500,000 tests/year. While all labs report total cholesterol (TC) as mandatory part of the lipid profile, 97.9% of labs report triglycerides (TG), 93.8% HDL cholesterol (HDLC), 91.7% LDL cholesterol (LDLC), 20.6% non-HDL cholesterol (non-HDLC), and 22.7% the TC/HDLC ratio. At the time of sampling, 48.5% of labs were collecting information regarding fasting/non-fasting. While 20.6% of laboratories had the capacity to perform non-HDLC, only 11.2% include it in the report in case of non-fasting. 57.8% determine LDLC by direct method while 42.2% use the Friedewald formula. 34% determine Lp(a). An estimate following the Questionnaire indicates that 22% determine ApoB. All respondents use mg/dL as unit of measurement. 41.2% declare they follow guidelines (GLs), and 30.4% have detailed the type of GLs followed. Nevertheless, the TC, TG, LDLC, HDLC reference values are extremely variable. The GLs threshold for TC is followed by 9.3% of the labs (51% rounds to 200 mg/dL), for TG 42.2%, for LDLC 20.6%, for HDLC males 29.9% and for HDLC females 42.2%. Only 47% of respondents use desirable values or target values. Only 2.2% of labs provide a differentiated reporting for non-fasting patients. Just 23.7% produce interpretative comments. In the case of lipemic serum, 39.2% recommend repeat sampling and less than 50% after 7 days.
CONCLUSIONS: The first conclusion of our survey is that diagnostic labs are less devoted to this important clinical subject. The second, and even more relevant, is the less than expected adherence to international guidelines. Finally, the size of the laboratories affects lipid diagnostics; smaller laboratories pay greater attention to the pre-analytical phase and to the report connected to it (fasting/non-fasting; lipemic serum); the larger ones perform specific diagnostics (like Lp(a), ApoB, and non-HDLC), and present greater adherence to guidelines except for reporting for non-fasting report. The larger labs also provide more specific comments. For the reporting, some recommendations are suggested on preferred lipid profile, on decision values, on differentiated reporting in non-fasting patients, and on interpretive comments.
KEY WORDS: Lipids; Guideline; Surveys and questionnaires; Post-analytical phase