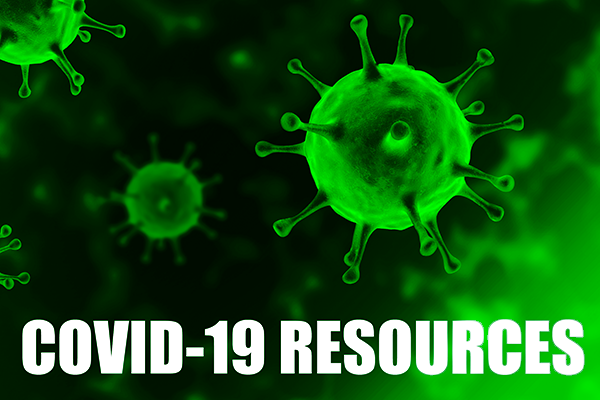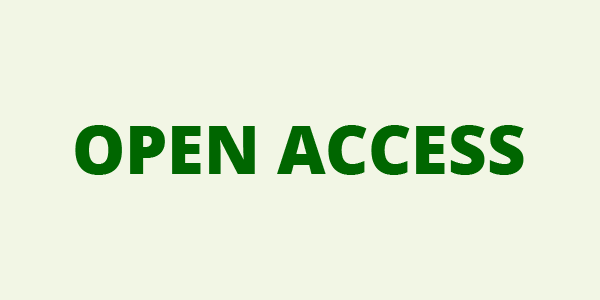 YOUR ACCOUNT
YOUR ORDERS
SHOPPING BASKET
HOW TO ORDER
YOUR SUBSCRIPTIONS
YOUR ARTICLES
YOUR EBOOKS
COUPON
ACCESSIBILITY
RACCOMANDAZIONI E LINEE GUIDA
La Rivista Italiana della Medicina di Laboratorio 2020 Dicembre;16(4):289-304
DOI: 10.23736/S1825-859X.21.00085-2
Copyright © 2020 EDIZIONI MINERVA MEDICA
language: Italian
Working Group on Myocardial Markers (GdS MM) of the Italian Society of Clinical Pathology and Laboratory Medicine (SIPMeL). Recommendation for the use of myocardial markers in NSTEMI. Third part: prognosis and risk stratification
Lucia MALLOGGI 1, Piero CAPPELLETTI 2 ✉, Maria A. BURGIO 3, Martina DI PIETRO 4, Marco MORETTI 5, Francesca VENEZIANI 6, Massimiliano MANNO 7, Elisabetta STENNER 8, Alessio GAMBONI 9, Matteo CASSIN 10, Margherita MORANDINI 11, Giulio MARINO 12, Deborah MAZZEI 1, Jessica VIOLA 13, Dina DI MARIA 14, Daniela RUBIN 15, Gianni A. GALLI 16, a nome del Gruppo di Studio sui Marcatori Miocardici (GdS MM) della Società Italiana di Patologia Clinica e Medicina di Laboratorio (SIPMeL)
1 Laboratorio Analisi, AOU, Pisa, Italia; 2 SIPMeL, Castelfranco Veneto, Treviso, Italia; 3 Patologia Clinica Ospedale Barone Lombardo, Canicattì, Agrigento, Italia; 4 Laboratorio Unica Metropolitano, AUSL BO, Bologna, Italia; 5 Patologia Clinica, AOU Ospedali Riuniti, Ancona, Italia; 6 SOS Laboratorio Analisi, Ospedale S. Maria Nuova, USL Centro Toscana, Firenze, Italia; 7 Laboratorio Analisi, Città di Lecce Hospital - GVM Care&Research, Lecce, Italia; 8 Laboratorio Analisi Chimico Cliniche, Ambito Territoriale Livorno, Azienda USL Toscana Nordovest, Livorno, Italia; 9 Medicina d'Urgenza, ASL2 Foligno, Perugia, Italia; 10 Cardiologia, Casa di Cura San Giorgio, Pordenone, Italia; 11 Laboratorio Analisi, ASFO, Pordenone, Italia; 12 Laboratorio Analisi, AUSL Bologna, Vergato, Bologna, Italia; 13 Patologia Clinica, Asp 4 Enna, Enna, Italia; 14 Laboratorio Analisi Polimedica, Ravanusa, Agrigento, Italia; 15 Laboratorio Analisi AULSS2, Conegliano Veneto, Treviso, Italia; 16 Fondazione Estote Misericordes, Borgo San Lorenzo, Firenze, Italia
BACKGROUND: The prognosis in Acute Coronary Syndrome (ACS) estimates the probability of progress and outcomes in terms of sur-vival and potential complications such as death, reinfarction, need for revascularization, other complications leading to hospital readmission (major adverse cardiac events, MACE) short-term (during hospitalization and 30 days) and long-term (60 days, 6 months, 1 year or more).
METHODS: The most recent guidelines and related evidence were collected with non-systematic research, in relation to prognosis and risk stratification in NSTEMI (non-ST elevation myocardial infarction). The infarct size and reinfarction as well as the revascularization proce-dures have been identified as the main determinants of risk.
RESULTS: The guidelines ESC 2015 and 2020 definitively certify the usefulness of hs-cTn for the short and long-term prognosis on the basis of a direct quantitative relationship between hs-cTn value and increased risk (the higher hs-cTn at presentation, the greater the risk of death). The infarct size is a main determinant of the prognosis after acute myocardial infarction (AMI): hs-cTn has been shown to adequately estimate it in both STEMI and NSTEMI patients. Also for the detection of reinfarction, the guidelines of the Universal Definitions of AMI and AHA/ACC 2014 indicate cTn and hs-cTn as marker of choice, without further mentioning CK-MB. Furthermore, the AHA/ACC 2014 Guidelines expressly indicate the use of cardiac natriuretic peptides (CNP) for the prognosis of ACS, alongside hs-cTn, on the basis of large collaborative studies. Finally, for revascularization procedures, hs-cTn is correlated to the prognosis on a quantitative basis in its preproce-dural values. Compared to CK-MB, hs-cTn is more sensitive, faster and, overall, more effective in assessing peri-procedural damage. Con-sequently, the guideline ESC on CABG (coronary artery bypass grafting) indicates hs-cTn as a marker of choice.
CONCLUSIONS: The GdS MM SIPMeL recommendations on myocardial markers for the prognosis of NSTEMI are the following: 1. For the prognosis of NSTEMI, it is recommended to use high sensitivity troponin (hs-cTn) as a biomarker of choice. Class I; level of evi-dence A: 1.1 to evaluate the extent of myocardial infarction it is recommended to use hs-cTn. Class IIa; level of evidence B; 1.2 to evaluate possible reinfarction it is recommended to use hs-cTn. Class: I; level of evidence: B; 1.3 for the prognosis of NSTEMI it is recommended to use CNPs (Cardiac Natriuretic Peptides). Class IIb; level of evidence B; 1.4 to evaluate myocardial damage and myocardial infarction of type 4a and b and type 5, it is recommended to use hs-cTn. Class: IIa; level of evidence: B.
KEY WORDS: Troponin; Acute coronary syndromes; Myocardial infarction; Non-ST elevation myocardial infarction; Prognosis