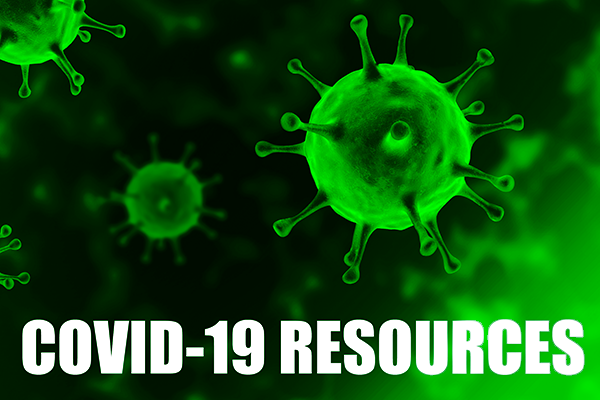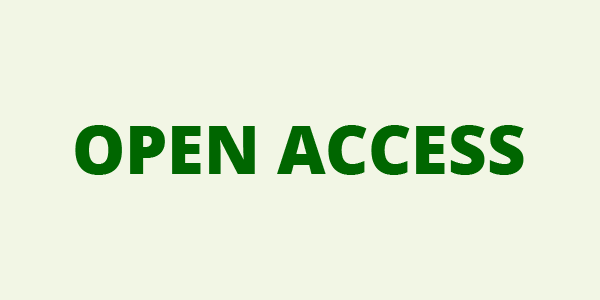 YOUR ACCOUNT
YOUR ORDERS
SHOPPING BASKET
HOW TO ORDER
YOUR SUBSCRIPTIONS
YOUR ARTICLES
YOUR EBOOKS
COUPON
ACCESSIBILITY
RACCOMANDAZIONI E LINEE GUIDA
La Rivista Italiana della Medicina di Laboratorio 2020 Dicembre;16(4):250-62
DOI: 10.23736/S1825-859X.20.00082-1
Copyright © 2020 EDIZIONI MINERVA MEDICA
language: Italian
Working Group on Myocardial Markers (GdS MM) of Italian Society for Clinical Pathology and Laboratory Medicine (SIPMeL). Recommendation for the use of myocardial markers in NSTEMI. First part: guidelines
Lucia MALLOGGI 1, Piero CAPPELLETTI 2 ✉, Massimiliano MANNO 3, Elisabetta STENNER 4, Marco MORETTI 5, Francesca VENEZIANI 6, Maria A. BURGIO 7, Alessio GAMBONI 8, Matteo CASSIN 9, Margherita MORANDINI 10, Giulio MARINO 11, Martina DI PIETRO 12, Deborah MAZZEI 1, Jessica VIOLA 13, Dina DI MARIA 14, Daniela RUBIN 15, Gianni A. GALLI 16 a nome del Gruppo di Studio sui Marcatori Miocardici (GdS MM) della Società Italiana di Patologia Clinica e Medicina di Laboratorio (SIPMeL)
1 Laboratorio Analisi, AOU, Pisa, Italia; 2 SIPMeL, Castelfranco Veneto, Treviso, Italia; 3 Laboratorio Analisi, Città di Lecce Hospital - GVM Care&Research, Lecce, Italia; 4 Laboratorio Analisi Chimico Cliniche, Ambito Territoriale Livorno, Azienda USL Toscana Nordovest, Livorno, Italia; 5 Medicina di Laboratorio, AOU Ospedali Riuniti, Ancona, Italia; 6 Laboratorio Analisi, Ospedale S. Maria Nuova, USL Centro Toscana, Firenze, Italia; 7 Patologia Clinica, Ospedale Barone Lombardo, Canicattì, Agrigento, Italia; 8 Medicina d'Urgenza, ASL2 Foligno, Perugia, Italia; 9 Cardiologia, Casa di Cura San Giorgio, Pordenone, Italia; 10 Laboratorio Analisi, ASFO, Pordenone, Italia; 11 Laboratorio Analisi, AUSL Bologna, Vergato, Bologna, Italia; 12 Laboratorio Unico Metropolitano, AUSL BO, Bologna, Italia; 13 Patologia Clinica, ASP 4, Enna, Italia; 14 Laboratorio Analisi Polimedica, Ravanusa, Agrigento, Italia; 15 Laboratorio Analisi AULSS2, Conegliano Veneto, Treviso, Italia; 16 Fondazione Estote Misericordes, Borgo San Lorenzo, Firenze, Italia
BACKGROUND: Since "The Redefinition of Myocardial Infarction" in 2000, troponin (cTn) has become the gold standard biomarker for Acute Coronary Syndromes (ACS) and Myocardial Infarction (AMI), especially for the form not characterized by pathognomonic electrocardiographic changes (NSTEMI, non-ST elevation myocardial infarction). High-sensitivity troponin (hs-cTn) greatly enhanced the diagnostic accuracy and speed of clinical decision, but diagnostic habits anchored to past or even obsolete biomarkers persist.
METHODS: The aim of the research was the identification of international and national guidelines (GLs) and evidence, in particular by systematic reviews (SR), which suggest the use of biomarkers in ACS and NSTEMI. This First Part summarizes the recent guidelines for ACS / NSTEMI and the role of hs-cTn. In the Second Part, SRs will be presented in support of the role of hs-cTn in the diagnosis of NSTEMI. In the Third Part, guidelines and evidence to support hs-cTn in the prognosis of AMI / NSTEMI will be presented.
RESULTS: The guidelines of the last five years suggest unanimously and with progressive strength that the lesion marker in ACS/AMI/NSTEMI is hs-cTn. Hs-cTn improves AMI/NSTEMI diagnostics at least for three clinical trajectories: a decrease in the number of patients with undetected AMI (clinical false negatives) by achieving NPVs>99%; a more rapid identification of patients with AMI due to a decrease in the troponin-blind period; a quantitative and non-dichotomous use of the biomarker, useful for reaching PPV>90% in M1 AMI, and in the stratification of risk and prognosis in AMI, acute and chronic coronary diseases or even in "healthy" subjects. Hs-cTn is a "new" biomarker of necrosis and myocardial injury necessary and sufficient in the diagnosis of AMI/NSTEMI. Any other biomarker, in particular CK-MB, must be abandoned.
CONCLUSIONS: The Recommendation of the GdS MM SIPMeL is the following: in the diagnostics of NSTEMI the biomarker of choice is the high-sensitivity troponin (hs-cTn). class I; level of evidence A.
KEY WORDS: Troponin; Acute coronary syndromes; Myocardial infarction; Non-ST elevation myocardial infarction