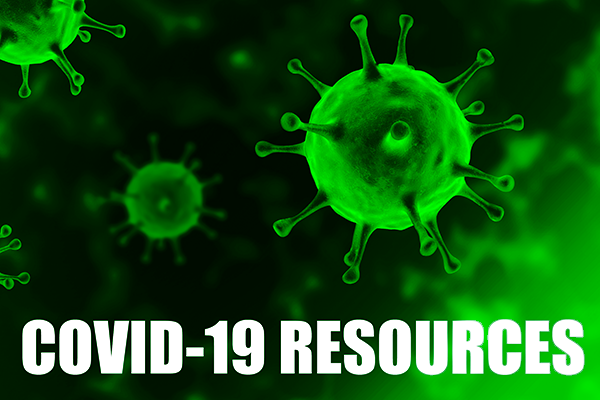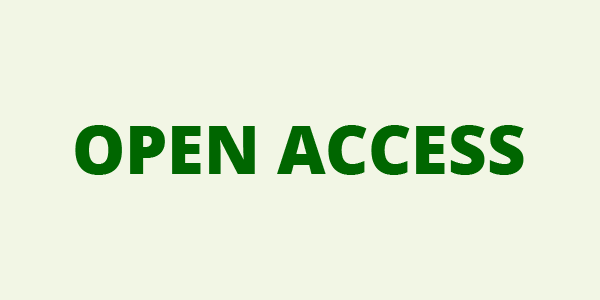 YOUR ACCOUNT
YOUR ORDERS
SHOPPING BASKET
HOW TO ORDER
YOUR SUBSCRIPTIONS
YOUR ARTICLES
YOUR EBOOKS
COUPON
ACCESSIBILITY
ARTICOLO ORIGINALE
La Rivista Italiana della Medicina di Laboratorio 2020 Settembre;16(3):193-206
DOI: 10.23736/S1825-859X.20.00075-4
Copyright © 2020 EDIZIONI MINERVA MEDICA
language: Italian
National survey on behalf of the Italian Study Group of Autoimmunology: state of art of Italian autoimmune laboratories in 2019
Teresa CARBONE 1 ✉, Nicola BIZZARO 2, Maria INFANTINO 3, Valentino MICONI 4, Renato TOZZOLI 5, Antonio ANTICO 6, Danilo VILLALTA 7
1 UOC Patologia Clinica Microbiologia e Medicina di Laboratorio, Azienda Sanitaria Locale di Matera (ASM), Matera, Italia; 2 Laboratorio di Patologia Clinica, Ospedale San Antonio, Azienda Sanitaria Universitaria Integrata di Udine, Tolmezzo, Udine, Italia; 3 Laboratorio Immunologia Allergologia, Dipartimento di Medicina di Laboratorio, Ospedale San Giovanni di Dio, Firenze, Italia; 4 SIPMeL, Castelfranco Veneto, Treviso, Italia; 5 Unità di Endocrinologia, Policlinico San Giorgio, Pordenone, Italia; 6 Servizio Medicina di Laboratorio, Santorso, Vicenza, Italia; 7 Immunologia e Allergologia, Ospedale S. Maria degli Angeli, Pordenone, Italia
BACKGROUND: One of the main goals of the Study Group on Autoimmunology (GdS-AI) of the Italian Society of Laboratory Medicine (SIPMeL) is to promote a high scientific and professional standard in the field of autoimmunology. Accordingly, in 2020 the GdS-AI launched a national survey to assess current laboratory practices including volume of diagnostic activity, technology and diagnostic algorithms applied in Italian autoimmunology laboratories.
METHODS: A questionnaire was constructed containing fifty-nine questions divided into four sections elucidating different aspects related to the size of the referring area, the number of tests carried out, the analytical processes and methods, awareness of the International Consensus on ANA Patterns (ICAP) initiative, the definition of reference intervals, the way of reporting and, finally, the relationship with clinicians. The survey was conducted using SurveyMonkey and all Italian autoimmunology laboratories were invited to participate.
RESULTS: The questionnaire was answered by 121 laboratories, 70% of which referred to public hospitals, 15% to private facilities and 15% at university sites. The number of autoimmunology tests per year ranged from 10,000 to 50,000 for 35.4% of respondents, 50,000 to 100,000 for 20.4%, more than 100,000 for 15%, and fewer than 10,000 for the residual 29.2% of the participants, the majority of the latter being private institutions. As regards analytical methods, indirect immunofluorescence is used by 94.8% of the respondents, immunometric methods by 85.2%, chemoluminescence by 78.4%, fluoro-immunoenzymatic assays by 67.5%, immunodot by 52.6%, line-immunoassay by 47.4% and radioimmunological methods by 10.2%. The large majority of respondents implemented a complete automation of the listed methodologies. In the expanding field of neuroimmunology, 37% of Italian laboratories implemented a diagnostic workup for autoimmune neurologic disorders. The International Consensus on Antinuclear Antibody Pattern (ICAP) initiative is known by 88% of the respondents, but only 32% modified the report as ICAP recommended. In daily practice, 65% of participants stated they add an interpretative comment in the report. Forty-five percent of the participants enjoys a collaborative relationship with hospital clinicians, while only 29% with general practitioners; counseling activities are provided by almost half of the participants.
CONCLUSIONS: The results of this survey provide a reliable picture of Italian autoimmunology laboratories, showing heterogeneity according to type, size and location of facilities but also a common increase in complexity and technological innovations implemented, providing a great opportunity to move towards a standardized approach.
KEY WORDS: Autoimmunity; Autoantibodies; Surveys and Questionnaires; Italy; Laboratories