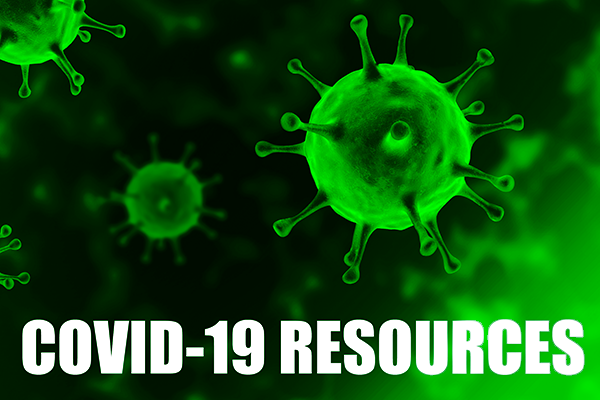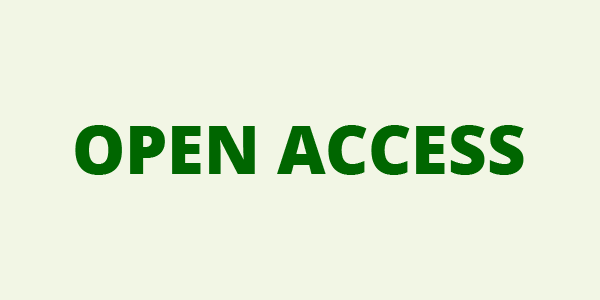 YOUR ACCOUNT
YOUR ORDERS
SHOPPING BASKET
HOW TO ORDER
YOUR SUBSCRIPTIONS
YOUR ARTICLES
YOUR EBOOKS
COUPON
ACCESSIBILITY
ARTICOLO ORIGINALE
La Rivista Italiana della Medicina di Laboratorio 2020 Settembre;16(3):187-92
DOI: 10.23736/S1825-859X.20.00070-5
Copyright © 2020 EDIZIONI MINERVA MEDICA
language: Italian
Total aripiprazole dosage: setting up the method on the Cobas® 8000 analyzer
Gianni PARIGI 1, 2, Lucia TERZUOLI 1, 2 ✉, Arianna GORACCI 3, Serena PICCIONE 3, Costanza TADDEUCCI 3, Marina SALVI 1, Carlo SCAPELLATO 1, Brunetta PORCELLI 1, 2
1 UOC Laboratorio di Patologia Clinica, Azienda Ospedaliera Universitaria Senese, Siena, Italia; 2 Dipartimento di Biotecnologie Mediche, Università degli Studi di Siena, Siena, Italia; 3 Dipartimento di Medicina Molecolare e dello Sviluppo, Università degli Studi di Siena, Siena, Italia
BACKGROUND: Aripiprazole is a novel antipsychotic drug combining partial agonist activity at dopamine-2, dopamine-3, and serotonin-1A receptors with antagonist activity at serotonin-2A and D2 receptors. It has been observed beneficial effects in patients with schizophrenia, mood disorders and acute mania. Its determination in serum allows the clinician to evaluate the patient's resistance/adherence to treatment. We have adapted an assay for quantitative measurement of total aripiprazole (aripiprazole + dehydroaripiprazole) for automation on clinical biochemical analyzer in order to provide faster results.
METHODS: Aripiprazole dosage has been performed using the MyCare Psychiatry Total Aripiprazole Assay kit on the Cobas® 8000 analyzer, module C702. The six-point calibration curve (0-1000 ng/mL) was verified by three controls (50-200-700 ng/mL). For the evaluation of the analytical precision of the method we analyzed four samples obtained from a pool of serum samples from healthy subjects, with the addition of a known quantity of aripiprazole, with final concentrations equal to 200-100-40-20 ng/mL. For each sample, five measurements were carried out within the same day and for five consecutive days. To assess drug stability, aliquots of the same serum samples were stored for 7 and 15 days at +4 °C and -20 °C. The determination of the drug was performed on serum samples of 10 control subjects (without aripiprazole treatment) and 10 patients admitted under treatment of oral aripiprazole (5 mg/day).
RESULTS: The method applied to the Cobas® 8000 analyzer was linear in a range between 45 and 1000 ng/mL, as declared by the manufacturing company. Test resulted to be repeatable, both within the same day and in different days, with CV<10% for concentrations between 40-200 ng/mL. The test resulted also specific, in fact, in control subjects, aripiprazole values are <20 ng/mL. The drug was stable for 15 days when serum samples were maintained at both +4 °C and -20 °C.
CONCLUSIONS: The kit evaluated can be easily adapted to the Cobas® 8000 analyzer. The monitoring of aripiprazole therapy can be executed quickly; it is fundamental for clinician to establish its efficacy and tolerability e to recognize the patient's resistance/adherence to treatment.
KEY WORDS: Antipsychotic agents; Schizophrenia; Mood disorders