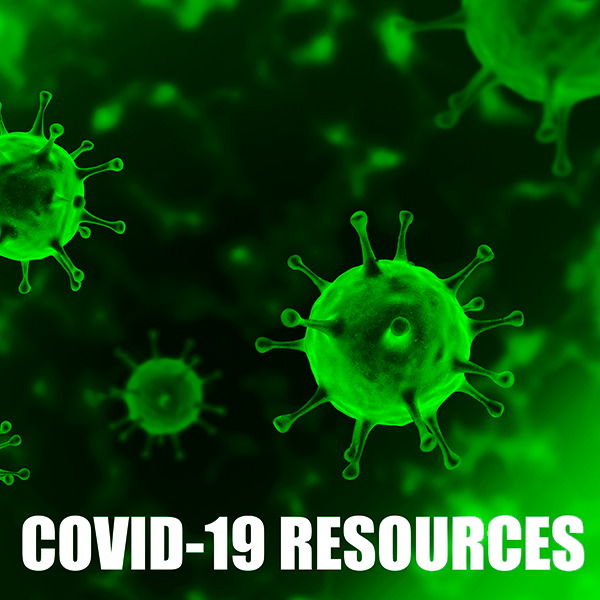 YOUR ACCOUNT
YOUR ORDERS
SHOPPING BASKET
HOW TO ORDER
YOUR SUBSCRIPTIONS
YOUR ARTICLES
YOUR EBOOKS
COUPON
ACCESSIBILITY
ARTICOLO ORIGINALE
La Rivista Italiana della Medicina di Laboratorio 2019 Giugno;15(2):144-9
DOI: 10.23736/S1825-859X.19.00018-5
Copyright © 2019 EDIZIONI MINERVA MEDICA
language: Italian
The issue of false positive and false negative results of troponin. Part III: the role of the biomedical industry
Francesca VENEZIANI 1 ✉, Massimiliano MANNO 2, Lucia MALLOGGI 3, Marco MORETTI 4, Margherita MORANDINI 5, Gianni A. GALLI 6, Maria A. BURGIO 7, Elisabetta STENNER 8, Giulio MARINO 9, Dina DI MARIA 10, Deborah MAZZEI 3, Daniela RUBIN 11, Matteo CASSIN 12, Alessio GAMBONI 13, Piero CAPPELLETTI 14, a nome del Gruppo di Studio sui Marcatori Miocardici (GdS MM) della Società Italiana di Patologia Clinica e Medicina di Laboratorio (SIPMeL)
1 SOS Laboratorio Analisi, Ospedale S. Maria Nuova, USL Centro Toscana, Firenze, Italia; 2 Laboratorio Analisi, GVM Care&Research, Ospedale di Lecce, Lecce, Italia; 3 Laboratorio Analisi, Azienda Ospedaliera Universitaria di Pisa, Pisa, Italia; 4 Dipartimento di Patologia Clinica, Azienda Ospedaliera Universitaria Ospedali Riuniti di Ancona, Ancona, Italia; 5 Struttura Complessa Laboratorio Analisi, AAS5, Pordenone, Italia; 6 Estote Misericordes, Firenze, Italia; 7 Dipartimento di Patologia Clinica, Ospedale Barone Lombardo, Canicattì, Agrigento, Italia; 8 Struttura Complessa di Patologia Clinica, ASUITS, Trieste, Italia; 9 Laboratorio Analisi, AUSL Bologna, Vergato, Bologna, Italia; 10 Laboratorio Analisi Polimedica, Ravanusa, Agrigento, Italia; 11 Laboratorio Analisi AULSS2, Conegliano Veneto, Treviso, Italia; 12 Dipartimento di Cardiologia, Casa di Cura San Giorgio, Pordenone, Italia; 13 Unità di Medicina d'Urgenza, ASL2 Foligno, Perugia, Italia; 14 SIPMeL, Castelfranco Veneto, Treviso, Italia
BACKGROUND: The scientific literature should be the primary reference for laboratory practice. However, the source of routine behavior often depends on the information from the manufacturing industry. Since the problem of false positive (FP) and false negatives (FN) of Troponin (cTn) is relevant in cardiac diagnostics, the GdS MM SIPMeL verified the type and quality of information about the issue of FP/FN of cTn provided by industrial information to Italian laboratories.
METHODS: Data sheets of high sensitive troponin assays (hs-cTn) available on the Italian market (Abbott - Rome, Italy, Beckman - Cassina De' Pecchi, MI, Italy, bioMérieux - Bagno a Ripoli, FI, Italy, Mitsubishi Chemical Europe - Düsseldorf, Germany, Roche - Monza, MB, Italy, Siemens - Milan, Italy) were examined and the information on analytical interferences compared with scheme developed by the GdS MM for the position paper on the recommendations for managing FPs and FNs of cTn.
RESULTS: All of the five manufacturers providing comparable data specify the interference by hemolysis, lipemia, and bilirubin, and indicate the characteristics of the assay, cTn stability at different temperatures, and the possible interference from rheumatoid factor. Four out of five report the interference by biotin, fibrin, and heterophilic antibodies. Three out of five warn about antibody against the reagents of the method. Two out of five indicate the correct analytical instruments for the specific method. Only one out of five declares the interference from hyperphosphatemia and from the antibodies against cTn, and indicates the validated test tubes. Nobody mentions the interference from macrotroponin. All evaluate potential interference from medications, but in different numbers and characteristics.
CONCLUSIONS: Data sheets of hs-cTn kits available in Italy provide very different quality of information, and generally not sufficiently detailed, about the issue of FP/FN of hs-cTn, and methods of detecting interferences. This information must be integrated with the best literature available. Moreover, the Scientific Societies should provide educational materials and specific recommendations.
KEY WORDS: Troponin; Predictive value of tests; False positive reactions; False negative reactions