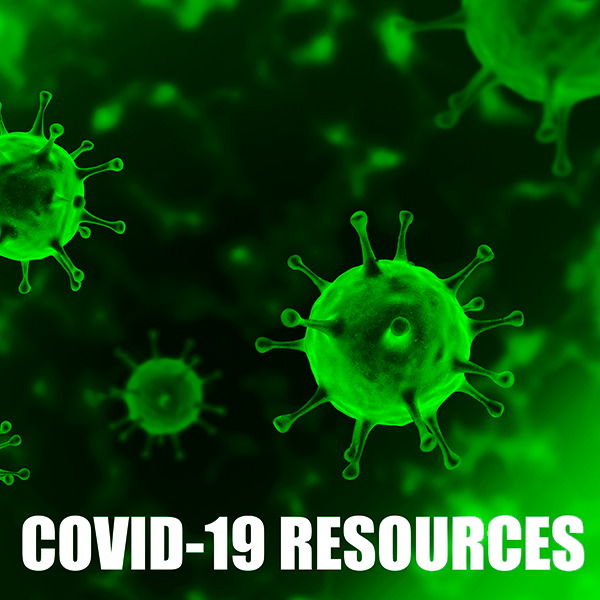 YOUR ACCOUNT
YOUR ORDERS
SHOPPING BASKET
HOW TO ORDER
YOUR SUBSCRIPTIONS
YOUR ARTICLES
YOUR EBOOKS
COUPON
ACCESSIBILITY
ARTICOLO ORIGINALE
La Rivista Italiana della Medicina di Laboratorio 2019 Giugno;15(2):140-3
DOI: 10.23736/S1825-859X.19.00017-3
Copyright © 2019 EDIZIONI MINERVA MEDICA
language: Italian
The issue of false positive and false negative results of troponin. Part II: data and reflections from the IV survey of GdS MM SIPMeL on cardiac markers in Italy
Francesca VENEZIANI 1 ✉, Gianni A. GALLI 2, Lucia MALLOGGI 3, Marco MORETTI 4, Margherita MORANDINI 5, Massimiliano MANNO 6, Maria A. BURGIO 7, Elisabetta STENNER 8, Giulio MARINO 9, Dina DI MARIA 10, Deborah MAZZEI 3, Daniela RUBIN 11, Matteo CASSIN 12, Alessio GAMBONI 13, Piero CAPPELLETTI 14, a nome del Gruppo di Studio sui Marcatori Miocardici (GdS MM) della Società Italiana di Patologia Clinica e Medicina di Laboratorio (SIPMeL)
1 SOS Laboratorio Analisi, Ospedale S. Maria Nuova, USL Centro Toscana, Firenze, Italia; 2 Estote Misericordes, Firenze, Italia; 3 Laboratorio Analisi, Azienda Ospedaliero Universitaria di Pisa, Pisa, Italia; 4 Dipartimento di Patologia Clinica, Azienda Ospedaliero Universitaria Ospedali Riuniti Ancona, Ancona, Italia; 5 Struttura Complessa Laboratorio Analisi, AAS5, Pordenone, Italia; 6 Laboratorio Analisi, GVM Care&Research, Ospedale di Lecce, Lecce, Italia; 7 Dipartimento di Patologia Clinica, Ospedale Barone Lombardo, Canicattì, Agrigento, Italia; 8 Struttura Complessa Patologia Clinica, ASUITS, Trieste, Italia; 9 Laboratorio Analisi, AUSL Bologna, Vergato, Bologna, Italia; 10 Laboratorio Analisi Polimedica, Ravanusa, Agrigento, Italia; 11 Laboratorio Analisi AULSS2, Conegliano Veneto, Treviso, Italia; 12 Dipartimento di Cardiologia, Casa di Cura San Giorgio, Pordenone, Italia; 13 Unità di Medicina d'Urgenza, ASL2 Foligno, Perugia, Italia; 14 SIPMeL, Castelfranco Veneto, Treviso, Italia
BACKGROUND: The scientific literature highlights the issue of false positive (FP) and false negative (FN) results of troponin (cTn) also in the era of high sensitivity troponin (hs cTn). The IV survey on the use of cardiac markers in Italy, made by Working Group on Cardiac Markers of Italian Society for Clinical Pathology and Laboratory Medicine (GdS MM SIPMeL) in 2017, investigated the problem in Italian Laboratories.
METHODS: One hundred twenty-two colleagues from 20 Italian Regions answered a 62-items Questionnaire on the SIPMeL website in summer and fall 2017. Three questions were dedicated to the perception and the corrective actions of the FP/FN results of cTn.
RESULTS: Thirty-five per cent of responders were aware of FP/FN issue in cTn measuring and 26% described the method of measurement (53% registration, 47% estimation). Among those aware of the issue, 35% measures <6 events/year, 47% 10-to-50/year and 18% >100/year, regardless of the total quantity of cTn performed per year and the method/equipment used. The actions for prevention and correction of FP/FN cTn paid attention mainly to the preanalytic (61.5%) and secondly to the analytical phase (30%). Internal protocols for the most frequent causes (i.e. heterophilic antibodies) and relationship with the clinicians are underrepresented (8%).
CONCLUSIONS: The issue of FP/FN cTn is present in a small number of samples of cTn measuring (<1%); nevertheless, it could determine an important misclassification of patients with suspected acute coronary syndromes (ACS). The theme is poorly perceived and corrective actions are usually not well defined in the Italian Laboratories. Interventions by the Scientific Societies are needed to raise awareness of clinical laboratories for actions evidence-based and shared with clinicians.
KEY WORDS: Troponin; False positive reactions; False negative reactions