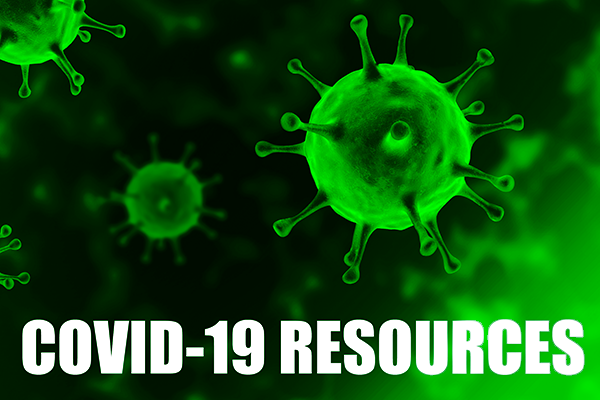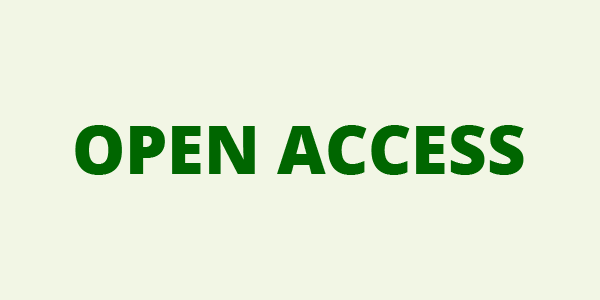 YOUR ACCOUNT
YOUR ORDERS
SHOPPING BASKET
HOW TO ORDER
YOUR SUBSCRIPTIONS
YOUR ARTICLES
YOUR EBOOKS
COUPON
ACCESSIBILITY
ARTICOLO ORIGINALE
La Rivista Italiana della Medicina di Laboratorio 2019 Giugno;15(2):120-7
DOI: 10.23736/S1825-859X.19.00013-6
Copyright © 2019 EDIZIONI MINERVA MEDICA
language: Italian
Peanut allergy: review of the literature and description of a clinical case of severe generalized reaction in a 6-year-old girl after consumption of food prepared by a person who had previously handled toasted peanuts
Vittorio SARGENTINI 1 ✉, Battista R. POLILLO 2, Rita SARACENI 1
1 Unità Operativa Complessa di Patologia Clinica, Ospedale San Filippo Neri, ASL Roma 1, Roma, Italia; 2 Servizio di Allergologia, Unità Operativa Complessa di Medicina Interna P.T.P., Nuovo Regina Margherita, ASL Roma 1, Roma, Italia
BACKGROUND: Peanuts belong to the legume family, along with soy, lentils, peas, beans and lupines. The prevalence of peanut allergy varies from 0.6% in the US to 5.9% in Sweden. Peanuts are considered in the rest of the world a common cause of anaphylaxis, while in our country they account for only of 2% of such cases. They contain 4 different groups of allergens, increasing in gravity incrementally: a profilin (Ara h 5), one PR-10 (Ara h 8), a lipid transfer protein (Ara h 9) and proteins of deposit (Ara h 1, Ara h 2, Ara h 3, Ara h 6). Different studies have shown that a prick test >8 mm and a value of IgE larger than 15 kUA/L predict the onset of serious reactions. Other studies have shown that only Ara h 2 is predictive. People with peanut allergy may have symptomatic allergic cross-reactivity to a member of the dried fruit family in 34% of cases.
METHODS: We present the case of a 6-year-old girl who had a generalized reaction (urticaria, angioedema and difficulty breathing), and was forced to seek emergency treatment, after eating food handled by the mother who had previously poured peanuts in a bowl using her fingers. The girl had experienced a similar but less severe episode at the age of 18 months, after eating peanuts for the first time, but had not been exposed to this food ever since. The determination of specific IgE (sIgE) for extractive and molecular allergens was performed, using ImmunoCAP ® technology (Phadia® 250. Thermo Fisher Scientific, Uppsala, Sweden). The results of the sIgE expressed kUA/l of IgE specific allergens.
RESULTS: SIgEs for peanuts were positive (8.48 kUA/L) and high levels of sIgE were found for the storage protein Ara h 2 (10.0) Ara h 6 (5.28) and Ara h 1 (1.61). By contrast, the sIgEs towards Ara h 3, Ara h 8 (PR-10) and Ara h 9 (LTP) were negative. So were tests for allergies to walnuts, hazelnuts, pistachios, cashews, almonds, Brazilian walnuts and its molecular components. Neither the in vivo tests nor the double blind oral provocation test were performed.
CONCLUSIONS: The case is a typical example of a primary allergy to peanuts. Molecular investigations provided evidence of a double high-sensitivity to different peanut seed storage proteins (Ara h 2 and Ara h 6) that belong to the group of 2s albumines. The age of onset of the symptomatology was within the first two years, initially at the first intake of food and later from contact with hidden allergens that induced a more severe symptomatology. The case highlights a rare condition of monosensitivity to seed peanut storage protein without cross reactivity to other similar molecules.
KEY WORDS: Peanut hypersensitivity; Seed storage proteins; Anaphylaxis