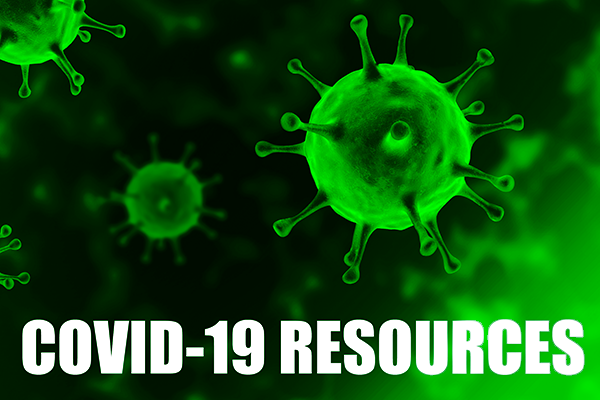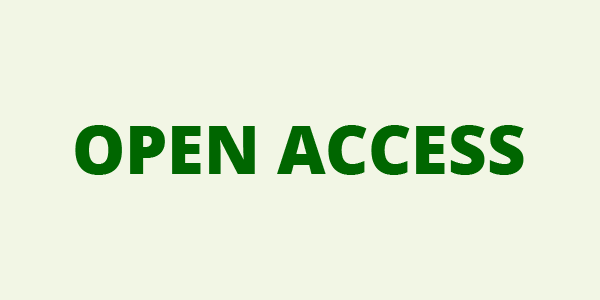 YOUR ACCOUNT
YOUR ORDERS
SHOPPING BASKET
HOW TO ORDER
YOUR SUBSCRIPTIONS
YOUR ARTICLES
YOUR EBOOKS
COUPON
ACCESSIBILITY
PHYSIOLOGICAL AREA
Medicina dello Sport 2017 September;70(3):288-98
DOI: 10.23736/S0025-7826.17.03012-5
Copyright © 2017 EDIZIONI MINERVA MEDICA
language: English, Italian
Comparison of the effect of two physical exercise programs on the functional autonomy, balance and flexibility of elderly women
Mauro L. MAZINI FILHO 1, Felipe J. AIDAR 2, 3 ✉, Osvaldo COSTA MOREIRA 4, 5, Dihogo GAMA de MATOS 6, Cláudia E. PATROCÍNIO de OLIVEIRA 5, 7, Gabriela REZENDE de OLIVEIRA VENTURINI 8, Saulo de PAULA COSTA 6, Victor MAGALHÃES CURTY 9, Maria E. CAPUTO FERREIRA 1
1 Department of Physical Education, Federal University of Juiz de Fora, Juiz de Fora, Brazil; 2 Department of Physical Education, Federal University of Sergipe, São Cristóvão, Brazil; 3 Graduate Program in Physical Education, Federal University of Sergipe, São Cristóvão, Brazil; 4 Institute of Biological Sciences and Health, Federal University of Viçosa, Campus Florestal, Florestal, Brazil; 5 Institute of Biomedicine, University of Leon, Leon, Spain; 6 Department of Sports Science, Exercise and Health of the Trás-os-Montes e Alto Douro University, Vila Real, Portugal; 7 Department of Physical Education, Federal University of Viçosa, Campus Viçosa, Viçosa, Brazil; 8 Laboratory of Physical Activity and Health Promotion, State University of Rio de Janeiro, Rio de Janeiro, Brazil; 9 Department of Physiological Sciences, Federal University of Espirito Santo, Espirito Santo, Brazil
BACKGROUND: This study aimed to compare the effect of two exercise programs on the balance, flexibility and functional autonomy of elderly women.
METHODS: The study included 79 elderly women who were randomly selected and divided into three groups: gymnastics group (GG) (N.=26, 67.84±5.4 years); water exercise group (WEG) (N.=28, 62.56±2.3 years); and control group (CG) (N.=25, 63.80±3.2 years).
RESULTS: Differences were found between pre- and post-training in the WEG and GG groups regarding flexibility (GG: pre 25.81±9.36, post 29.62±7.46; WEG: 25.00±8.03 to 29.07±4.03), static balance right (SBR) and left (SBL) (GG-SBR: pre 24.47±8.00, post 28.27±6.67; GG-SBL: pre 20.31±8.70, post 25.08±5.19; WEG-SBR: pre 25.25±5.98, post 29.15±2.60; WEG-SBL: pre 21.93±6.92, post 27.46±5.72), and dynamic balance (GG: pre 10.33±1.62, post 12.33±2.37; WEG: pre 11.74±2.81, post 13.89±3.01). Similarly, there were also differences between the pre- and post-training in the functional autonomy indicators of the groups GG (10-meter Walk Test [10MWT]: pre 8.52±1.01, post 7.62±0.88; stand up from a sitting position test (SUSP): pre 42.43±2.57, post 38.57±3.04; dressing and undressing a t-shirt test (DUT): pre 13.85±0.82, post 11.33±0.60; stand up from lying position (SULP): pre 11.98±0.56, post 8.19±0.57; stand up from a chair and walk straightaway test (SUCWA): pre 3.82±0.37, post 2.81±0.21) and WEG (10MWT: pre 8.81±0.94, post 8.01±1.21; SUSP: pre 40.98±2.77, post 39.42±2.72; DUT: pre 13.25±0.88, post 12.61±0.71; SULP: pre 10.94±0.52, pre 9.84±0.60; SUCWA: pre 3.86±0.37, post 3.18±0.34).
CONCLUSIONS: These results indicate that both localized gymnastics and water aerobics can promote significant improvements in flexibility, balance and functional autonomy in elderly women, after 12 weeks of training.
KEY WORDS: Aged - Gymnastics - Water - Pliability