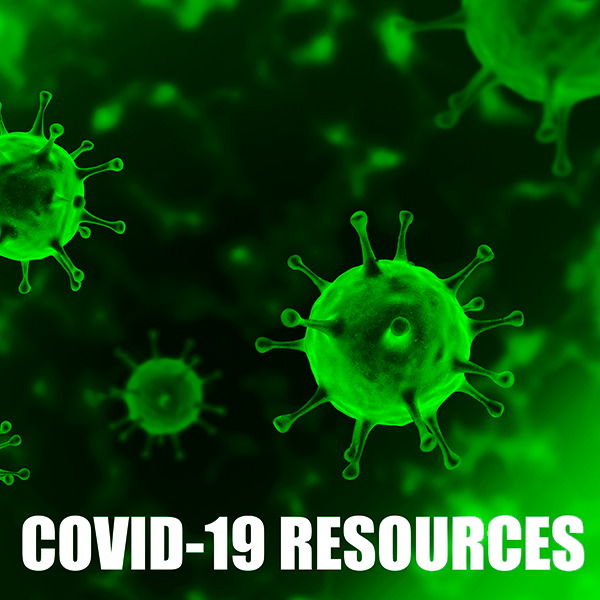 YOUR ACCOUNT
YOUR ORDERS
SHOPPING BASKET
HOW TO ORDER
YOUR SUBSCRIPTIONS
YOUR ARTICLES
YOUR EBOOKS
COUPON
ACCESSIBILITY
MEDICAL AREA
Medicina dello Sport 2016 September;69(3):362-87
Copyright © 2016 EDIZIONI MINERVA MEDICA
language: English, Italian
The prognosis of Wolff‑Parkinson‑White pattern in young sportspersons. A prospective observational study
Fabio FAIOLA 1, 2, Giovanni VINETTI 3, Jacopo BERNIERI 1, 3, Flavia BRUTTINI 1, 4, Antonella COTUGNO 1, 2, Ugo LUCIANI 1, 2, Arsenio VEICSTEINAS 1, 2, 5, Gaetano BIANCHI 1, 2, Maurizio CASASCO 1, 2
1 Federazione Medico Sportiva Italiana (FMSI), Rome, Italy; 2 Panathleticon, Brescia, Italy; 3 Sports Medicine School, Università degli studi di Brescia, Brescia, Italy; 4 Sports Medicine Institute, Milan, Italy; 5 Università degli Studi di Milano, Milan, Italy
BACKGROUND: WPW type electrocardiographic pattern is one of the most frequent, potentially arrhythmogenic conditions in sports medicine. The aim of this study is to assess its prevalence in an unselected sports population, its clinical (symptomatic‑asymptomatic) and electrocardiographic (type A‑B-AB according to Rosembaun's classification) aspects, whether it is a continuous (WPWc) or intermittent (WPWi) pattern, the arrhythmic risk in relation to the electrophysiologic study (EPS), its evolution over time (follow‑up) in subjects who undergo ablation of the anomalous pathways and in those not ablated because of the low arrhythmic risk.
METHODS: Observational prospective study involving 66,789 athletes.
RESULTS: WPW was found in 72 subjects (1.085 ‰ of the total), all of whom engaged in sports requiring high cardiovascular effort. At anamnesis, 26.8% were subjectively symptomatic (20.0% of cases of WPWc, 28.2% of cases of WPWi). EPS carried out in 87.5% of cases (95% WPWc - 83.3% WPWi) showed high arrhythmic risk in 34.7% of cases (26.3% WPWc and 40.0% WPWi). Ablation of the anomalous pathways was done in 78.9% of subjects where EPS was carried out (WPWc 71.4% - WPWi 83.3%). The average duration of follow‑up was 7.3 years (minimum 1 year, maximum 19 years). During the years of observation, 5 presented symptoms attributable to arrhythmia and the EPS was repeated in 10, partly because the ablation had been ineffective and partly due to arrhythmia subjectively observed or detected at annual instrumental check‑up.
CONCLUSIONS: In the present investigation the prevalence of WPW was found to be comparable to that reported in the literature. Noteworthy was the clear‑cut prevalence of cases of WPWi compared to WPWc. Only 26.8% of subjects were symptomatic at anamnesis, whereas the literature reports a much higher percentage of symptomatic subjects. The electrophysiologic examination was the only one that proved able to establish arrhythmic risk satisfactorily. In the present series, the higher prevalence of high arrhythmic risk subjects, and hence subjected to ablation, among WPWi subjects compared to WPWc, was noteworthy, in contrast to literature reports, namely the lower arrhythmic risk for WPWi subjects. The ablation procedure is able to correct the electrophysiologic anomaly and so, when effective, enable a safe resumption of sporting activity. As regards non‑ablated subjects, serial clinical and instrumental check‑ups are required over the years (Holter ECG, maximal ergometric test) and, when considered indispensable, repetition of the EPS as increased arrhythmic risk has been observed over time, albeit in a limited number of athletes.