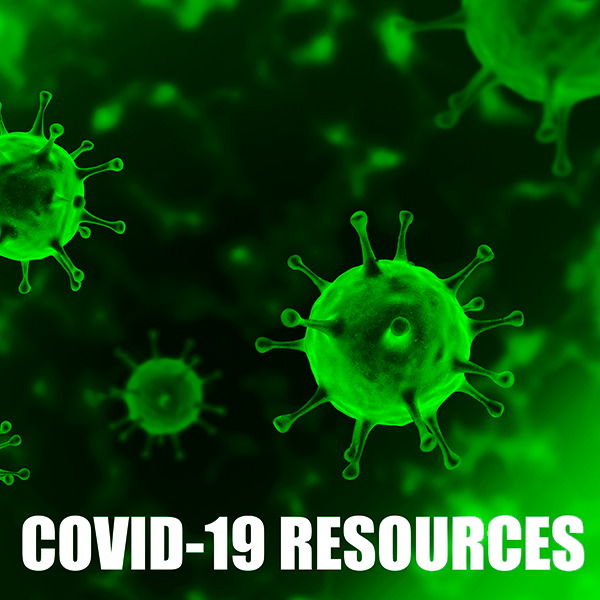 YOUR ACCOUNT
YOUR ORDERS
SHOPPING BASKET
HOW TO ORDER
YOUR SUBSCRIPTIONS
YOUR ARTICLES
YOUR EBOOKS
COUPON
ACCESSIBILITY
MEDICAL AREA
Medicina dello Sport 2015 March;68(1):57-79
Copyright © 2015 EDIZIONI MINERVA MEDICA
language: English, Italian
Globesity. Physical exercise and the incidence of overweight and obesity: research carried over the past ten years on a physically active population
Faiola F. 1, 2, Bianchi G. 1, 2, Luciani U. 1, 2, Speranza G. 1, 2, Casasco M. 2
1 PANATHLETICON, Medicina dello Sport, Unità Operativa FMSI, Brescia, Italy; 2 Federazione Medico Sportiva Italiana, FMSI, Rome, Italy
AIM: Obesity is such a widespread problem among the world's population that it has been defined by the World Health Organisation (WHO) as a global epidemic: globesity. According to WHO, since 2008, more than 1.5 billion adults have become overweight and in 2010 the number of overweight children under 5 was 43 million. In Italy, in 1999, 33.4% of adults was overweight and 9.1 % obese. An increase has been observed in the prevalence of obesity in children and adolescents, above all in industrialized countries, with a world incidence of obesity in 2010 in children and adolescents between 5.3% and 15.2%. In Italy, in 2010, 22.9% of children aged 8-9 were overweight and 11.1% obese. The research wanted to analyse the incidence of overweight and obesity in a vast physically active population, of different ages over the space of 10 years, in the attempt to assess how regular physical activity can succeed in modifying this phenomenon.
METHODS: All the subjects who had arrived for the check-up to be declared fit for competitive sports from 2003 to 2012 were studied. The following parameters were measured: age; gender; weight; height; year of check-up, BMI. The subjects were divided into classes: age and gender (subdivided, males and females, into young people growing up [children; teenagers; young people] and adults [young-adults; adults; mature-adults; mature]; anthropometric subdivision (underweight, normal weight, overweight, obesity); subdivision for year of check-up.
RESULTS: During the ten years of research 127,796 subjects were assessed with an incidence of excess weight of 33.7±1.17% (M: 35.5±0.95%; F: 36.4±3.33% overweight: 28.5±1.10%; obesity: 5.2±0.64%) with an increase from 2005-2008 to 2009-2011 followed by a slight fall in the last two years. The excess weight showed great variability tending to decrease from infant age to young adult age before increasing again. Obesity and overweight are also a problem in subjects who carry out regular sports activity, though with a lower incidence compared with the general Italian population. In the analyzed population, composed above all by young males and young-adult males, the phenomenon of abandonment of the physical activity from the adolescent ages on is evident, accentuated more in females. The incidence of excess weight rises gradually until 2008-2010 with a subsequent stabilization or slight reduction, above all in the younger people.
CONCLUSION: The incidence shows a reduction in the adolescent-young population, the majority of which practice physical activity, with a marked increase in adults. The steady and regular practice of physical activity is a valid way to prevent obesity, above all in the young population; however, as age advances, it is not enough by itself. Finally, the slight fall in the incidence of excess weight over the last years gives cause for hope in an initial decline in globesity.