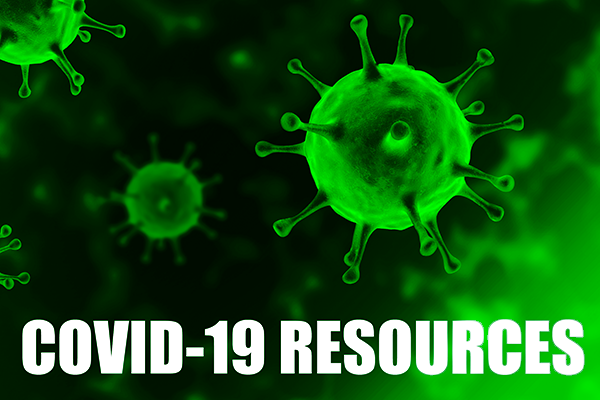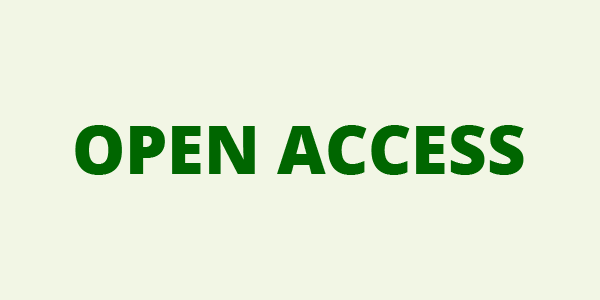 YOUR ACCOUNT
YOUR ORDERS
SHOPPING BASKET
HOW TO ORDER
YOUR SUBSCRIPTIONS
YOUR ARTICLES
YOUR EBOOKS
COUPON
ACCESSIBILITY
FUNCTIONAL ASSESSMENT AREA
Medicina dello Sport 2010 December;63(4):495-507
Copyright © 2011 EDIZIONI MINERVA MEDICA
language: English, Italian
Effect of isokinetic dynamometer velocity on muscle strength deficit in elite athletes after ACL reconstruction
Kadija M. 1, Knezevic O. 2, Milovanovic D. 1, Bumbasire-vic M. 1, Mirkov D. M. 2
1 Institute for Orthopaedic Surgery and Traumatology, Clinical Centre of Serbia, Belgrade, Serbia 2 The Research Center, Faculty of Sport and Physical Education, University of Belgrade, Belgrade, Serbia
AIM: Although many studies on anterior cruciate ligament (ACL) postoperative deficits have reported the strength test measurements obtained at one or two angular velocities, there is no clear evidence which testing velocities result in the most sensitive outcome for particular variables, as well as how these variables are affected by the applied angular velocity. The aim of this study was to assess the effect of velocity on the disbalances of the muscle strength as assessed by the hamstrings to quadriceps peak torque ratio (H:Q ratio) and their relative strength deficit (RSD).
MEHODS: Nineteen elite athletes (4.9±0.7 months following the surgery; mean±SD) were included in the study. Maximum isokinetic and isometric quadriceps and hamstrings strength, their RSD and balance (H:Q) were assessed at the angular velocities of 0, 60, 120 and 1800/s.
RESULTS: Comparison between the quadriceps peak torques (PT-s) of the operated and healthy leg yielded a significant main effect of leg (F1,19 =7.8; P=0.016) and velocity (F3,57=11.4; df=3; P=0.0001), while the leg x velocity interaction was not significant. Regarding the hamstrings muscle, only the main effect of velocity on PT-s was recorded (F=49.6; df=3, P=0.0001). Comparison of H:Q ratio of the healthy and operated leg revealed the significant main effects of leg (F1,19=15.0; P=0.001), velocity (F3,57=63.3; P=0.0001) and the leg x velocity interaction (F3,57=4.24; P=0.009). Analysis of RSD across the angular velocities revealed a significant main effect of muscle (F1,19=8.1; P=0.013), leg (F3,57=6.13; P=0.0016), and the muscle × velocity interaction (F3,57=4.6; P=0.007).
CONCLUSION: The present study provides the evidence of angular velocity associated changes in the quadriceps and hamstrings PT, RSD and H:Q ratio. Therefore, of importance for a regular monitoring of rehabilitation process should not be only the quadriceps strength measures, but also the derived RSD and H:Q ratio, particularly those obtained at lower angular velocities.