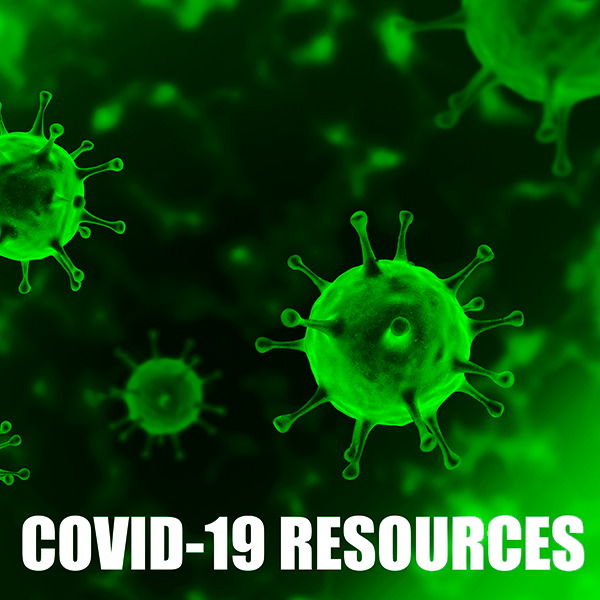 YOUR ACCOUNT
YOUR ORDERS
SHOPPING BASKET
HOW TO ORDER
YOUR SUBSCRIPTIONS
YOUR ARTICLES
YOUR EBOOKS
COUPON
ACCESSIBILITY
MEDICAL AREA
Medicina dello Sport 2010 June;63(2):179-99
Copyright © 2010 EDIZIONI MINERVA MEDICA
language: English, Italian
Electrocardiographic patterns in highly trained athletes correlated with genetic studies as causes of unexpected sudden cardiac death
Macarie C. 1, Stoian I. 1, Barbarii L. 2, Ionescu A. 3, Tepes Piser I. 1, Chioncel O. 1, Carp A. 1, Stoian I. 3
1 National Institute of Cardiovascular Diseases, Bucharest, Romania 2 National Institute of Forensic Medicine "Mina Minovici", Bucharest, Romania 3 National Institute of Sports Medicine, Bucharest, Romania
Aim. Electrocardiograms in elite endurance athletes sometimes show bizarre, training-unrelated patterns suggestive of inherited channelopathies (Brugada syndrome, long QT syndromes) and cardiomyopathies (hypertrophic cardiomyopathy, arrhythmogenic right ventricular cardiomyopathy) responsible for unexpected sudden cardiac death. The athletes, most of them without symptoms and in good athletic condition, present normal clinical exams.For the correct diagnosis they must be meticulously investigated and specific genetic testing also carried out. Objective: to correlate 12-lead electrocardiographic (ECG) patterns, uncommon and training-unrelated conditions suggestive of inherited channelopathies and cardiomyopathies with specific genetic analysis, in asymptomatic athletes with normal physical exams and echocardiographic data.
Methods. Prospective study (2004-2008) of ECG in standard and higher V1-V3 in athletes and normal age-matched sedentary subjects. Genetic analysis for ECG abnormalities suggestive of inherited channelopathies and cardiomyopathies.
347 athletes (190 seniors, 157 juniors, mean age 20; 200 subjects, mean age 21 (Controls-505 normal sedentary).
Results. Seniors. RSR'(V1-V3), 45 (23.68%)-5 with borderline Brugada sign. V1-V3 ST-segment elevation-upward convexity-and negative T-wave, 34 (17.89%). Brugada 1 sign, 1 (0.52%) - no SCN5A abnormalities; 3 (1.57%) epsilon waves-no gene mutations. Juniors. Upright J wave in 43 (27.38%); V1-V3 ST segment elevation, 39 (24.84%) athletes, 9 (5.73%) of which with borderline Brugada sign;gene duplications: KCN (n=1) and SCN5A (n=1) in two of them. Bifid T wave in 39 (24.84%), 5 of which with QTc (0.48sec-0.56sec) and KCN gene mutations.
Conclusion. Asymptomatic endurance athletes sometimes present uncommon and training-unrelated ECG patterns.The confirmation of the disease-through specific tests including genetic analysis-in a few cases, suggests that the majority of athletes have training related ECG abnormalities. Preparticipation screening (physical examination, 12-lead ECG) and 6-12 month follow-up are mandatory in the identification of athletes with sudden cardiac death risk diseases.