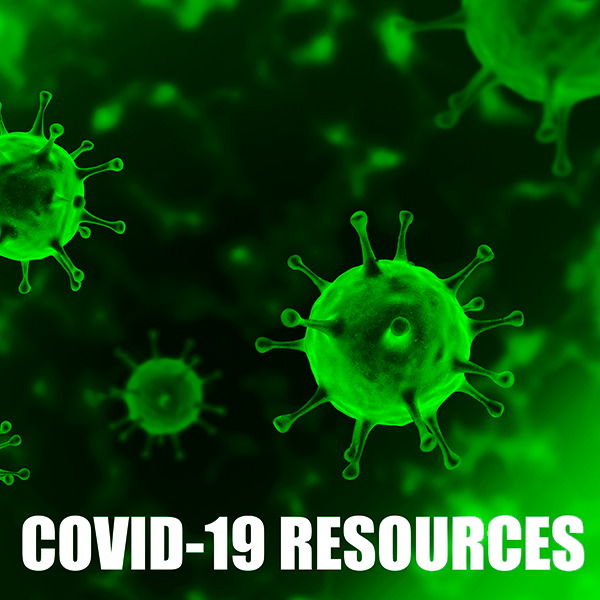 YOUR ACCOUNT
YOUR ORDERS
SHOPPING BASKET
HOW TO ORDER
YOUR SUBSCRIPTIONS
YOUR ARTICLES
YOUR EBOOKS
COUPON
ACCESSIBILITY
BIOLOGICAL SECTION
Medicina dello Sport 1998 June;51(2):161-70
Copyright © 1998 EDIZIONI MINERVA MEDICA
language: Italian
Anthropometric features and body composition of Italian volleyball women players
Giampietro M. 1, 2, Ilardi M. 1, Corsetti R. 3, Bagarone A. 1, Gambarara D. 2, Caldarone G. 1, 2
1 Dipartimento di Medicina - Istituto di Scienza dello Sport CONI, Roma; 2 Federazione Italiana Pallavolo - Settore Medico 1992; 3 Cattedra di Medicina dello Sport - ISEF Libera Università degli Studi, Urbino
As few other sports, volleyball during past years showed a deep evolution in technical physiological and physical characteristics of athletes.
The anthropometric features, first of all height, are today not only favorable the result, but even more crucial.
A clinical study has been carried out in the past years in the Sport Science Institute evaluating anthropometric characteristics and body composition of top level volleyball players.
At the starting of the study a large bibliographic research has been performed, collecting many information of the literature from 1967.
In the Italian study carried out in the ISS data collected from 25 volleyball players of the Italian A and junior national teams were compared with a group of 16 players of a C league team. Both groups were submitted to the standard protocol for anthropometric evaluation adopted by the Sports Science Institute, numerous indexes were measured and the results were entered and calculated by a specific software.
The greater difference, as was largely predictable, is showed by height values: in national players group the average height is 183.0 cm±4.0, while in the C league group is 171.7±6.25; consequently weight and body surface follow the same trend.
National team athletes show a larger hip circumference, that is evidence of a better muscular endowment, and it is also supported by the circumference and muscular area of the arm even if these are not statistically significant.
Both groups show a high percentage of longilineal subjects.
The percentage of fat calculated on the basis of cutaneous skinfolds is rather similar in both groups and varies fro 12.1% to 21.3% according to the different equations used.
The aim of studies as this one, carried out in the ISS, is also to single out the more reliable and specific equations to calculate the percentage of fat for sport population.
Bio-impedence analysis is, as known, useful to obtain information about the hydration condition, while it is less suitable for the percentage of fat which is usually overestimated in tall subjects. Even if very convertible, this method has to be nutritional advice, especially in a high risk of eating disorders population as the young sportgirls.
The aim of this study is, as well as to individuate possible nutritional problems and therefore arrange personalized diets, to collect further information to understand anthropometrical features favorable to volleyball and to assess specific training programs to improve the performance.