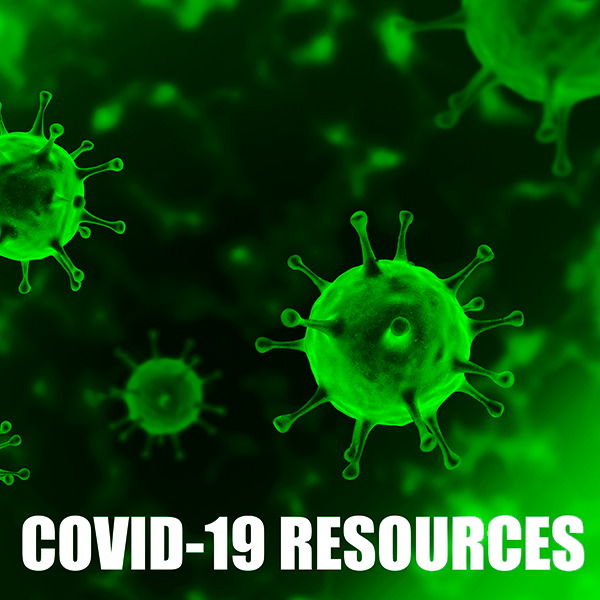 YOUR ACCOUNT
YOUR ORDERS
SHOPPING BASKET
HOW TO ORDER
YOUR SUBSCRIPTIONS
YOUR ARTICLES
YOUR EBOOKS
COUPON
ACCESSIBILITY
ORIGINAL ARTICLES
International Angiology 2001 March;20(1):66-73
Copyright © 2002 EDIZIONI MINERVA MEDICA
language: English
Long-term results of percutaneous thrombo-embolectomy in patients with infrainguinal embolic occlusions
Canova C. R., Schneider E., Fischer L., Leu A. J., Hoffmann U.
From the Department of Internal Medicine, Division of Angiology, University Hospital Zurich, Switzerland
Back­ground. The aim of the study was to ­review early and long term clin­i­cal ­results of per­cut­ane­ous throm­bo-em­bo­lec­to­my in ­patients with acute embol­ic occlu­sions of the infra­in­gui­nal arter­ies.
Meth­ods. Ret­ro­spec­tive anal­y­sis of con­sec­u­tive cases. A total of 88 pro­ce­dures in 84 ­patients were per­fomed ­between 1986 and 1996 in a Uni­ver­sity Hos­pi­tal (46 men, 42 women; mean age 67.6±14.4 years). ­Patients with a his­to­ry of chron­ic symp­to­mat­ic arte­ri­al occlu­sive dis­ease were not includ­ed in the anal­y­sis. Indi­ca­tions for treat­ment were ­severe claud­i­ca­tion (n=45 pro­ce­dures) and limb threat­en­ing ischae­mia (n=43 pro­ce­dures). Per­cut­ane­ous throm­bo-em­bo­lec­to­my was per­formed via an ipsi­lat­er­al ­approach by means of an end­hole aspi­ra­tion cath­e­ter. Local throm­bol­y­sis or bal­loon angio­plas­ty was used as appro­pri­ate dur­ing the inter­ven­tion. Fol­low-up includ­ed clin­i­cal data, ankle pres­sure meas­ure­ments, pulse vol­ume record­ings and ­duplex sonog­ra­phy or angio­gra­phy if indi­cat­ed.
­Results. Tech­ni­cal suc­cess was ­achieved in 85 (96.6%) of the 88 pro­ce­dures. Two ­patients (2.3%) suf­fered major and two ­patients (2.3%) minor com­pli­ca­tions. One ­patient died with­in 30 days after the pro­ce­dure. Mean fol­low-up was 3.7±2.9 years. ­Twelve ­patients (16%) were lost to fol­low-up. Pri­mary clin­i­cal suc­cess rate was 88.4% at one and 81.7% at two years and ­declined to 76.5% at eight years. Out of the 16 inter­val fail­ures 10 (63%) were due to recur­rent embo­lism to the same leg. They result­ed in nine cath­e­ter reinter­ven­tions and one ­bypass graft. Six ­patients were treat­ed con­ser­va­tive­ly. Cumu­la­tive mor­tal­ity was 11.7% at one year and ­increased to 29.5% at eight years.
Con­clu­sions. From our sin­gle cen­tre expe­ri­ence we con­clude that cath­e­ter treat­ment of acute embol­ic occlu­sion of infra­in­gui­nal arter­ies is safe and has favour­able long-term ­results. We there­fore ­regard the tech­nique as a less inva­sive alter­na­tive to sur­gery.