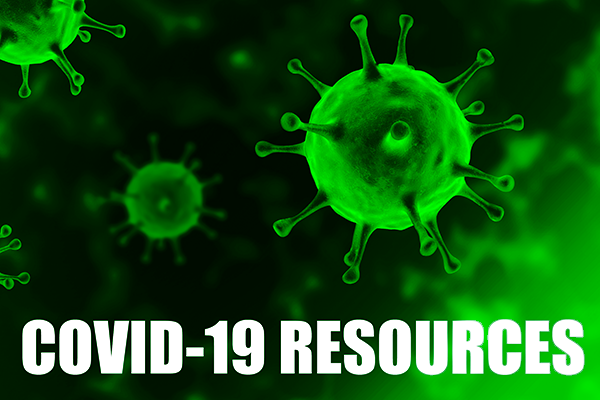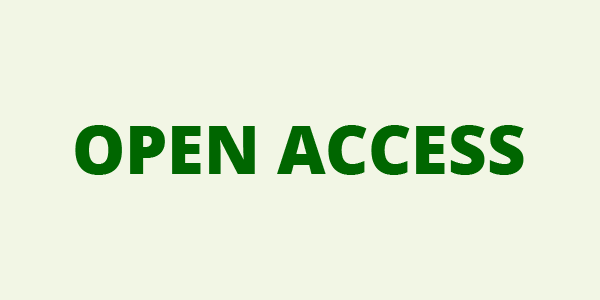 YOUR ACCOUNT
YOUR ORDERS
SHOPPING BASKET
HOW TO ORDER
YOUR SUBSCRIPTIONS
YOUR ARTICLES
YOUR EBOOKS
COUPON
ACCESSIBILITY
ORIGINAL ARTICLES
International Angiology 2000 December;19(4):303-7
Copyright © 2001 EDIZIONI MINERVA MEDICA
language: English
The home treatment of deep vein thrombosis with low molecular weight heparin, forced mobilisation and compression
Labas P., Ohrádka B., Vladimír J., Cambal M.
From the First Department of Surgery and *Department of Radiology, University Hospital, Bratislava, Slovakia
Background. The aim of this pros­pec­tive study was to ana­lyse a group of ­patients with DVT (deep vein throm­bo­sis) treat­ed at home with LMWH (low-molec­u­lar ­weight hep­ar­in), com­pres­sion and inten­sive mobil­isa­tion and to eval­u­ate its fea­sibil­ity, effi­ca­cy and safe­ty from pos­sible risks of pul­mo­nary embo­lism.
Methods. From March 1997 to September 1999, 96 con­sec­u­tive ­patients with diag­nosed DVT were ­enrolled in a pros­pec­tive study and treat­ed at home with enox­ap­ar­in (Clexane Rhône-Poulenc) admin­is­tered sub­cu­ta­ne­ous­ly at doses depend­ing on body ­weight (1 mg/kg) b.i.d. for a min­i­mum of seven days. Oral anti­co­ag­u­lants were start­ed two days ­before dis­con­tin­u­ing LMWH and given later for three ­months accord­ing to the haem­o­coag­u­la­tion param­e­ters. All ­patients wore elas­tic sec­ond ­degree com­pres­sion stock­ings dur­ing the whole peri­od of treat­ment and for 12 ­months there after. They were encour­aged to walk 1-3 km daily. The sites of throm­bo­sis were ilio-femo­ral vein — 38 ­patients (40%), femo­ral or pop­li­teal vein — 32 ­patients (33%), cru­ral veins — 26 ­patients (27%). According to our sur­gi­cal cri­te­ria two years ago 17 ­patients would have been oper­at­ed on and trom­bec­to­my per­formed. The diag­no­sis was made by com­pres­sion ultra­so­nog­ra­phy using a ­colour ­duplex scan­ner (Acuscan 125), by con­trast phle­bog­ra­phy, and plate­let scin­tig­ra­phy (Tromboscint test). Perfusion-ven­ti­la­tion scin­tig­ra­phy of the lungs was per­formed only if there were clin­i­cal signs or even a sus­pi­cion of pul­mo­nary embo­lism and on all ­patients with ili­of­e­mo­ral throm­bo­sis. Perfusion gamag­ra­phy of lungs was car­ried out on 51 ­patients where throm­bo­sis was loc­al­ised in prox­i­mal veins.
Results. In 27 ­patients there were signs of non-fatal pul­mo­nary embo­lism (53%), but only seven ­patients (26%) suf­fered mild non-spe­cif­ic clin­i­cal signs; 20 ­patients with diag­nosed pul­mo­nary embo­lism (74%) were symp­tom-free. Out of 96 ­patients, three admit­ted to hos­pi­tal (3%), 67 (70%) inject­ed LMVH them­selves and felt com­fort­able. Eight to 12 weeks after this treat­ment con­trol sonog­ra­phy and phle­bog­ra­phy were car­ried out in 70 ­patients to ­assess the local­isa­tion and ­progress of the throm­bo­sis. In 51% (36 ­patients) par­tial and 31% (22 ­patients) total rec­a­nal­isa­tion was found. Five out of 96 com­plained of minor bleed­ing (5%). No throm­bo­cy­to­pe­nia was ­noticed. The first five days on home treat­ment were cru­cial. All ­patients were able to walk and live at home with­out dif­fi­cul­ty. None of our ­patients with prox­i­mal deep vein throm­bo­sis used a vena cava fil­ter.
Conclusions. Home treat­ment of DVT is pos­sible and is effec­tive, safe and less cost­ly on aver­age and per ­patient 40% in costs was saved com­pared with those of a hospi­tal stay in spite of ­the greater expense of LMWH. The ­patients who ­received LMWH spent a mean of 1.2 days in the hos­pi­tal, as com­pared with 12.7 days for the stan­dard-hep­ar­in group.