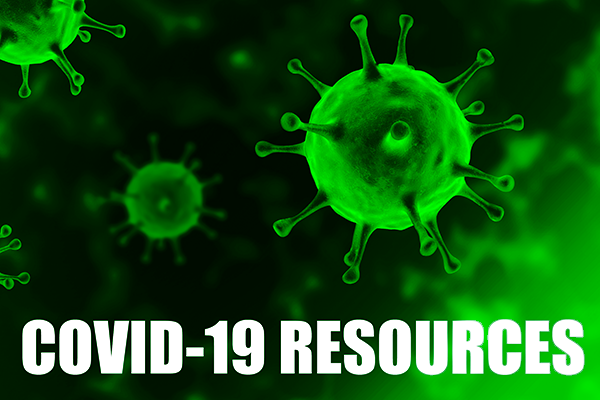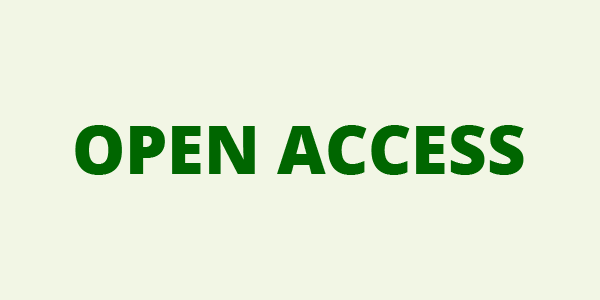 YOUR ACCOUNT
YOUR ORDERS
SHOPPING BASKET
HOW TO ORDER
YOUR SUBSCRIPTIONS
YOUR ARTICLES
YOUR EBOOKS
COUPON
ACCESSIBILITY
ORIGINAL ARTICLES
International Angiology 1999 December;18(4):256-62
Copyright © 2000 EDIZIONI MINERVA MEDICA
language: English
Haemostatic derangement in advanced peripheral occlusive arterial disease
Koksch M., Zeiger F., Wittig K., Pfeiffer D., Ruehlmann C.
From the Abteilung für Kardiologie/Angiologie, Medizinische Klinik und Poliklinik I, Universitaet Leipzig, Germany
Background. Dysbalance of the coag­u­la­tion and fib­ri­nol­y­sis ­system was sus­pect­ed to be a fur­ther risk fac­tor for the pro­gres­sion of periph­er­al occlu­sive arte­ri­al dis­ease (POAD). Reports on dis­turbed plate­let func­tion in ­advanced dis­ease, how­ev­er, were con­tra­dic­to­ry. Therefore, we stud­ied haemo­sta­sis param­e­ters and plate­let func­tion in symp­to­mat­ic patients with periph­er­al arte­ri­al dis­ease.
Methods. 60 periph­er­al arte­ri­al dis­ease ­patients hos­pitalised for inva­sive diag­nos­tic procedures were includ­ed into this com­par­a­tive study. Patients were clin­i­cal­ly strat­i­fied accord­ing to the cri­te­ria for chron­ic limb ischemia (grade I: n=36; grade II: n=11; grade III: n=13). Plasma fibrino­gen, anti­throm­bin III, von Willebrand fac­tor, tis­sue plas­mi­no­gen acti­va­tor (tPA), plas­mi­nogen acti­va­tor inhib­i­tor-1 (PAI-1) pro­throm­bin time, and acti­vat­ed par­tial throm­bo­plas­tin time were deter­mined using stan­dard meth­ods. We meas­ured flow cyto­met­ri­cal­ly, the plate­let acti­va­tion mark­er P-selec­tin on non­stim­u­lat­ed, ADP- and TRAP-6-stim­u­lat­ed plate­lets. Angiographic data were ­assessed using the Bollinger score.
Results. Plasma lev­els of the pro­co­ag­u­lant pro­teins fibrino­gen (grade I: 3.7/grade II: 3.9/grade III: 4.0 g/l) and vWF (158/156/178%) ­increased and of anti­throm­bin III (109/103/102%) and the PAI-1/tPA ratio (5.2/5.0/4.1) ­decreased with pro­gres­sive dis­ease. Highest plate­let acti­va­tion lev­els were ­observed in the CLI grade II sub­group. A sig­nif­i­cant cor­re­la­tion of dis­ease sever­ity was seen with the ankle-bra­chi­al pres­sure index (p=0.006; r=0.39) and with the Bollinger score (p=0.002; r=-0.41).
Conclusions. Progressive periph­er­al obstruc­tive arte­ri­al dis­ease was asso­ciat­ed with plate­let hyper­-reac­tiv­ity, haem­os­tat­ic dys­bal­ance of pro- and anti­co­ag­u­lant pro­teins, and a coun­terreg­u­la­to­ry ­increase of fibrin­o­lyt­ic activ­ity. Therapeutic con­cepts ­should ­include these pathog­e­net­ic mech­a­nisms.