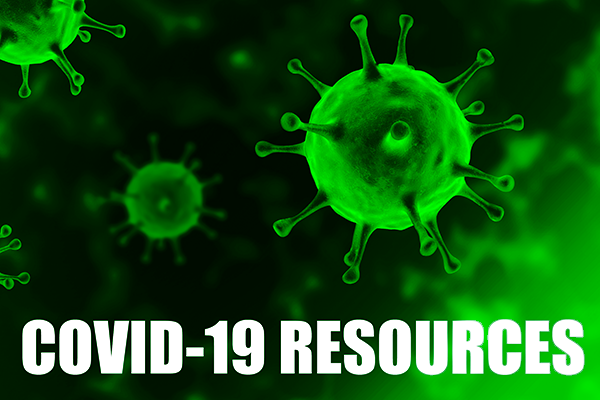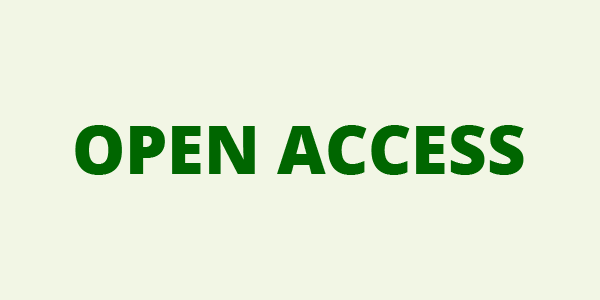 YOUR ACCOUNT
YOUR ORDERS
SHOPPING BASKET
HOW TO ORDER
YOUR SUBSCRIPTIONS
YOUR ARTICLES
YOUR EBOOKS
COUPON
ACCESSIBILITY
ORIGINAL ARTICLES
International Angiology 1999 June;18(2):131-9
Copyright © 2000 EDIZIONI MINERVA MEDICA
language: English
Suppression of intimal hyperplasia with low molecular weight heparin in a sheep model
Ao P. Y., Hawthorne W. J., Coombs R., Fletcher J. P.
From the Department of Surgery and * Haematology The University of Sydney, Westmaed Hospital Westmaed, New South Wales, Australia
Background. Both unfrac­tion­at­ed hep­ar­in (UH) and low molec­u­lar ­weight hep­ar­in (LMWH) in ther­a­peu­tic anti­co­ag­u­lant doses have been shown to inhib­it the devel­op­ment of inti­mal hyper­pla­sia (IH) but with an ­increased risk of hae­mor­rhage. In this study we inves­ti­gat­ed the ­effect of a "low dose" and "high dose" of UH and LMWH on the inhi­bi­tion of IH togeth­er with their ­effect on plas­ma anti-Xa activ­ity (AXa) and acti­vat­ed par­tial throm­bo­plas­tin time (APTT) using a carot­id ­artery sheep model.
Methods. A gel­a­tin ­sealed Dacron patch graft was implant­ed into the com­mon carot­id ­artery of sheep which were ran­dom­ly allo­cat­ed to a con­trol group (Group 1, n=10) or to one of four treat­ment ­groups receiv­ing ­either low-dose LMWH enox­ap­ar­in 1 mg/kg/day (group 2, n=11), high-dose LMWH enox­ap­ar­in 2 mg/kg/day (Group 3, n=13), low-dose UH 125 u/kg/day (Group 4, n=10) or high-dose UH 250 u/kg/day (Group 5, n=10). The LMWH was admin­is­tered sub­cu­ta­ne­ous­ly once daily for four weeks and the UH in two divid­ed doses per day for four weeks. During the treat­ment peri­od, AXa and APTT were ­assayed from blood col­lect­ed prior to and at 1 and 2 h after hep­ar­in admin­is­tra­tion on day 3, 7, 14, 21 and 28. On day 28, all ani­mals were sac­ri­ficed and ­grafts were col­lect­ed for anal­y­sis after tak­ing blood sam­ples prior to, then at 0.5, 1, 2, 3, 4, 6, 8, 12 and 24 h fol­low­ing the last injec­tion. Measurements of inti­mal thick­ness were ­obtained under light micros­co­py from eight trans­verse sec­tions of each graft­ed ­artery using an eye­piece grat­i­cule.
Results. IH meas­ure­ments (Mean±SD) were: Group 1 (con­trols) 288±86 μm, Group 2 (low-dose LMWH) 222±50 mm (p<0.05 com­pared to Group 1), Group 3 (high-dose LMWH) 203±78 μm (p<0.01), Group 4 (low-dose UH) 275±61 μm, and Group 5 (high-dose UH) 206±71 μm (p<0.01). There was no sig­nif­i­cant dif­fer­ence ­between Groups 2, 3 and 5. Groups 2, 3 and 5 dem­on­strat­ed sig­nif­i­cant AXa dur­ing the 28 days peri­od of which Groups 2 and 5 ­showed a sig­nif­i­cant ­increase in AXa lev­els with time. In the 24 h study after the last dose of treat­ment both Groups 2 and 3 ­showed long­er AXa than group 5 (12-24 h vs 8 h). When com­pared to the con­trol group, sig­nif­i­cant ele­va­tion of APTT was dem­on­strat­ed in Groups 3 and 5. Group 5 had sig­nif­i­cant­ly long­er APTT than Group 3. In the 24 h study, APTT reflect­ed the chang­es of AXa in all ­groups.
Conclusions. In this study the LMWH enox­ap­ar­in was effec­tive in reduc­ing the for­ma­tion of IH both at a stan­dard anti­co­ag­u­lant ther­a­peu­tic dose of 2 mg/kg/day and also at a lower dose of 1 mg/kg/day.