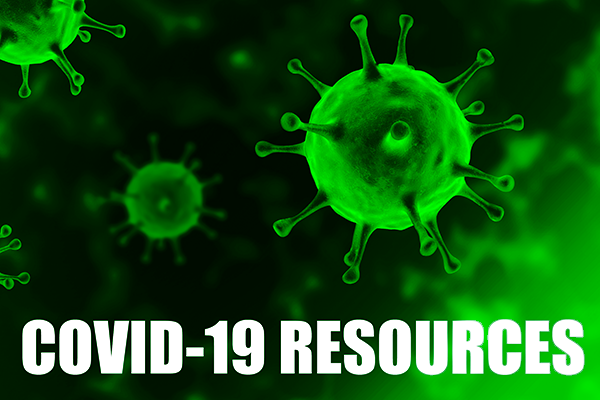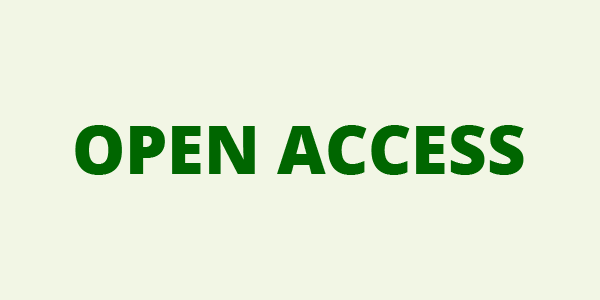 YOUR ACCOUNT
YOUR ORDERS
SHOPPING BASKET
HOW TO ORDER
YOUR SUBSCRIPTIONS
YOUR ARTICLES
YOUR EBOOKS
COUPON
ACCESSIBILITY
ORIGINAL ARTICLES
International Angiology 1998 March;17(1):15-21
Copyright © 2000 EDIZIONI MINERVA MEDICA
language: English
Carotid atherosclerosis in subjects with different hyperlipidaemia phenotypes
Irace C., Pujia A., Motti C., Massimo F., Gnasso A.
From the University of Catanzaro, Department of Clinical and Experimental Medicine, Atherosclerosis Centre, Catanzaro, Italy * Department of Internal Medicine, "Tor Vergata" University, Rome, Italy
Objective. To eval­u­ate the pres­ence of carot­id ­plaque and/or sten­o­sis in ­patients with dif­fer­ent phe­no­type of hyper­lip­i­dae­mia.
Experimental ­design. Case-con­trol study.
Setting. Outpatients meta­bol­ic clin­ic.
Patients. Sixty type IIa, 50 type IIb and 40 type IV hyper­lip­i­daem­ic sub­jects were com­pared with 50 nor­mo­lip­i­daem­ic con­trols, ­matched for sex and age.
Interventions. Blood lipid anal­y­sis for phe­no­type clas­sifi­ca­tion was per­formed after two ­months of diet. Blood pres­sure was meas­ured by a zero-ran­dom sphyg­mom­a­nom­e­ter. CHD risk fac­tors, smok­ing habit, pre­vi­ous and ongo­ing drug ther­a­py were ­assessed by a self-admin­is­tered ques­tion­naire. Echo-Doppler exam­ina­tion of the extra­cra­ni­al arter­ies (com­mon, internal and exter­nal carot­id ­artery and bulb) was done by a Multigon Angioview 600 pro­vid­ed with a 7.5 MHz probe for B-mode and 5 MHz for ­pulsed Doppler. Subjects were clas­si­fied as hav­ing carot­id ath­ero­scler­o­sis when a ­plaque and/or a sten­o­sis was found in at least one of the exam­ined seg­ments and as nor­mal when no ath­e­ros­cle­rot­ic ­lesions were detect­ed.
Results. There were more hyper­ten­sives among type IV sub­jects where­as the prev­a­lence of smok­ers and dia­bet­ics was sim­i­lar in all four ­groups. The prev­a­lence of carot­id ath­ero­scler­o­sis was high­er in type IIb and IIa sub­jects than in con­trols (58% and 38% respec­tive­ly vs 14%, p<0.01) while in type IV sub­jects it was com­par­able to that of con­trols (25%).
Conclusions. The ­present find­ings show that hyper­cho­les­ter­o­lae­mia and mixed hyper­lip­i­dae­mia are fre­quent­ly asso­ciat­ed with carot­id ath­ero­scler­o­sis, where­as hyper­trig­ly­cer­i­dae­mia is not. The role of hyper­trig­ly­cer­i­dae­mia in the devel­op­ment of ath­ero­scler­o­sis seems medi­at­ed by mech­a­nisms other than ­plaque for­ma­tion.