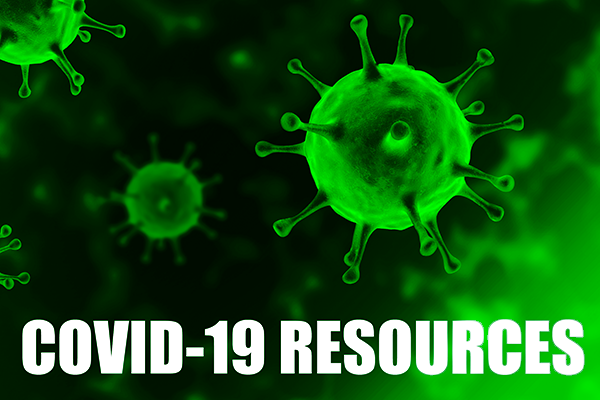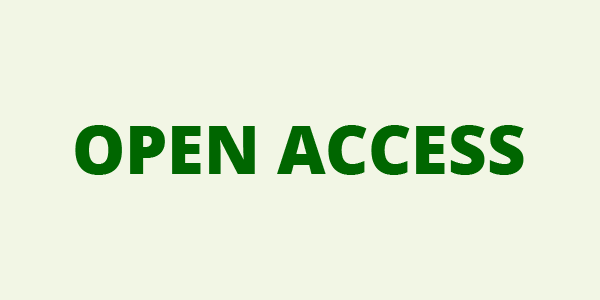 YOUR ACCOUNT
YOUR ORDERS
SHOPPING BASKET
HOW TO ORDER
YOUR SUBSCRIPTIONS
YOUR ARTICLES
YOUR EBOOKS
COUPON
ACCESSIBILITY
Gazzetta Medica Italiana - Archivio per le Scienze Mediche 2020 May;179(5)


ORIGINAL ARTICLE
Gazzetta Medica Italiana - Archivio per le Scienze Mediche 2020 May;179(5):317-25
Access of medicines to the market: three years' experience of Sicily's regional drug formulary
Valeria PIZZIMENTI, Dario FORMICA, Janet SULTANA, Simona LUCCHESI, Andrea AIELLO, Valentina IENTILE, Gianluca TRIFIRÒ *
Abstract HTML PDF Supplementary_Materials
ORIGINAL ARTICLE
Gazzetta Medica Italiana - Archivio per le Scienze Mediche 2020 May;179(5):326-34
Hybrid logistic function characterization of left ventricular pressure-time curve in left heart catheterization
Ju MIZUNO *, Mikiya OTSUJI, Yoshihiro FUKUOKA, Yasuhiro TANAKA, Mitsuru OHISHI, Yoshiki HATA, Takeshi YOKOYAMA, Hideko ARITA, Kazuo HANAOKA
Abstract HTML PDF Supplementary_Materials
ORIGINAL ARTICLE
Gazzetta Medica Italiana - Archivio per le Scienze Mediche 2020 May;179(5):335-41
Nutritional habits and knowledge in elite and professional basketball players
Nikolaos KOSTOPOULOS *, Emmanouil ZACHARAKIS, Theodoros BOLATOGLOU, Panagiotis KOSTOPOULOS, Ioannis KTISTAKIS, Chrysovalantou E. XIROUCHAKI
ORIGINAL ARTICLE
Gazzetta Medica Italiana - Archivio per le Scienze Mediche 2020 May;179(5):342-7
Endometriosis related infertility. Analysis of IVF/ICSI outcome: should GNRH analogue be integrated with control ovarian stimulation?
Ridzuan JAMALUDIN *, Murizah MOHD ZAIN, Chan HUAN KEAT, Mohd F. AHMAD
ORIGINAL ARTICLE
Gazzetta Medica Italiana - Archivio per le Scienze Mediche 2020 May;179(5):348-55
Does Oreum trekking exercise during 12 hours affect shock attenuation and dynamic stability between bilateral lower limbs?
Checheong RYEW, Seunghyun HYUN *
REVIEW
Gazzetta Medica Italiana - Archivio per le Scienze Mediche 2020 May;179(5):356-71
Phenotypic classification and biochemical profile of obesity for cardiovascular prevention
Marco A. PERRONE *, Jagadish BABU DASARI, Alfredo INTORCIA, Paola GUALTIERI, Massimo MARCHE, Marco DI LUOZZO, Giuseppe MERRA, Sergio BERNARDINI, Francesco ROMEO, Domenico SERGI
CASE REPORT
Gazzetta Medica Italiana - Archivio per le Scienze Mediche 2020 May;179(5):372-4
A fatal case of classic Potter's Syndrome
Stoyan KOSTOV, Angel YORDANOV *, Stanislav SLAVCHEV, Strahil STRASHILOV
CASE REPORT
Gazzetta Medica Italiana - Archivio per le Scienze Mediche 2020 May;179(5):375-7
Synchronous primary cervical carcinoma and ovarian fibroma: challenge in surgery
Pavel DOBREV, Angel YORDANOV *, Strahil STRASHILOV