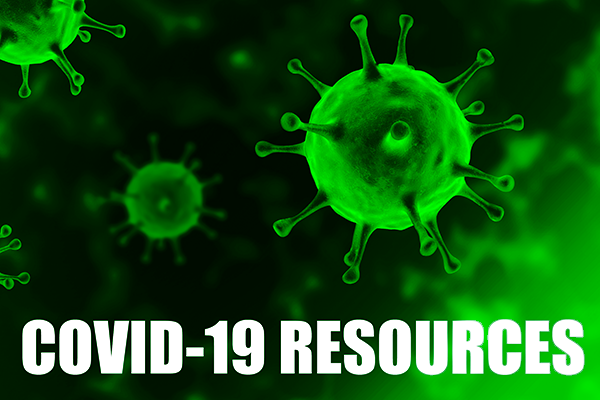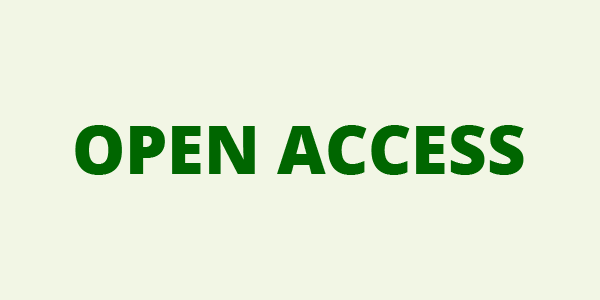 YOUR ACCOUNT
YOUR ORDERS
SHOPPING BASKET
HOW TO ORDER
YOUR SUBSCRIPTIONS
YOUR ARTICLES
YOUR EBOOKS
COUPON
ACCESSIBILITY
THERAPEUTICAL NOTES
Gazzetta Medica Italiana Archivio per le Scienze Mediche 2001 June;160(3):127-33
Copyright © 2001 EDIZIONI MINERVA MEDICA
language: Italian
Comparative clinical study between diclofenac mouthwash and benzydamine in pharyngotonsillitis
Griffiths D.
Bourn Hall Clinic, Bourn, Cambridge, United Kingdom
Background. Aim of the study was to compare efficacy and safety of diclofenac mouthwash 0.074% and benzydamine mouthwash 0.15% in patients suffering with pharyngitis or pharyngotonsillitis.
Methods. The study design was controlled, randomised, open. Patients suffering with pharyngitis or pharyngotonsillitis were randomly treated with diclofenac mouthwash twice a day (morning and evening) or benzydamine mouthwash four times a day for 2-7 days. Clinical signs (tonsillar or pharyngeal oedema or swelling, plaques or pus, tonsillar or pharyngeal redness or inflammation, swelling of the lymphatic glands of the neck) were evaluated by the investigator at the beginning and at the end of the treatment. Pharyngeal pain (pharyngodynia) and pain/difficulty on swallowing (odynophagia) were recorded by the patient in a diary card. At the final visit patients expressed an opinion on acceptability and practicality/ease of administration of the drug.
Results. Safety was evaluated in 84 patients (42 on diclofenac mouthwash and 42 on benzydamine mouthwash), and efficacy in 80 patients (39 on diclofenac and 41 on benzydamine). Baseline values of efficacy parameters were not statistically different between the two groups. At the end of the treatment period, very good results in primary efficacy parameters as pharyngodynia and odynophagia were observed. This finding was confirmed by the improvement of secondary parameters as pharyngeal swelling, plaques, inflammation and swelling of the lymphatic glands. No statistically significant difference between groups was observed. Diclofenac showed a trend to be more effective at day 1 for pharyngodynia and in 1 centre for odynophagia. Patients treated with diclofenac had a reduced number of pharyngeal plaques. Acceptability and practicality of treatment were reported as good by patients in both groups. A higher percentage of patients in the diclofenac group rated the treatment as "pleasant" for the acceptability (49% versus 32%) and "very easy or practical" (56% versus 46%) for the practicality versus benzidamine. Seventeen patients experienced adverse events during the study period: 9 (only possibly related 3, non related 6) on diclofenac and 8 on benzydamine (related 1, only possibly related 2, non related 5). No serious event was complained.
Conclusions. The study gave a clear picture of the efficacy of diclofenac mouthwash and benzydamine mouthwash in the treatment of pharyngitis and pharyngotonsillitis. Primary criteria of efficacy were dramatically improved during the treatment period. There were no significant differences between groups, but diclofenac mouthwash tended to an earlier and more marked response. The adverse events are both infrequent and mild in nature with both diclofenac and benzydamine gargles. In conclusion, diclofenac mouthwash 0.074% twice a day and benzydamine mouthwash 0.15% four times a day are effective and safe in the treatment of pharyngitis and pharyngotonsillitis with extremely high acceptability and ease of use.