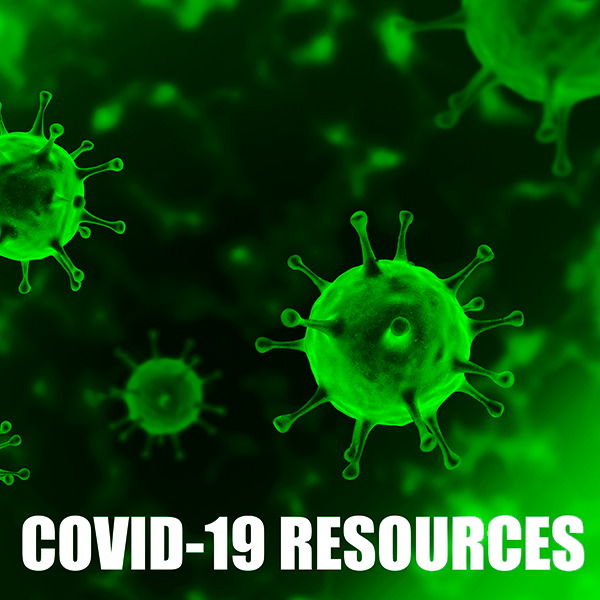 YOUR ACCOUNT
YOUR ORDERS
SHOPPING BASKET
HOW TO ORDER
YOUR SUBSCRIPTIONS
YOUR ARTICLES
YOUR EBOOKS
COUPON
ACCESSIBILITY
THERAPEUTICAL NOTES
Gazzetta Medica Italiana Archivio per le Scienze Mediche 2000 April;159(2):71-8
Copyright © 2000 EDIZIONI MINERVA MEDICA
language: Italian
Efficacy and safety of a 7-day course of miconazole associated with ibuprofen-isobutanolammonium compared to therapy with miconazole alone in mycotic vaginitis
Lanza P. 1, Corea D. 2, Mastrantonio P. 2
1 Villa Michelino - Lamezia Terme (Catanzaro); 2 Università degli Studi - Catanzaro, Istituto di Scienze Ginecologiche e Pediatriche
Background. Recurrent cervico-vulvo-vaginal infections represent a very frequent group of pathologies with major implications on both society and on the quality of life of the women affected.
Methods. Given that antimicrobial treatment is only effective in some cases, a double-blind study was carried out to evaluate the efficacy of treatment with miconazole alone instead of miconazole associated with the anti-inflammatory drug ibuprofen-isobutanolammonium. A group of 30 women with cervico-vulvo-vaginitis of mycotic origin was studied. The patients were randomly assigned to two groups, A and B (those taking other treatment that might have interfered with the results were excluded from the study). The following statistical analyses of the scores were carried out: a) to assess the changes over time between the groups, using Wilcoxon's test; b) to compare basal levels and the extent of changes between the groups using Mann-Whitney test. Group A was treated with miconazole (1500 mg tablet×2/die)+ ibuprofen-isobutanolammonium in 0.1% solution for vaginal lavage. Group B was treated with miconazole+placebo solution for vaginal lavage. The signs and symptoms were evaluated before treatment and after 3 and 7 days of treatment, and scored (from 0 to 3) using Wilcoxon's test, which revealed a differentiation over time in the disappearance of symptoms in the two groups.
Results. An analysis of the individual symptoms produced the following results: Itch: present in both groups with relatively modest basal levels. Group A reacted better than Group B after 3 days and also after one week of treatment. Pain: present in slight and modest forms in both groups. The comparison during the first 3 days of the test was clearly in favour of Group A. Later, and at the end of treatment, there was a significant difference. Burning: a homogeneous presence of this symptom in both groups with modest intensity; here again the results were in favour of Group A, both after 3 days and throughout the test period. Leukorrhea: the same mean score was obtained in both groups at the basal evaluation (2.3). Both after 3 days and after an entire week of treatment, there was a greater reduction in Group A. Erythema: this symptom was present in 8 subjects from each group with intensities that did not differ significantly. The reduced number of cases presenting the symptoms does not mean that Group A achieved better results. Reddening of the mucosa: present in the two groups at different degrees of intensity and with almost homogeneous scores. In statistical terms, Group A showed much better results both at the first examination and as a final outcome.
Conclusions. The greater efficacy of treatment in Group A was statistically significant, p<0.05. Tolerability ranged from good to excellent in both groups and no major collateral effects were observed; after treatment two of the patients in Group A became pregnant, probably owing to the anti-inflammatory effect and resolution of vaginal infection. Good effects were achieved on blood chemical parameters in both groups. The comparison between Group A and Group B using the Mann-Whitney test showed a marked improvement in the symptoms of itch, burning, pain and leukorrhea after 3 days' treatment in Group A. These findings therefore show that ibuprofen-isobutanolammonium is an efficacious fluid for vaginal lavage and synergic as a therapeutic coadjuvant in inflammatory conditions of the vulvovaginal apparatus secondary to mycotic infection which may also lead to sterility.