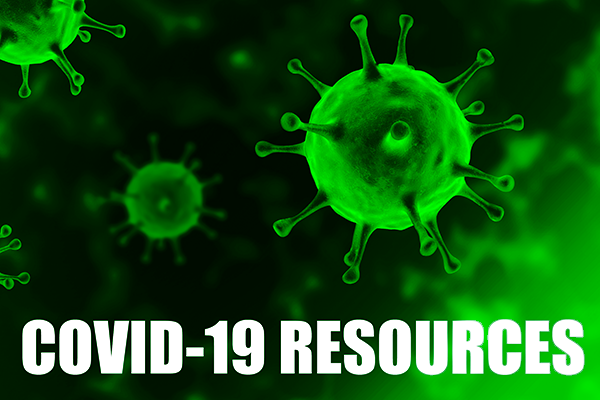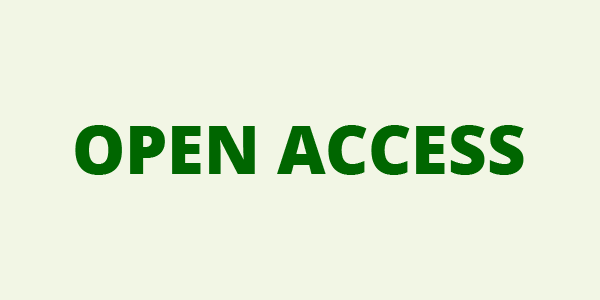 YOUR ACCOUNT
YOUR ORDERS
SHOPPING BASKET
HOW TO ORDER
YOUR SUBSCRIPTIONS
YOUR ARTICLES
YOUR EBOOKS
COUPON
ACCESSIBILITY
ORIGINAL ARTICLE
Minerva Gastroenterologica e Dietologica 2017 March;63(1):50-4
DOI: 10.23736/S1121-421X.16.02341-2
Copyright © 2016 EDIZIONI MINERVA MEDICA
language: English
A large multicenter study of recurrence after surgical resection of branch-duct intraductal papillary mucinous neoplasm of the pancreas
Linda YAN 1, Ali A. SIDDIQUI 1, Sobia N. LAIQUE 1, Monica SAUMOY 2, Michel KAHALEH 2, Joseph YOO 1, Ankush KALRA 1, Arun MATHEW 1, Jessica STERLING 1, Rema RAO 2, Michael LIEBERMAN 2, Natalie COSGROVE 1, Reem Z. SHARAIHA 2 ✉
1 Gastroenterology, Thomas Jefferson University, Philadelphia, PA, USA; 2 Gastroenterology, Weill Cornell Medical Center, New York, NY, USA
BACKGROUND: Surgery for pancreatic branch-duct intraductal papillary mucinous neoplasm (BD-IPMN) is indicated for therapy of symptomatic patients and to prevent development of invasive cancer. There is currently no consensus on management of BD-IPMN patients after surgical resection. The aim of this retrospective multicenter study was to determine the recurrence and long-term survival after surgical resection of BD-IPMN and to determine the predictive factors of recurrence.
METHODS: All patients who underwent surgery for BD-IPMN from 2005 to 2011 at 2 centers were identified. The diagnosis of BD-IPMN was based upon imaging and endosonographic analysis, and was confirmed by pathological analysis. The lesions were classified into 4 categories according to the WHO classification. Data on cyst characteristics, operative procedure, recurrence, and follow-up were evaluated. Recurrence was defined as the presence of BD-IPMN or mass in the remnant pancreas after surgery as seen on follow-up imaging. Recurrence suspected on imaging was confirmed via histological analysis when possible.
RESULTS: A number of 271 patients (67% female; mean age 63.4 yrs) with BD-IPMN underwent surgical resection. The mean size of the cyst was 24.2mm (range, 12-80). There were 34 (12.5%) patients with an associated mass. 82 (30.3%) patients had worrisome features in the cyst on pre-operative EUS, included mural nodules (N.=25), solid component (N.=27), debris (N.=25), and a dilated major pancreatic duct (N.=5). 144(53%) patients had a pancreaticoduodenectomy for head lesions, 125 (46%) had distal pancreatectomy for tail/body lesions, and 1 (1%) underwent a total pancreatectomy. Histology showed 86% with noninvasive IPMN (adenoma 31%, moderate dysplasia 24%, severe dysplasia or carcinoma in situ 31%) and 14% with invasive IPMN. The mean patient follow-up was 28 months (range, 10-180 months). Recurrence in the remnant pancreas occurred in 34 (12.5%) patients. Of the patients with recurrence, 3/34 had invasive carcinoma and 31/34 had noninvasive cystic lesions; all patients with invasive carcinoma recurrence were those with a previous invasive IPMN. On MVA, risk factors for cyst recurrence were severe dysplasia/intraductal carcinoma in situ and invasive IPMN even after adjusting for elevated CEA (>193 ng/mL), type of surgery, and cyst size (OR 2.8, 95% CI=1.1-7.3; P=0.028). 3 patients who had invasive IPMN and 1 who had severe dysplasia patient with recurrence died, all because of recurrent cancer, with the mean time from recurrence to death being 36 months.
CONCLUSIONS: The risk of BD-IPMN recurrence after resection depends upon the histological type, with the highest-risk groups being those with severe dysplasia/intraductal carcinoma in situ and invasive IPMN. Even after negative resection margins, the pancreatic remnant still harbors a risk of recurrence which requires long-term surveillance.
KEY WORDS: Pancreatic cyst - Pancreatic neoplasms - Endosonography