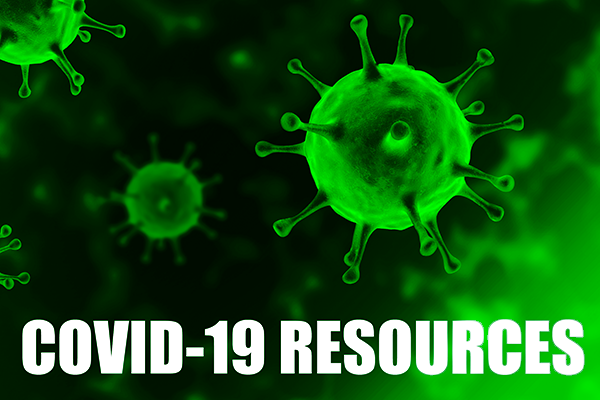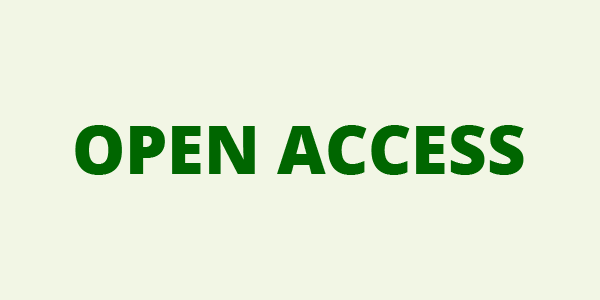 YOUR ACCOUNT
YOUR ORDERS
SHOPPING BASKET
HOW TO ORDER
YOUR SUBSCRIPTIONS
YOUR ARTICLES
YOUR EBOOKS
COUPON
ACCESSIBILITY
Original Article Open access

European Journal of Physical and Rehabilitation Medicine 2022 Sep 01
DOI: 10.23736/S1973-9087.22.07581-5
Copyright © 2022 THE AUTHOR(s)
This is an open access article distributed under the terms of the CC BY-NC 4.0 license which allows users to distribute, remix, adapt and build upon the manuscript, as long as this is not done for commercial purposes, the user gives appropriate credits to the original author(s) and the source (with a link to the formal publication through the relevant DOI), provides a link to the license and indicates if changes were made.
language: English
The effects of rehabilitation therapy duration on functional recovery of persons with subacute stroke stratified by individual's age: a retrospective multicenter study
Yosuke KIMURA 1 ✉, Yuhei OTOBE 2, Mizue SUZUKI 3, Hiroaki MASUDA 3, Iwao KOJIMA 3, Shu TANAKA 4, Haruhiko KUSUMI 3, Seiya YAMAMOTO 3, Hiroki SAEGUSA 3, Tomohiro YOSHIMURA 3, Minoru YAMADA 5
1 Health and Sports Technology Course, College of Science and Engineering, Kanto Gakuin University, Yokohama, Japan; 2 Physical Therapy Course, Department of Rehabilitation Science, School of Medicine, Osaka Metropolitan University, Habikino-City, Osaka, Japan; 3 Graduate School of Comprehensive Human Sciences, University of Tsukuba, Tokyo, Japan; 4 Department of Rehabilitation, School of Health Sciences, Tokyo University of Technology, Tokyo, Japan; 5 Faculty of Human Sciences, University of Tsukuba, Tokyo, Japan
BACKGROUND: The duration of rehabilitation therapy is one of the key elements for promoting post-stroke functional recovery. However, whether an individual's age affects the effectiveness of the duration of rehabilitation therapy on post-stroke functional recovery remains unclear.
AIM: This study aimed to investigate whether age has an influence on the relationship between the duration of rehabilitation therapy and post-stroke functional recovery.
DESIGN: Retrospective observational study.
SETTING: Six convalescent inpatient rehabilitation hospitals in Japan.
POPULATION: The population of the study was represented by a total of 1186 participants with subacute stroke.
METHODS: Participants were stratified into four groups according to their age (≤59, 60-69, 70-79, and ≥80 years). The data of minutes involved in performing rehabilitation therapy for participants during hospitalization per day that participants were extracted from the medical records of each hospital. The outcome measurement was the absolute change in the Functional Independence Measure (FIM) score during hospitalization.
RESULTS: The mean FIM gains in the ≤59 years, 60-69 years, 70-79 years, and the ≥80 years groups were 38.7 (18.8), 32.8 (18.0), 29.7 (16.6), and 25.4 (17.2), respectively. The results of the multivariate regression analyses showed that there was a significant association between the duration of daily rehabilitation therapy and the FIM gain in the 70-79 years and the ≥80 years groups (-70-79 years group: B = 1.289, β = 0.290, 95% confidence intervals (CIs) [0.718; 1.859], p < 0.001; the ≥80 years group: B = 2.375, β = 0.371, 95% CIs [1.644; 3.107], p < 0.001), but not in the other groups.
CONCLUSIONS: For persons with subacute stroke in rehabilitation hospitals, a higher duration of daily rehabilitation therapy was associated with better functional recovery in the 70-79 years group and ≥80 years groups. Understanding the responsiveness of persons with stroke to rehabilitation therapy by age group helps to better allocate medical resources and develop more effective approaches.
CLINICAL REHABILITATION IMPACT: An increased duration of daily rehabilitation therapy may be helpful in older adults with stroke selected for intensive rehabilitation for improvement of basic daily functioning.
KEY WORDS: Stroke; Rehabilitation; Activities of daily living; Ageing