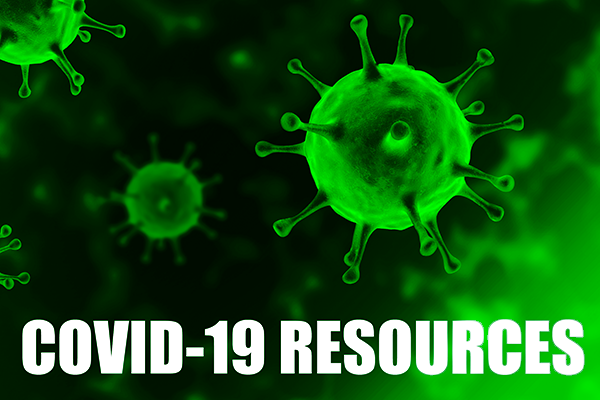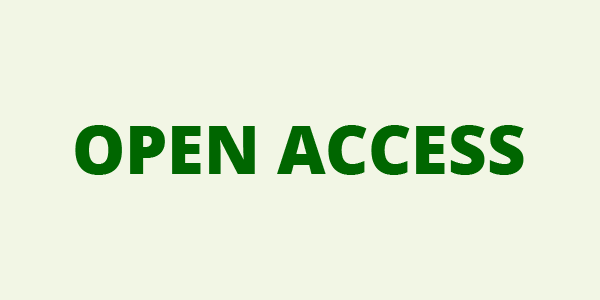 YOUR ACCOUNT
YOUR ORDERS
SHOPPING BASKET
HOW TO ORDER
YOUR SUBSCRIPTIONS
YOUR ARTICLES
YOUR EBOOKS
COUPON
ACCESSIBILITY
ORIGINAL ARTICLE Open access

European Journal of Physical and Rehabilitation Medicine 2023 October;59(5):605-14
DOI: 10.23736/S1973-9087.23.07666-9
Copyright © 2023 THE AUTHORS
This is an open access article distributed under the terms of the CC BY-NC-ND 4.0 license which allows users to copy and distribute the manuscript, as long as this is not done for commercial purposes and further does not permit distribution of the manuscript if it is changed or edited in any way, and as long as the user gives appropriate credits to the original author(s) and the source (with a link to the formal publication through the relevant DOI) and provides a link to the license.
language: English
ICF framework in cardiac rehabilitation: a real-life implementation in post-cardiac surgery and chronic heart failure patients
Simonetta SCALVINI 1, Adriana OLIVARES 2 ✉, Anna GIARDINI 3, Laura COMINI 2, Emanuela ZANELLI 1, Giacomo CORICA 4, Franco TARRO GENTA 5
1 Department of Cardiac Rehabilitation, Istituti Clinici Scientifici Maugeri IRCCS, Lumezzane, Brescia, Italy; 2 Scientific Direction, Istituti Clinici Scientifici Maugeri IRCCS, Lumezzane, Brescia, Italy; 3 Department of Information Technology, Istituti Clinici Scientifici Maugeri IRCCS, Pavia, Italy; 4 Health Directorate, Istituti Clinici Scientifici Maugeri IRCCS, Lumezzane, Brescia, Italy; 5 Department of Cardiac Rehabilitation, Istituti Clinici Scientifici Maugeri, Turin, Italy
BACKGROUND: The International Classification of Functioning, Disability, and Health (ICF) is growing in importance in cardiac rehabilitation (CR) as the number of elderly comorbid patients increases.
AIM: To classify through the ICF framework a group of post-cardiac surgery (CS) and chronic heart failure (CHF) patients undergoing rehabilitation. Then, to compare the two groups and identify possible factors at admission that could affect ICF evaluations at discharge.
DESIGN: Observational retrospective real-life study.
SETTING: Two inpatient CR units.
POPULATION: Consecutive CS and CHF patients admitted for CR (January-December 2019).
METHODS: Clinical, anthropometric data and functional status at admission and discharge were extracted from patient health records. A set of 26 ICF codes regarding body functions (b) and activities (d) was analyzed to identify: 1) the qualifiers attributed (from 0=no impairment to 4=severe impairment) for each code, 2) the percent distribution of qualifiers (0/1/2/3/4) attributed per patient. We then evaluated changes in both (1) and (2 - defined as ICF Delta%) from admission to discharge.
RESULTS: All patients (55% males; mean age 73±12 years) showed an improvement post-rehabilitation in the ICF qualifiers attributed (P<0.0001 for all codes). CS patients (N.=150) were less functionally impaired at admission than CHF (N.=194) (P<0.05 for all codes), and at discharge showed greater Delta% in the qualifiers 0/1/2 attributed than CHF (P<0.0001 for b codes; P<0.05 for d codes). Delta% for qualifiers 3 and 4 was similar in the two groups. No impairment at admission (qualifier 0), CS group, and presence/complexity of comorbidities were identified as possible covariates influencing ICF qualifiers at discharge, impacting the rate of both no/mild impairment (ICF% aggregate 0+1 - adjusted R2=0.627; P<0.0001) and moderate impairment (ICF% qualifier 2 - adjusted R2=0.507; P<0.0001).
CONCLUSIONS: CHF patients showed a worse ICF picture at admission and less improvement at discharge than CS. The presence and complexity of comorbidities negatively influenced the ICF classification at discharge, especially in CHF patients.
CLINICAL REHABILITATION IMPACT: This study shows the utility of ICF classification in CR as a means for describing, measuring, and comparing patient functioning across the care continuum.
KEY WORDS: International Classification of Functioning, Disability and Health; Cardiac rehabilitation; Heart failure; Cardiac surgical procedures