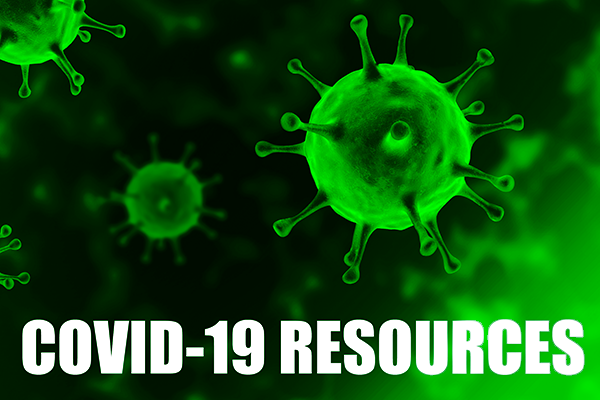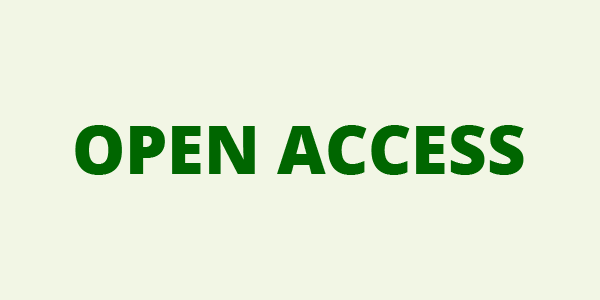 YOUR ACCOUNT
YOUR ORDERS
SHOPPING BASKET
HOW TO ORDER
YOUR SUBSCRIPTIONS
YOUR ARTICLES
YOUR EBOOKS
COUPON
ACCESSIBILITY
ORIGINAL ARTICLE Open access

European Journal of Physical and Rehabilitation Medicine 2023 October;59(5):576-85
DOI: 10.23736/S1973-9087.23.07998-4
Copyright © 2023 THE AUTHORS
This is an open access article distributed under the terms of the CC BY-NC-ND 4.0 license which allows users to copy and distribute the manuscript, as long as this is not done for commercial purposes and further does not permit distribution of the manuscript if it is changed or edited in any way, and as long as the user gives appropriate credits to the original author(s) and the source (with a link to the formal publication through the relevant DOI) and provides a link to the license.
language: English
Rehabilitation therapy using the HUBER platform in chronic non-specific low back pain: a randomized controlled trial
Vincent LE MOAL 1, Mélanie TANTOT 1, Éric MÉVELLEC 1, Isabelle NOUY-TROLLÉ 1, Emmanuelle LEMOINE-JOSSE 1, Florent BESNIER 2, Thibaut GUIRAUD 1 ✉
1 Treboul Functional Rehabilitation Center, ORPEA/CLINEA, Douarnenez, France; 2 Research and ÉPIC Center, Montreal Heart Institute, Montréal, QC, Canada
BACKGROUND: Non-specific chronic low back pain (NSCLBP) refers to a complex condition that involves structural, biomechanical, cognitive, psychological, social, and lifestyle issues. First-line therapies include physical therapy and exercise, as well as psychological follow-up and pain medication.
AIM: The aim of this study was to assess the impact of a 6-week center-based program using a multi-axis motorized platform (HUBER) connected with force sensors, that allows the patients to execute isometric exercises on the spine flexion-to-extension ratio at 60 and 120°/s, pain, trunk flexibility, and disability.
DESIGN: The design of the study was prospective, active control, parallel-group, assessor-blinded, randomized controlled trial.
SETTING: The setting was outpatients physical therapy clinic.
POPULATION: The population analyzed presented NSCLBP.
METHODS: Seventy individuals with NSCLBP were randomized into 2 intervention arms (1:1 ratio): 1/standard rehabilitation group (STAND) with physiotherapy, balneotherapy and cycloergometer exercises and 2/HUBER rehabilitation group (HUB) with physiotherapy, balneotherapy and HUBER exercises. Both programs lasted 6 weeks, with 4 sessions of 2 hours each per week.
RESULTS: Each group reported statistically significant improvements on the isokinetic spine strength, flexibility of the trunk, lumbar joint mobility, muscular endurance of the trunk and of the lower limbs, pain score and disability (P<0.05). The spine flexion/extension ratio at 60˚/s improved similarly between groups (-22.23 for HUB, and -13.04 for STAND; P=0.178) with a greater effect size in HUB. Only HUB reported a significant improvement in the spine flexion-to-extension ratio at 120˚/s (from 87.3 to 78.6, P=0.012). HUB reported a greater decrease in the Oswestry Disability Index (-16.83) compared to STAND (-12.11), with a statistically significant effect between groups (P=0.036).
CONCLUSIONS: Exercises performed on the HUBER platform added to physiotherapy and balneotherapy are as effective as a standard rehabilitation program with physiotherapy, balneotherapy and cycloergometer exercises to improve isokinetic spine strength, lumbar joint mobility, flexibility and muscular endurance of the trunk and the lower limbs. In addition, exercising with the HUBER platform result in a greater reduction in disability compared to a standard rehabilitation program (clinicalTrials.gov: NCT05437016).
CLINICAL REHABILITATION IMPACT: A variety of intervention techniques, including supervised exercise and manual therapy are now used to manage persistent NSCLBP. The added value of the HUBER device on disability suggests that the platform could be beneficial.
KEY WORDS: Low back pain; Rehabilitation; Muscle strength; Exercise; Surveys and questionnaires