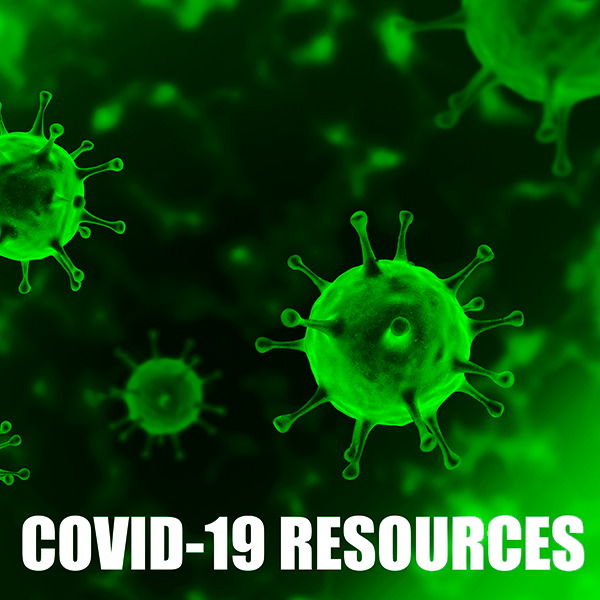 YOUR ACCOUNT
YOUR ORDERS
SHOPPING BASKET
HOW TO ORDER
YOUR SUBSCRIPTIONS
YOUR ARTICLES
YOUR EBOOKS
COUPON
ACCESSIBILITY
RETURN TO DRIVING AFTER TRAUMATIC BRAIN INJURY - Part I
Guest Editors: Bruno Gradenigo, Anna Mazzucchi Free

Europa Medicophysica 2001 December;37(4):201-8
Copyright © 2009 EDIZIONI MINERVA MEDICA
language: English
When and how should people be authorised to drive after severe head injuries?
Debelleix X.
From the Réseau UEROS Aquitaine - France
­Starting to ­drive ­again ­after a ­head ­injury ­poses prob­lems to ­patients, ­their fam­i­lies, ­their med­ical ­teams and to ­society as ­whole. Insu­rance com­pa­nies are ­also ­affected. The ­present ­paper exam­ines the ­legal frame­work of ­this ­problem in ­France, the ­French lit­er­a­ture on the sub­ject and the per­sonal expe­ri­ence. On the ­basis of infor­ma­tion col­lected, the ­paper iden­ti­fies ­three ­groups of ­patients: 1) ­those suf­fering ­motor impair­ments ­alone who are per­fectly ­capable of ­driving an appro­pri­ately ­adapted ­vehicle. 2) ­those at ­risk of epi­leptic ­fits who may be ­granted a 2-­year pro­vi­sional ­licence ­that ­will be ­extended indef­i­nitely if no ­attacks ­occur; 3) ­those ­with neu­ro­psy­cho­log­ical prob­lems. In ­such ­cases ­there ­appears to be no cor­re­la­tion ­between the ­results of cog­ni­tive per­for­mance ­tests and ­driving ­ability. And ­while ­tests ­designed to ­assess ­frontal ­lobe func­tions may be indic­a­tive, ­they are not abso­lutely pre­dic­tive. ­Tests on atten­tion ­span, ­short-­term ­memory, dex­terity, visuo- s­pa­tial ­capacity, reac­tion ­times and func­tional capac­ities (espe­cially flex­ibility, plan­ning and antic­i­pa­tion) are essen­tial. ­Since ­driving sim­u­la­tors are ­rarely ­used, the on-­road ­driving ­test ­remains the assess­ment "­Gold Stan­dard". The ­paper con­cludes ­that: assess­ment ­remains an impre­cise art; ­there ­remain ­wide vari­a­tions in the prac­tices of ­care ­teams and Med­ical ­Boards; treat­ment and assess­ment pro­to­cols ­need to be stan­dar­dised.