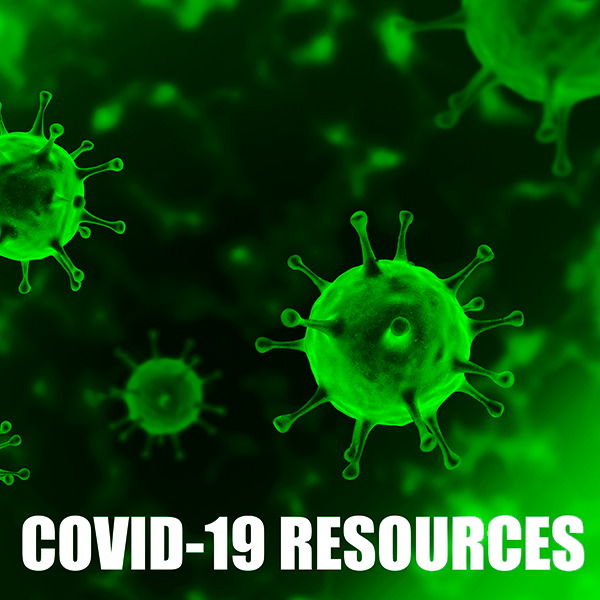 YOUR ACCOUNT
YOUR ORDERS
SHOPPING BASKET
HOW TO ORDER
YOUR SUBSCRIPTIONS
YOUR ARTICLES
YOUR EBOOKS
COUPON
ACCESSIBILITY
THERAPEUTICAL NOTE
Esperienze Dermatologiche 2016 September-December;18(3-4):192-7
Copyright © 2017 EDIZIONI MINERVA MEDICA
language: Italian
Epidemiological observational study on a sample of Italian and foreign patients with relapsing Tinea versicolor treated with 400 mg fluconazole per month for three months
Valeska PADOVESE 1, Gennaro FRANCO 2, Mariacarla VALENZANO 2, Raffaella FAZIO 2
1 Clinica Genito-urinaria, Dipartimento di Dermatologia e Venereologia, Ospedale Mater Dei, Msida Msd, Malta; 2 Istituto Nazionale Migrazioni e Povertà (INMP), Roma, Italia
BACKGROUND: Tinea versicolor is a common yeast infection of the skin, in which flaky discoloured patches appear on the chest and back. The patches may be coppery brown, paler than surrounding skin, or pink. Pale patches may be more common in darker skin; this appearance is known as Pityriasis versicolor alba. Sometimes the patches start scaly and brown, and then resolve through a non-scaly and white stage. Pityriasis versicolor generally clears satisfactorily with treatment but often recurs when conditions are right for malassezia to proliferate. When the scaly component of Pityriasis versicolor recurs, antifungal treatment should be repeated. The aim of the study is to evaluate the prevalence of Pityriasis veriscolor in the Italian and foreign population seen at the Dermatology Department of the National Institute for Health, Migration and Poverty (INMP) in Rome and to establish guidelines for treatment of recurrent infections in mobile populations.
METHODS: This study is based on the retrospective analysis of Pityriasis versicolor diagnoses entered in the INMP database from January 2010 to December 2014 (5-year observational study). Then, the authors carried out a cross-sectional study: Italian and migrant patients presenting more than three recurrences of Tinea versicolor per year were recruited, and data concerning sex, age, country of origin, Fitzpatrick skin type, number of recurrences per year and previous treatments were collected. Patients were treated with fluconazole (Elazor®, Biofutura SpA, Milan, Italy) at the dose of 400 mg a month for three consecutive months. Follow-up at 3 and 6 months was done.
RESULTS: In the study period a total of 930 Tinea versicolor diagnoses were recorded in the INMP database, over 815 patients, 92 of whom presented up to four times to the service because of recurrences. 20 patients were enrolled in the cross-sectional study and treated. After 3 months, 18 patients over 20 did not present any recurrence of Tinea versicolor infection, and after 6 months all patients were cured.
CONCLUSIONS: Patients enrolled in the study were mainly migrants with more than three episodes of Tinea versicolor per year. Traditional therapies failed to prevent recurrences. The administration of fluconazole 400 mg per month for three consecutive months was successful in 90% of patients seen at three months and let to absence of recurrence at 6-month follow up. No side effects or drug intolerance were reported. This study, to be validated, should be extended to a greater series.