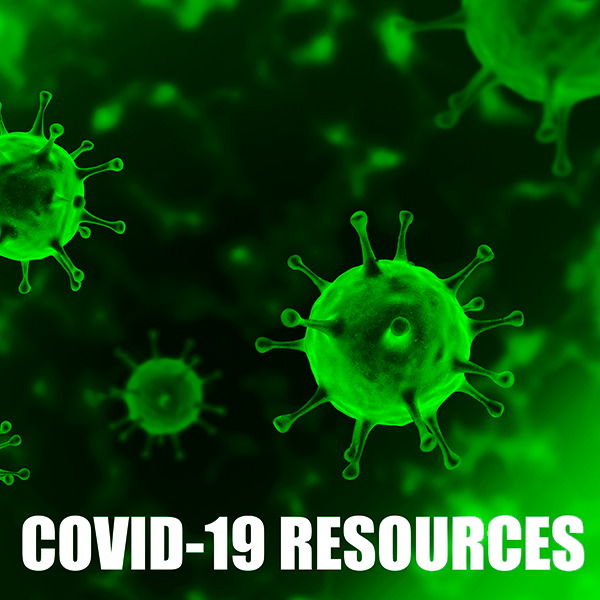 YOUR ACCOUNT
YOUR ORDERS
SHOPPING BASKET
HOW TO ORDER
YOUR SUBSCRIPTIONS
YOUR ARTICLES
YOUR EBOOKS
COUPON
ACCESSIBILITY
ESPERIENZE DERMATOLOGICHE
A Journal on Dermatology
Journal of Istituto Dermatologico San Gallicano
Official Journal of the Associazione Dermatologi Ospedalieri Italiani - A.D.O.I.
Indexed/Abstracted in: EMBASE
Quarterly
pISSN 1128-9155
eISSN 2532-1056
Most read articles over the last three weeks
Esperienze Dermatologiche 2021 March;23(1):20-7
Facial rejuvenation through HYAL SYSTEM VOL, a novel hyaluronic acid-based filler
Ezio COSTA *
Esperienze Dermatologiche 2008 June;10(2):69-72
Teleangectasia macularis eruptiva perstans
Giuliano G., D'Erme A. M., Cervadoro E., Loggini B., Cervadoro G.
Esperienze Dermatologiche 2021 March;23(1):14-9
Improving lip volume and contour through HYAL SYSTEM LIP, a novel hyaluronic acid-based lip filler
Ezio COSTA *
Esperienze Dermatologiche 2013 June;15(2):67-70
Shamberg's purpura: a forgotten disease?
Miglino B., Pertusi G., Tiberio R., Giani C., Graziola F., Rizzo G., Colombo E.
Esperienze Dermatologiche 2020 September;22(2-3):31-3
A fatal case of DRESS syndrome induced by allopurinol
Beatrice TONIN *, Pietro M. DONISI, Massimo DONINI
Esperienze Dermatologiche 2011 June;13(2):47-51
Erythroplasia of Queyrat. Intraepidermal squamous cell carcinoma of the mucosa and semimucosa
Calista D.
Esperienze Dermatologiche 2013 March;15(1):23-6
Pilomatrixoma: often only a postoperative diagnosis
Peccerillo F., Di Caterino P., Pitruzzella D., Battarra V. C., Boccia L.
Esperienze Dermatologiche 2010 September;12(3):161-5
Terra firma forme dermatosis of the areola
Passarini B., Therianou A., Infusino S. D., Kasapi E., Salfi N. C. M.
Esperienze Dermatologiche 2011 December;13(4):167-9
Iris Lisch nodules in neurofibromatosis type 1 (NF1)
Melis L., Spataro A., Carlesimo S. C., Pala S.
Esperienze Dermatologiche 2012 September;14(3):91-6
Palmoplantar keratodermas
Passarini B., Therianou A., Varotti E., Sgubbi P., Infusino S. D.