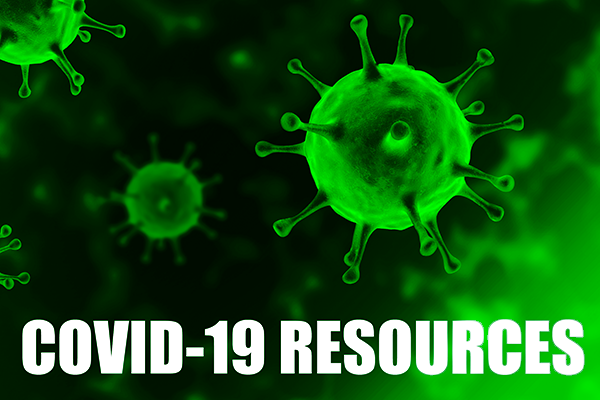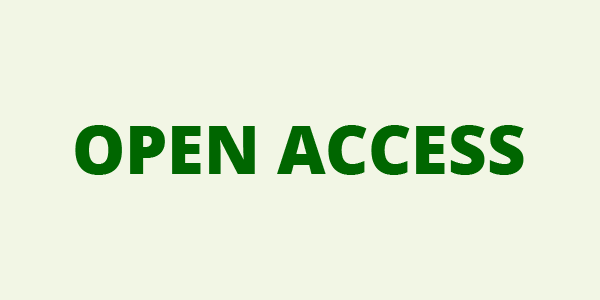 YOUR ACCOUNT
YOUR ORDERS
SHOPPING BASKET
HOW TO ORDER
YOUR SUBSCRIPTIONS
YOUR ARTICLES
YOUR EBOOKS
COUPON
ACCESSIBILITY
ESPERIENZE DERMATOLOGICHE
Subscription-based journal
Indexed/Abstracted in: EMBASE
Quarterly
pISSN 1128-9155
eISSN 2532-1056
Most read articles over the last three weeks
Esperienze Dermatologiche 2020 September;22(2-3):31-3
A fatal case of DRESS syndrome induced by allopurinol
Beatrice TONIN *, Pietro M. DONISI, Massimo DONINI
Esperienze Dermatologiche 2020 December;22(4):49-52
Remodeling atrophic scar in the medial anterior region of the knee with hyaluronan hybrid cooperative complexes: a case report
Nadezhda PAVLOVA *
Esperienze Dermatologiche 2011 June;13(2):47-51
Erythroplasia of Queyrat. Intraepidermal squamous cell carcinoma of the mucosa and semimucosa
Calista D.
Esperienze Dermatologiche 2011 December;13(4):167-9
Iris Lisch nodules in neurofibromatosis type 1 (NF1)
Melis L., Spataro A., Carlesimo S. C., Pala S.
Esperienze Dermatologiche 2013 June;15(2):67-70
Shamberg's purpura: a forgotten disease?
Miglino B., Pertusi G., Tiberio R., Giani C., Graziola F., Rizzo G., Colombo E.
Esperienze Dermatologiche 2010 June;12(2):73-7
Subacute cutaneous lupus erythematosus
Pini M., Balice Y., Crippa D.
Esperienze Dermatologiche 2014 March;16(1):17-20
Sclerosing lymphangitis of the penis and sport
Savoia F., Gaddoni G., Tengattini V., Odorici G., Patrizi A.
Esperienze Dermatologiche 2020 December;22(4):53-5
Positive effect of hybrid stable cooperative complexes of high- and low-molecular-weight hyaluronic acid in psoriasis: a clinical series
Gabriel SIQUIER-DAMETO *, Laura SOLALINDE
Esperienze Dermatologiche 2010 September;12(3):161-5
Terra firma forme dermatosis of the areola
Passarini B., Therianou A., Infusino S. D., Kasapi E., Salfi N. C. M.
Esperienze Dermatologiche 2009 December;11(4);167-69
Desmoplastic fibroblastoma
Calista D., Pierfelice D., Bartolini D.