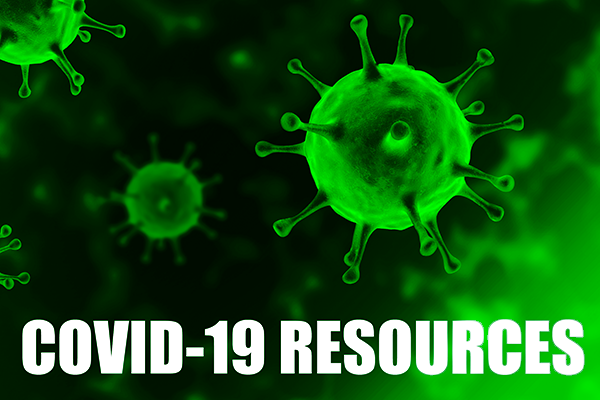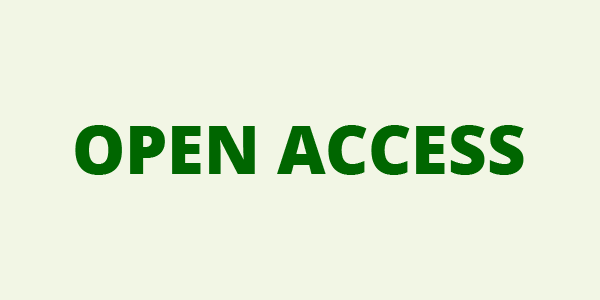 YOUR ACCOUNT
YOUR ORDERS
SHOPPING BASKET
HOW TO ORDER
YOUR SUBSCRIPTIONS
YOUR ARTICLES
YOUR EBOOKS
COUPON
ACCESSIBILITY
ORIGINAL ARTICLE Open access

Italian Journal of Emergency Medicine 2022 April;11(1):25-31
DOI: 10.23736/S2532-1285.22.00130-6
Copyright © 2022 THE AUTHORS
This is an open access article distributed under the terms of the CC BY-NC-ND 4.0 license which allows users to copy and distribute the manuscript, as long as this is not done for commercial purposes and further does not permit distribution of the manuscript if it is changed or edited in any way, and as long as the user gives appropriate credits to the original author(s) and the source (with a link to the formal publication through the relevant DOI) and provides a link to the license.
language: English
Hemogasanalysis point of care in prehospital: the importance of an early diagnosis of silent hypoxemia in a context of scarce health care resources
Sara MONTEMERANI 1 ✉, Asia URBANELLI 2, Silvia CINI 3, Giovanni SBRANA 3, Thomas TORI 3, Giovanni IANNELLI 1, Massimo MANDÒ 3, Fernando SCHIRALDI 4
1 Department of Emergency Medicine, San Donato Hospital, AUSL Toscana Sud-Est, Arezzo, Italy; 2 University of Siena, Siena, Italy; 3 Emergency Medical Services, AUSL Toscana Sud-Est, Arezzo, Italy; 4 Department of Emergency Medicine, San Paolo Hospital, Naples, Italy
BACKGROUND: Arterial blood gas (ABG) is a useful diagnostic test in the emergency setting. Thanks to the evolution of miniaturized technology, it was possible to produce a point of care ABG analyzer that extended the use of blood gas analysis even in an out-of-hospital context. In the beginning of 2020, the Emergency Medical Service (EMS) of USL Toscana Sud-Est, Arezzo, Italy, introduced a Point of Care ABG analyzer to characterize respiratory failure in prehospital. The onset of SARS-CoV-2 pandemic made the testing ground much more challenging. We tried to understand if the hand-held ABG analyzer could be useful for a better identification of silent hypoxemia in SARS-CoV-2 patients in prehospital settings.
METHODS: The aim was the early identification of cases of silent hypoxemia in prehospital setting. In our retrospective observational analysis, we want to understand how many patients with silent hypoxemia the hand-held analyzer detected respect standard measure of peripherical oxygen saturation (SpO2) at rest with a pulse oximeter or respect 6-minute walking test. We performed a retrospective descriptive analysis of 48 consecutive SARS-CoV-2 patients who activated the territorial Emergency Medical Service of Arezzo (USL Toscana Sud-Est). We included patients between October and November 2021. Age <18 and pregnancy were considered exclusion criteria. After the telephone triage, the operations center sent the ALS ambulance who performed a clinical evaluation of the patient and an arterial blood gas analysis directly at home. Arterial blood was collected from the patient's radial or brachial artery. ALS team directly visualized the result of the exam on EPOC.
RESULTS: A total of 48 SARS-CoV-2 patients were collected, 28 men and 20 women, respectively. Nineteen of the total numbers of 48 SARS-CoV-2 patients had silent hypoxemia identified on the hospital ABG analyzer (gold standard). They did not refer dyspnea or did not show increased work of breathing during clinical evaluation. These patients had an arterial blood gas oxygen tension (PaO2) of less than 60 mmHg. EPOC identified 20 cases of silent hypoxemia instead of the 19 identified with the hospital blood gas analyzer (sensibility 100%, specificity 97%, VPP 95%, VPN 100% with 95% CI). The pulse oximeter detected 21 cases of silent hypoxemia (sensibility 100%, specificity 94%, VPP 89%, VPN 100% with 95% CI). The 6-minute walking test detected only 11 of the 19 cases of silent hypoxemia because the test was aborted in 5 cases, and it was not performed in the other 3 cases.
CONCLUSIONS: From this first descriptive analysis, we conclude that hand-held blood gas analyzer is useful in the early identification of silent hypoxemia in COVID-19 patients. The pulse oximeter and hand-held blood gas analyzer exhibited a high ability to identify silent hypoxemia. The added benefit of blood gas analyzer is that it can provide important additional data for patient's risk prognostication such as complete metabolic and respiratory profile. At the same time, clinical home evaluation and EPOC results of COVID-19 positive patients were useful to stratify patients by severity and for planning any hospitalization. From our experience it has been shown how the information provided by this tool could be used by the EMS team to address patients directly to the most suitable care setting bypassing overcrowded emergency departments.
KEY WORDS: Hypoxia; COVID-19; SARS-CoV-2; Emergency medical services