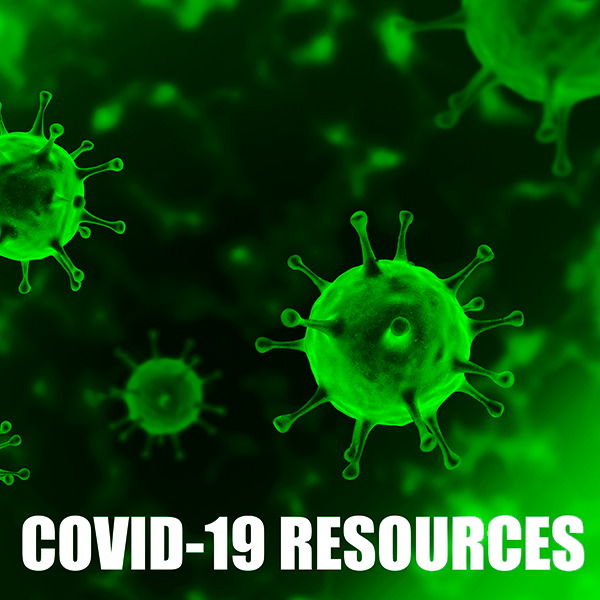 YOUR ACCOUNT
YOUR ORDERS
SHOPPING BASKET
HOW TO ORDER
YOUR SUBSCRIPTIONS
YOUR ARTICLES
YOUR EBOOKS
COUPON
ACCESSIBILITY
THERAPEUTICAL NOTES
Giornale Italiano di Dermatologia e Venereologia 2001 August;136(4):303-17
Copyright © 2001 EDIZIONI MINERVA MEDICA
language: Italian
Evaluation of an adjuvant dietary supplement for the treatment of pannicular-lobular hypertrophy
Coppo P., Buttafarro F. *, Cammarota T. **, Sarno A. **
Università degli Studi - Torino Specialista in Dermatologia e Venereologia * Specialista in Dermatologia e Venereologia - Torino ** UOA Radiologia Ospedale San Lazzaro - Torino
Background. The term "cellulite", which is commonly used to identify one of the most frequent anti-esthetic problems occurring in the young female population, is not accepted by dermatologists who prefer to use the term pannicular-lobular hypertrophy (PLH) or edematofibrosclerotic panniculopathy. Although undoubtedly multifactorial, the etiopathogenesis of this syndrome is still far from clear. It is thought that a gradual tendency to increased adipose tissue and sclerosis of the interlobular septa is exacerbated by underlying genetic and constitutional microangiopathy. The subjective and objective aspects of the problem are increasingly less acceptable to patients who contact the dermatologist for treatment. In addition to surgery and physical measures, medical aids have been suggested, including dietary supplements which may play an important role. The aim of this study was to make a preliminary evaluation of the safety and efficacy of an adjuvant dietary supplement used to treat pannicular-lobular hypertrophy in relation to a placebo, comparing the objective and subjective clinical and ultrasonographic results. The work was preceded by an open pilot trial involving 15 cases to define the experimental parameters.
Methods. The product (Kalocell, Roeder S.p.A. Turin) was administered to 35 female subjects affected by PLH. At the start, 18 subjects were given the active substance (A-B) and 17 received a placebo (C-D) with the same dosage scheme in phials and tablets, for a total of 90 consecutive days, without associating other treatments or changing lifestyle patterns. The following parameters were determined at the start of the study (t0), at 45 days (t45) and at 90 days (t90): weight, thigh and knee circumference. Scans were performed before the study and after 1.5 months of treatment using an electronic linear 10 MH frequency probe; colour Doppler ultrasonography was performed at the time of enrolment to exclude any patients with vascular pathologies.
Results. The evaluation of preliminary data after 90 days in 25 of the 35 women who regularly attended check-ups showed an improvement of subjective symptoms in patients receiving product A-B, weight loss of 1.01% (0.29% with product C-D), a 2.1% reduction in thigh circumference (0.22% using product C-D), a 16.25% reduction in the thickness of subcutaneous tissue (7.37% using product C-D) and an attenuation of the "orange-peel" appearance in 50% of cases (27.27% using product C-D). Ultrasonographic imaging confirmed these changes in line with results. The statistical analysis of the data was performed using Student's "t"-test for paired data, calculating the statistics using "Statgraphics" software by Manugistic, as well Wilcoxon's non-parametric rank analysis for paired data (equality test), calculating the statistics using MSUstat software for MSDOS available from Montana University web site.
Conclusions. The comparison of the final results of the trial (t90) highlighted the improved efficacy of product A-B (Kalocell) compared to product C-D (placebo). Both products were found to be well tolerated and are suitable, alone or in association with physical therapy, for the adjuvant treatment of "cellulite".