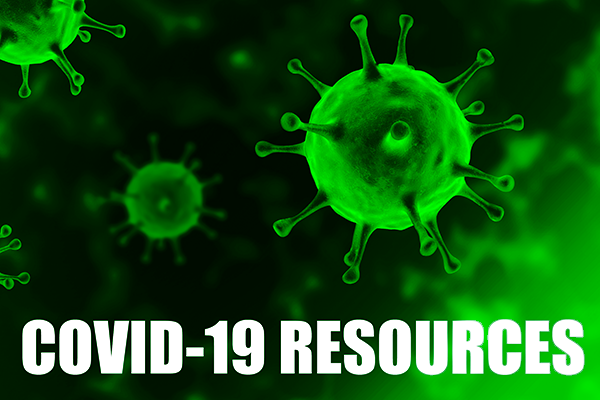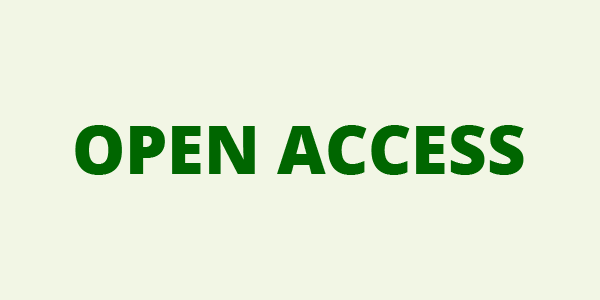 YOUR ACCOUNT
YOUR ORDERS
SHOPPING BASKET
HOW TO ORDER
YOUR SUBSCRIPTIONS
YOUR ARTICLES
YOUR EBOOKS
COUPON
ACCESSIBILITY
CHIRURGIA
Hybrid journal
Indexed/Abstracted in: EMBASE, Emerging Sources Citation Index, Scopus
Bi-Monthly
pISSN 0394-9508
eISSN 1827-1782
Most read articles over the last three weeks
Chirurgia 2023 June;36(3):148-51
A salvaged case of severe pulmonary edema related to type A acute aortic dissection requiring preoperative ECMO
Yukio UMEDA*, Yuta INOUE, Shohei MITTA, Yukihiro MATSUNO, Yoshio MORI
Chirurgia 2013 December;26(6):407-9
Mucocele of the appendix in an asymptomatic patient: case report and review of literature
Venza M., Micossi C., Lazzaro S., Lazzaro A., Falcone C., Nardoni S., Stolfi V. M.
Chirurgia 2007 December;20(6):339-41
Tailgut cyst. Case report
Polistena A., Fornari L., Tiberi R., Turrini L., Bagarani M.
Chirurgia 2022 April;35(2):82-9
Effects of ketogenic diet on colon anastomosis and wound healing in rats
Ezgi ALTINSOY, Serdar ÇULCU *
Chirurgia 2010 August;23(4):111-5
Abdominal hypertension, pre-abdominal compartmental syndrome and abdominal compartmental syndrome in general surgery
Tagliabue F., Della Nave F., Bonandrini L.
Chirurgia 2023 December;36(6):319-23
The correlation between tenascin C levels and clinical stage in colorectal cancer patients
Ferdinandes FERDINANDES, Ronald E. LUSIKOOY *, Julianus A. UWURATUW, Joko HENDARTO, Ibrahim LABEDA, Warsinggih WARSINGGIH, Mappincara MAPPINCARA, Samuel SAMPETODING, Muhammad I. DANI, Muhammad I. KUSUMA, Erwin SYARIFUDDIN, Muhammad FARUK
Chirurgia 2023 December;36(6):329-32
Risk factors affecting anal fistula incidence: a single hospital study
Fadhli AZHIMI, Samuel SAMPETODING *, M. Ihwan KUSUMA, Firdaus HAMID, Sachraswaty R. LAIDDING, Prihantono PRIHANTONO, Muhammad FARUK
Chirurgia 2005 April;18(2):61-4
Substernal goiters
Proye C., Ippolito G., Moreno S., Montoya G.
Chirurgia 2012 August;25(4):273-5
Critical illness myopathy and neuropathy (CRI.MY.NE.) after mitral valve replacement: a case report
D'Auria F., Pellegrino A., Mve Mvondo C., Nardi P., Di Rezze S., Ortali G. A., Di Mario F., Chiariello L.
Chirurgia 2013 December;26(6):437-40
Mucous cyst of the nose: a rare postrhinoplasty complication
Schonauer F., Accardo G., Nele G.