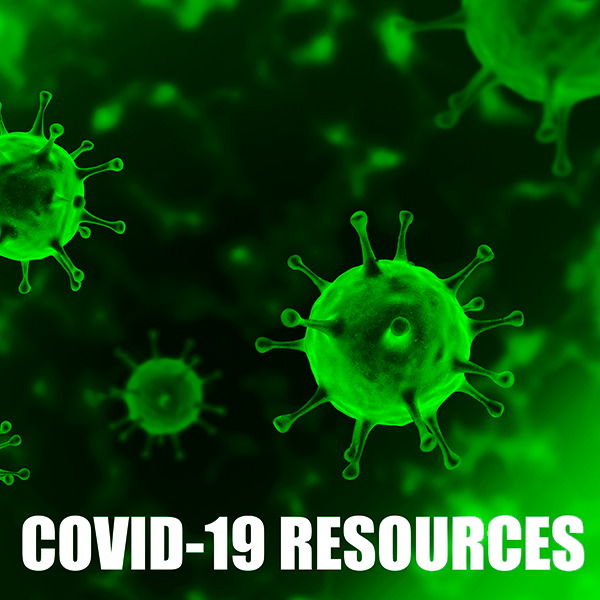 YOUR ACCOUNT
YOUR ORDERS
SHOPPING BASKET
HOW TO ORDER
YOUR SUBSCRIPTIONS
YOUR ARTICLES
YOUR EBOOKS
COUPON
ACCESSIBILITY
ORIGINAL ARTICLES
Chirurgia 2005 October;18(5):327-34
Copyright © 2005 EDIZIONI MINERVA MEDICA
language: English, Italian
The Hospital's Outpatient Unit in Surgical Oncology
Cherubini M., Baxa P., Bucconi S.
Aim. The aim is to define which contribution the Hospital's Outpatient Surgery Unit, a hospital-based ambulatory surgical unit, connected to Day Surgery, Day Hospital and capable of hospitalization, can give to surgical oncology. Moreover to evaluate, through the screening, the benign or malignant lesions, the staging, the direct and early check, the treatment and the follow-up.
Methods. A total number of 69.387 patients, coming for a surgical visit or oncological screening are considered. The activity is listed with regard to the total number of operations, benign or malignant identifications, and histological revue of some unusual surgical lesions. The data discussed are taken from the total number of the clinical cases observed.
Results. The cases-control study include breast lesions gotten from hospital breast screening, as a typical example,which checked 455 benign and 176 malignant lesions. 43% of these last were early (T1), in this group the oestro progestinic hormonal receptorial ratio was 4.44 ( 12.7 in IV stage cancer, p<0.01). Moreover 128 clinical cases examined from the total number of patients are identified, including periareolar lymphoma, pseudolymphoma and Paget's disease; glomus tumours, schwannoma and Abrikossoff's granular cell tumour. Melanoma and non melanoma skin lesions, Merkel's tumour, Kaposi's sarcoma. Metastases removal and metastases treatment with implantable infusion ports performed in colorectal and breast evolutive cancers.
Conclusions. There is a possibility of widening the volume of surgical traditional procedures (hernia repairs, proctological treatments, day laparoscopic surgery, etc), with oncological diagnostic and therapeutic treatment in selected cases. We identified with breast screening 176 malignant lesions, pointing out that 43% in this selected series are early lesions, and showing that they have a significant predominance of oestrogenic receptors, compared to late breast cancers, useful for the complementary hormonal therapy. Periareolar breast lesions are not only referred to Paget's disease but also to pseudolymphoma and lymphoma. This last may be usefully treated surgically for diagnosis, followed by complementary radiotherapy.The excision of glomus tumors is useful to solve pain and to avoid the evolution in glomangiosarcoma. The schwannomas are benign tumors but may have a malignant appearance. The Abrikossoff tumours rise from modified Schwann cells. Melanoma and non melanoma skin tumours and Kaposi sarcoma increase the diagnostic and therapeutic possibilities. Merkel's tumours show the existence of non visceral neuroendocrin tumours, which can be usefully cured, also if they involve regional lymph nodes. Metastatic excision and the treatment with infusional port widens the treatment of advaced tumours. All these procedures bring to a higher level of patient satisfaction, appropriate diagnosis and treatment of many clinical cases, appropriate risk factors evaluation, also in the old age. The clinical interest and the social utility of the procedures, including the surgical and histological identification, performed in ambulatory or day surgery, reduce the hospitalization and decrese the heath costs.