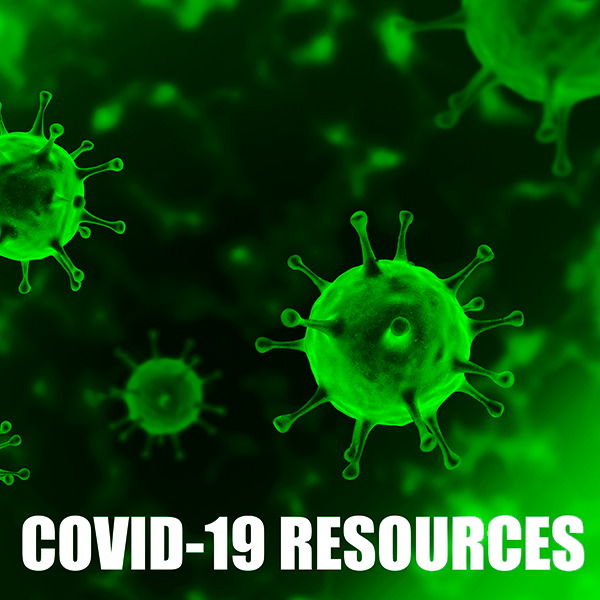 YOUR ACCOUNT
YOUR ORDERS
SHOPPING BASKET
HOW TO ORDER
YOUR SUBSCRIPTIONS
YOUR ARTICLES
YOUR EBOOKS
COUPON
ACCESSIBILITY
ORIGINAL ARTICLES
Chirurgia 1999 February;12(1):27-34
Copyright © 1999 EDIZIONI MINERVA MEDICA
language: Italian
Immune response in patients undergoing laparoscopic vs open cholecystectomy
Morino M., Marchigiano E., Di Ciero M., Giraudo G., Anania A., Cascio G.
Background. The laparoscopic approach has become the treatment of choice for gallbladder lithiasis. Many studies researched a biochemical correspondent for the better postoperative outcome, if compared with laparotomy. The aim of this work was to compare the post-laparoscopic impairement of immune function with the post-laparotomic one, by means of peripheral blood leucocytes identification with monoclonal antibodies and flow cytometry.
Methods. The following parameters have been evaluated: serum IgG, IgA, IgM, C3, C4; total lymphocytes, granulocytes (CD11c), B lymphocytes (CD19, CD19-CD5), T lymphocytes (CD3), helper T lymphocytes(CD3-CD4) and suppressor T lymphocytes (CD3-CD8) subsets, CD3-CD4/CD3-CD8 ratio, NK cells (CD16), monocytes (CD14, CD11c-CD14), IL-2 receptor expression (CD25), HLA-DR expression (HLA-DR totale, HLA-DR-CD3), total cytotoxic activity (CD57), cytotoxic T lymphocytes (CD8-CD57) and cytotoxic NK cells (CD16-CD57). Absolute numbers have been considered before operation, 24 hours after and on postoperative day (POD) 7 and 14 in two groups of patients, the first one including 25 patients undergoing laparoscopic cholecystectomy (LS), the latter including 12 patients undergoing laparotomic cholecystectomy (LT). Student-Newman-Keuls test was used for statistical analysis.
Results. In LT group 24 hours after surgery a significantly greater increase of granulocytes was found in comparison with the increase measured in LS group. This significant difference lasted until POD 14. Only in LT group lymphocytes, T lymphocytes, helper T lymphocytes subset, NK cells and cytotoxic NK cells showed a significant decrease at 24 hours after surgery, comparing with preoperative values. Moreover, in this group NK cells levels remained significantly depressed until POD 7.
Conclusions. The greater levels of granulocytes at any postoperative time in LT group could be evidence of these patients undergoing a bigger antigenic stimulus (because of peritoneal incision, bowel manipulation, greater tissue damage). In LS group, the lack of significance in decrease of lymphocytes, T lymphocytes, helper T lymphocytes, NK cells or cytotoxicity seams to be related to a lower neuroendocrine response to surgical stress, as other authors largely proved. This reveals the lack in the latter group of any impairement of cell mediated immune response, contrary to what happens in patients undergoing laparotomy.