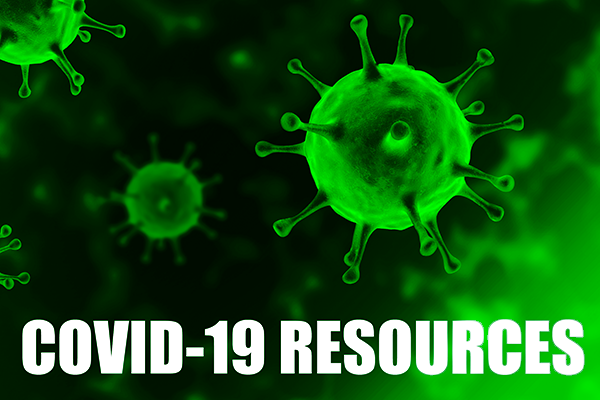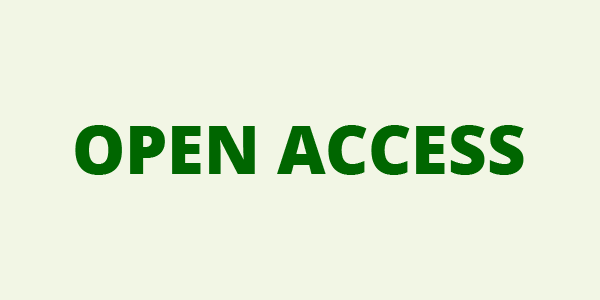 YOUR ACCOUNT
YOUR ORDERS
SHOPPING BASKET
HOW TO ORDER
YOUR SUBSCRIPTIONS
YOUR ARTICLES
YOUR EBOOKS
COUPON
ACCESSIBILITY
MEDICINA E CHIRURGIA DELLA CAVIGLIA E DEL PIEDE
Hybrid journal
3 issues
pISSN 2284-2993
eISSN 2532-1234
Most read articles over the last three weeks
Chirurgia Del Piede 2001 March;25(1):31-40
Postoperative nausea and vomiting (PONV) prevention in foot surgery
Napoli V.
Medicina e Chirurgia della Caviglia e del Piede 2018 April;42(1):3-9
Surgical treatment of peroneal tendon dislocation
Donato VITTORE *, Alessandro PARISI, Armando ARMINIO, Luigi VISCIGLIO, Antonio L. SARNI, Raffaele QUITADAMO, Antonio CASSANO, Gianni CAIZZI
Chirurgia Del Piede 2001 June;25(2):81-4
Treatment of foot subungueal exostosis
Rosa M. A., Galli M., Tafuro L., Proietti L.
Chirurgia Del Piede 2002 March;26(1):1-8
Interposition arthroplasty with periosteal graft of the lesser metatarsophalangeal joints. First long term results
Parino E., Pisani P. C., Milano L.
Chirurgia del Piede 2011 August;35(2):55-62
"COXA PEDIS 1982-2010"
Pisani G.
Chirurgia Del Piede 2004 September;28(3):121-6
Peroneus longus tendon spontaneous rupture distal to os peroneum. Case report
Bonicoli E., Cesqui C., Bonicoli F.
Chirurgia Del Piede 2007 August;31(2):101-3
Neo-legamento astragalo-calcaneale interosseo (Pisani G., 1984)
Pisani P. C., Parino E.
Chirurgia Del Piede 2008 December;32(3):131-7
Bilateral Accessory Soleus in a young athlete: case report and literature's review
Faletti C., Fruscio L., Regis G., Faletti R., Ettorre G. C.
Chirurgia del Piede 2012 April;36(1):51-4
Hell bone lipoma: case report
D'Arrigo A., Arenas Planelles A., Tejero A., Eraso Lara I., Jimenez Sarmiento O.
Medicina e Chirurgia della Caviglia e del Piede 2022 April;46(1):5-8
Military surgeons of ancient times
Carmelo ERRICHIELLO *