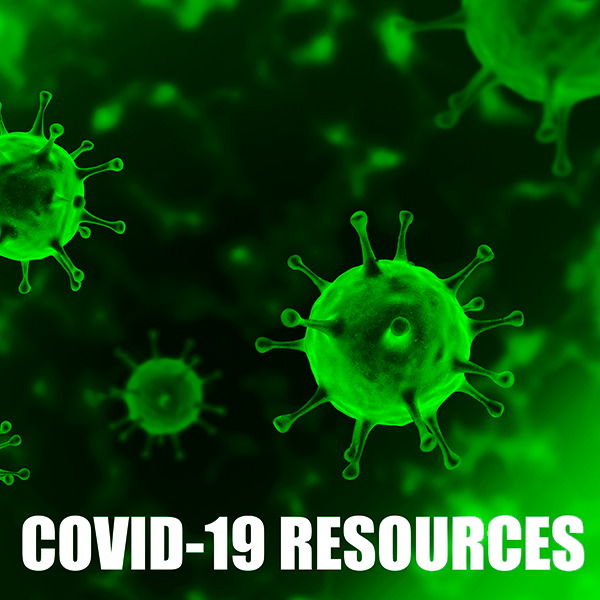 YOUR ACCOUNT
YOUR ORDERS
SHOPPING BASKET
HOW TO ORDER
YOUR SUBSCRIPTIONS
YOUR ARTICLES
YOUR EBOOKS
COUPON
ACCESSIBILITY
ORIGINAL ARTICLES CARDIAC SECTION
The Journal of Cardiovascular Surgery 2016 August;57(4):606-14
Copyright © 2016 EDIZIONI MINERVA MEDICA
language: English
Three-dimensional transesophageal echocardiography for determination of the mitral valve area after mitral valve repair surgery for mitral stenosis
Woon S. KANG 1, Sung M. KO 2, Younsuk LEE 3, Chung S. OH 1, Mi Y. KWON 4, Hasmizy MUHAMMAD 1, Seong H. KIM 1, Tae Y. KIM 1 ✉
1 Department of Anesthesiology, Konkuk University Medical Center, Konkuk University School of Medicine, Seoul, South Korea; 2 Department of Radiology, Konkuk University Medical Center, Konkuk University School of Medicine, Seoul, South Korea; 3 Department of Anesthesiology, Dongguk University Medical Center, Dongguk University School of Medicine, Goyang, South Korea; 4 Department of Anesthesiology, National Medical Center, Seoul, South Korea
BACKGROUND: Pressure half-time (PHT) method is usually unreliable for accurate determination of mitral valve area (MVA) immediately after surgical intervention of mitral stenosis (MS). The planimetry method using three-dimensional (3D) transesophageal echocardiography (3D-planimetery method) could enhance accurate determination of the intraoperative MVA. Authors investigated the efficacy of 3D-planimetry method in determining MVA immediately after mitral valve repair procedure (MVRep) for severe mitral stenosis (MS).
METHODS: In severe MS patients undergoing elective MVRep (N.=41), intraoperative MVAs were determined by using PHT-method and 3D-planimetry method before and immediately after cardiopulmonary bypass (pre- and post-MVAPHT, and -MVA3D-planimetry). MVAs were also determined by using multi-detector computed tomographic scan (MDCT) before MVRep and within 7 days after MVRep (pre- and post-MVACT). MVAs determined by using three different methods were analysed.
RESULTS: Mitral inflow pressure gradient (median [25th-75th percentile]) was significantly reduced after MVRep (3.0 [2.0–4.0] vs. 7.0 [6.0–9.0] mmHg; P<0.001). Pre-MVAPHT, pre-MVA3D-planimetry and preop-MVACT (mean [95% confidence interval]) did not differ significantly (1.08 [1.00-1.05], 1.08 [0.98-1.08], and 1.14 [1.07-1.22] cm2, respectively), but post-MVA3D-planimetry and post-MVACT (2.22 [2.07-2.36] and 2.31 [2.07-2.36] cm2, respectively) were significantly larger than post-MVAPHT (1.98 [1.83-2.13] cm2; P=0.007 and P<0.001, respectively). The correlation coefficient between post-MVA3D-planimetry and post-MVACT (0.59, P<0.01) was greater than that between post-MVAPHT and post-MVACT (0.39, P=0.01).
CONCLUSIONS: These results support the clinical efficacy of 3D-planimetry for accurate evaluation of the MVA immediately after MVRep for severe MS, as a valuable alternative to PHT-method which usually underestimates MVA during this period.