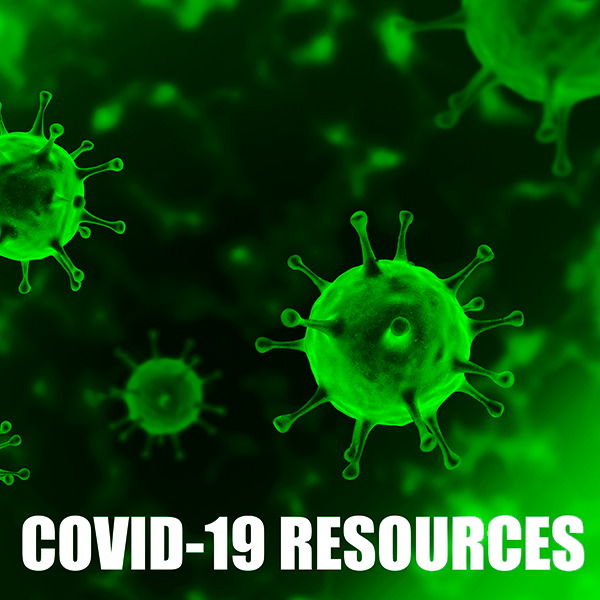 YOUR ACCOUNT
YOUR ORDERS
SHOPPING BASKET
HOW TO ORDER
YOUR SUBSCRIPTIONS
YOUR ARTICLES
YOUR EBOOKS
COUPON
ACCESSIBILITY
ORIGINAL ARTICLES CARDIAC SECTION
The Journal of Cardiovascular Surgery 2003 February;44(1):25-30
Copyright © 2009 EDIZIONI MINERVA MEDICA
language: English
Initial clinical and hemodynamic experience with Edwards MIRATM Mechanical Bileaflet Valve
De Feo M., Renzulli A., Onorati F., Della Corte A., Dialetto G., Covino F. E., Cotrufo M.
Department of Cardio-Thoracic Sciences, 2nd University of Naples, Naples, Italy
Aim. An ­enhanced ­bileaflet ­valve, the ­Edwards ­MIRA™ Mechan­ical ­Valve ­became avail­able in 1998. Favor­able hydro­dy­namic fea­tures and a rede­signed ­sewing ­ring encour­aged us to ­implant ­this ­device in indi­cated ­patients. Hemo­dy­namics and clin­ical per­for­mance param­e­ters ­were eval­u­ated.
­Methods. ­Between Feb­ruary 1998 and ­October 1999, 338 ­patients (171 ­males, 167 ­females) under­went ­native ­valve replace­ment ­with a ­MIRA™ pros­thesis. ­Mean age 56.6±13.6 ­years, 320 ­patients ­were in ­NYHA ­class III/IV. Sixty-seven ­patients had echoc­ar­di­o­graphic exam­ina­tions. Stan­dard car­di­o­pul­mo­nary ­bypass was ­employed uti­lizing insti­tu­tion­ally ­accepted implan­ta­tion tech­niques. ­Aortic ­valve replace­ment was per­formed in 163 ­patients, ­mitral ­valve replace­ment in 134 ­patients, 35* ­double ­valve replace­ments and 1 ­triple ­valve replace­ment.
­Results. ­Follow-up is 98% com­plete. ­Mean ­follow-up is 6.9±3.3 ­months (178.2 ­patient ­years). ­There ­were no oper­a­tive ­deaths. ­Four ­early ­deaths ­were ­seen (1.18%). ­Late ­deaths ­reported in 12 ­patients. Lin­e­ar­ized ­rate of ­late mor­tality was 6.7% per ­patient ­year (ppy). ­Overall actu­arial sur­vival at 13 ­months is 92.2%. ­Mean gra­dients and Effec­tive Ori­fice ­Areas (­EOA's) are com­par­able to ­other ­bileaflet ­valves. Lin­e­ar­ized ­rates for ­valve-­related com­pli­ca­tions was 4.49% ppy. ­Only 5 tran­sient throm­boem­bolic ­events (TE = 2.81% ppy) and 3 non-struc­tural ­valve dys­func­tion ­events (­NSVD = 1.68%) ­were ­seen. No ­reports of ­bleeding ­events, pros­thetic endo­car­ditis, ­valve throm­bosis or struc­tural ­valve dete­ri­ora­tion. One ­patient ­required ­mitral ­valve reop­er­a­tion for per­i­val­vular ­leak.
Con­clu­sion. ­Short-­term hemo­dy­namic and clin­ical ­results are com­par­able to ­other ­bileaflet ­valves. The ­sewing ­ring is non-obstruc­tive, com­pliant ­with ­smoother ­needle pen­e­tra­tion. ­Early clin­ical ­results are encour­aging, ­follow-up ­should be con­tinued.