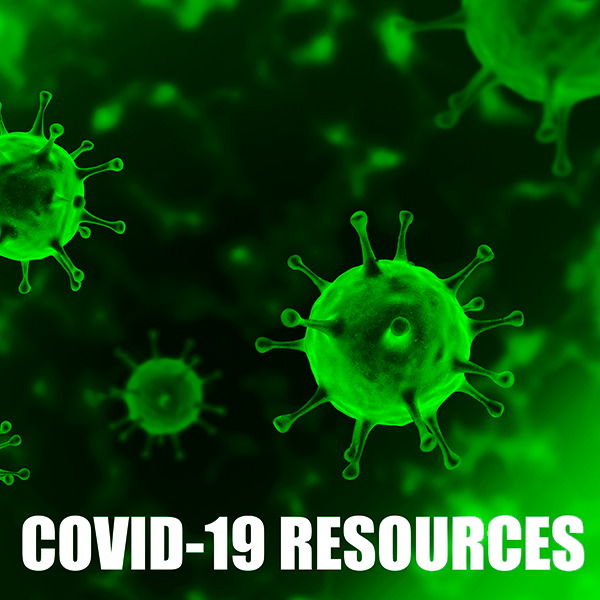 YOUR ACCOUNT
YOUR ORDERS
SHOPPING BASKET
HOW TO ORDER
YOUR SUBSCRIPTIONS
YOUR ARTICLES
YOUR EBOOKS
COUPON
ACCESSIBILITY
ORIGINAL ARTICLES VASCULAR PAPERS
The Journal of Cardiovascular Surgery 2000 February;41(1):73-8
Copyright © 2009 EDIZIONI MINERVA MEDICA
language: English
Quantification of carotid stenoses using 3D morphometer, CT angiography and conventional angiography
Lucas A., Rolland Y., Calon E., Duvauferrier R., Kerdiles Y.
From the Service de Chirurgie Vasculaire *Service de Radiologie CHRU de Rennes - Hôpital sud - Rennes, France
Background. The aim of ­this ­study is to com­pare the per­for­manc­es of 3D mor­phom­e­ter (M3D) regard­ing the quan­tifi­ca­tion of extra­cra­ni­al carot­id ste­nos­es ­with selec­tive 2D con­ven­tion­al angio­gra­phy (ref­er­ence tech­nique) and spi­ral CT ­scan.
Methods. It is a pros­pec­tive ­study, includ­ing 15 ­patients (mean age 75) pre­sent­ing a symp­to­mat­ic carot­id ­lesion detect­ed via ­duplex Doppler to be oper­at­ed. Patients had to ­hold ­their ­breath for 20 sec­onds. Twenty-­nine carot­id bifur­ca­tions ­were stud­ied by ­means of M3D and 2D con­ven­tion­al angio­gra­phy (15 ­patients). Only 10 ­patients (19 bifur­ca­tions) under­went a CT ­scan. The meas­ures ­were per­formed on a vis­u­al dis­play ­unit by meas­ur­ing the pix­els as per the NAS­CET tech­nique. Diameters (MIP tech­nique) and sur­fac­es (ref­or­mat­ed ­axial slic­es) ­were meas­ured.
Results. With MIP tech­nique, a ­good cor­re­la­tion was ­found 20 ­times in 29 (69%) (over­es­ti­ma­tion: n=8/29) ­between M3D and angio­gra­phy, but ­only in 9 of 19 cas­es (47%) ­between CT ­scan and angio­gra­phy. Unlike ­with M3D, the slic­es re-orient­ed ­with CT ­scan ­gave bet­ter cor­re­la­tions: 15 ­times in 19 (79%). With the CT ­scan, the meas­ures ­were impos­sible 8 ­times on MIP tech­nique, and ­twice on ref­or­mat­ed slic­es for cal­ci­fied ­tight ste­nos­es. Therefore, the quan­tifi­ca­tion by ­means of spi­ral CT ­scan is easi­er by pla­nim­e­try on slic­es.
Conclusions. The reli­abil­ity of ­these 3D explo­ra­tions regard­ing quan­tifi­ca­tion ­remains uncer­tain. The use of a mor­phom­e­ter, pro­vid­ed ­that tech­ni­cal adap­ta­tions are ­made, ­could ­replace selec­tive sequenc­es in mul­ti­ple inci­denc­es ­that ­become access­ible in the ­post-treat­ment peri­od, ­with an acqui­si­tion ­field larg­er ­than the one of the CT ­scan.