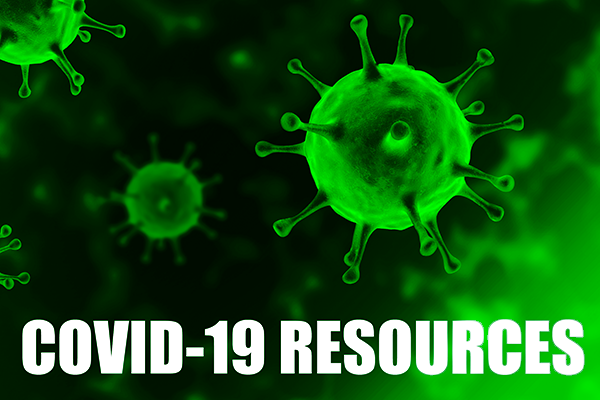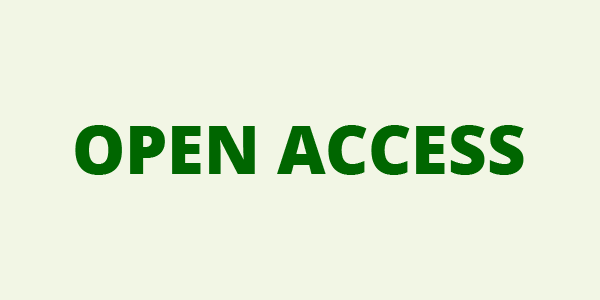 YOUR ACCOUNT
YOUR ORDERS
SHOPPING BASKET
HOW TO ORDER
YOUR SUBSCRIPTIONS
YOUR ARTICLES
YOUR EBOOKS
COUPON
ACCESSIBILITY
ORIGINAL ARTICLES VASCULAR PAPERS
The Journal of Cardiovascular Surgery 1999 October;40(5):683-9
Copyright © 2000 EDIZIONI MINERVA MEDICA
language: English
Pressure traps in femoro-popliteal reversed vein grafts. Are valves culprits?
Robicsek F.* **, Thubrikar M. J.*, Fokin A.*, Tripp H. F.**, Fowler B.*
From the *Heineman Medical Research Laboratory and **Carolinas Heart Institute, Charlotte, North Carolina
Background. Stenosis is a ­major ­cause of ­vein ­graft fail­ure in periph­er­al arte­ri­al sur­gery. Our ­goal is to deter­mine wheth­er ­vein ­valves ­play a ­role in ­this pro­cess by creat­ing a "pres­sure ­trap".
Methods. Seventeen ­patients ­with femo­ro-pop­li­teal ­reversed saph­e­nous ­vein ­grafts ­were stud­ied intra­op­er­a­tive­ly. Flow and pres­sure in the ­grafts ­were meas­ured, ­while the ­graft out­flow was grad­u­al­ly occlud­ed and ­released for 2-4 sec­onds. In 3 ­patients the ­graft ­flow was ­reduced by com­press­ing ­calf mus­cles.
Results. Patients ­heart ­rates ­were 54-84 BPM, ­blood pres­sures 170/80-110/55 mmHg, and nor­mal ­graft ­flow was 40-180 ml/min. In 12 ­patients ­with com­pe­tent ­vein ­valves, at ­reduced ­flow (< 30 ml/min) the ­valves ­opened and ­closed in ­each car­diac ­cycle. At ­each clo­sure the pres­sure was "­trapped" dis­tal to the ­valve pro­duc­ing dia­stol­ic hyper­ten­sion. Also the ­flow was stag­nant for a con­sid­er­able por­tion of the car­diac ­cycle. Maximum dia­stol­ic pres­sure gra­di­ent ­across the ­valve ­ranged ­from 35 to 60 mmHg and the lev­el of pres­sure ­trapped was inverse­ly pro­por­tion­al to the ­graft ­flow.
Conclusions. In ­patients in ­whom ­reversed ­vein ­grafts ­with com­pe­tent ­valves are ­placed in the femo­ro-pop­li­teal posi­tions a "pres­sure-­trap" devel­ops in the dis­tal seg­ment. This seg­men­tal hyper­ten­sion com­bined ­with the ­flow stag­na­tion ­could ­play an impor­tant ­role in the ­graft thick­en­ing and sten­o­sis.