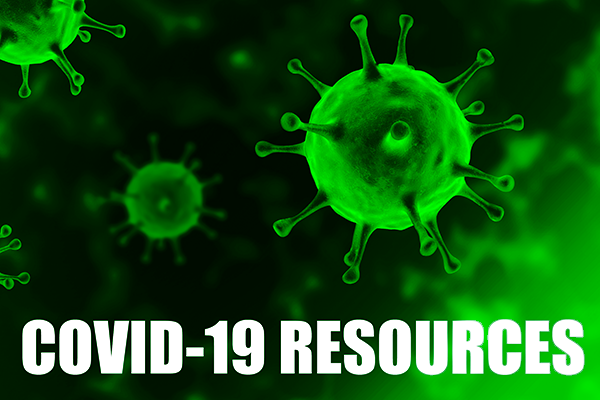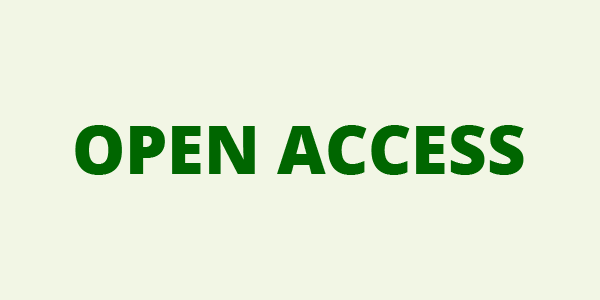 YOUR ACCOUNT
YOUR ORDERS
SHOPPING BASKET
HOW TO ORDER
YOUR SUBSCRIPTIONS
YOUR ARTICLES
YOUR EBOOKS
COUPON
ACCESSIBILITY
ORIGINAL ARTICLES VASCULAR PAPERS
The Journal of Cardiovascular Surgery 1999 August;40(4):573-5
Copyright © 2000 EDIZIONI MINERVA MEDICA
language: English
Experimental evaluation of retrograde cerebral perfusion by single photon emission computed tomography technique (SPECT)
Katircioglu S. F., Yamak B., Battaloglu B., Ulus A. T., Unlu M.**, Saritas Z.*, Vural G.**, Yavas S., Tas O., Demi R., Bayazit K.
From the Cardiovascular Surgery Department of Türkiye Yüksek I.htisas Hospital of Hankara, Turkey * Veterinary Faculty of University of Ankara, Turkey ** Nuclear Medicine Department of Univeristy of Gazi, Ankara, Turkey
Back­ground. Pro­tec­tion of the ­brain is of ­vital impor­tance ­during ­aortic ­arch aneu­rysms. In ­this ­study effi­ciency of ret­ro­grade cere­bral per­fu­sion was eval­u­ated ­with the use of ­single ­photon emis­sion com­puted tomog­raphy tech­nique (­SPECT) by ­using 99mTc hex­a­meth­yl­prop­y­lene ­amine ­oxime (­HMPAO).
­Methods. ­Four ani­mals ­were ­used. The ­internal max­il­lary ­vein was the ­site of ret­ro­grade cere­bral per­fu­sion. The ani­mals ­were ­studied ­after the ­heart ­rate and res­pi­ra­tion ­were ­stopped ­with the use of the ­high ­dose ­drug admin­is­tra­tion and the ­brain was per­fused ­with ­cold ­Ringer's lac­tated solu­tion. ­After ­this pro­ce­dure, 99mTc ­HMPAO-­SPECT ­study was per­formed.
­Results. In one ­animal we did not get any cere­bral ­image ­because of the com­pe­tent ­venous ­valve in the ­internal max­il­lary ­vein. In the ­remaining ani­mals, ­normal ­brain per­fu­sion was ­achieved.
Con­clu­sions. 99mTc ­HMPAO-­SPECT ­study doc­u­mented ­that ­blood ­flow via the ret­ro­grade way ­meets the meta­bolic ­demand of the ­brain. Ret­ro­grade ­delivery of 99mTc ­HMPAO did not con­clude any ­poorly per­fused ­area in the ­brain ­when in ­given ­both ­sides and all ­parts of the ­brain can be effec­tively per­fused by cere­bral ­venous ­system in hypo­thermic con­di­tions.