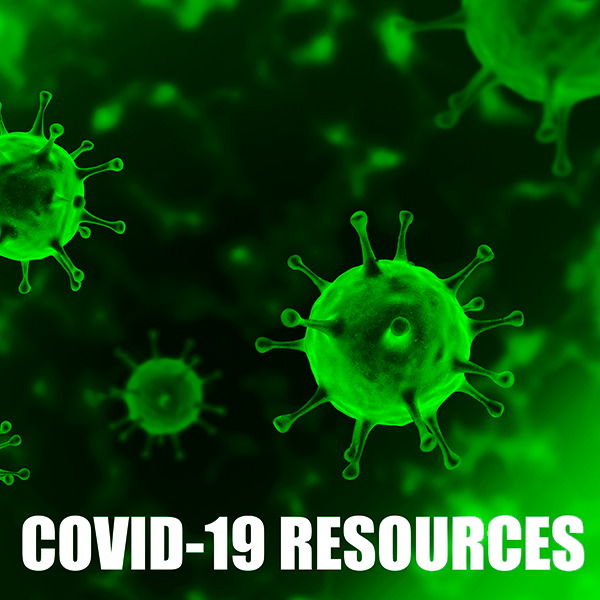 YOUR ACCOUNT
YOUR ORDERS
SHOPPING BASKET
HOW TO ORDER
YOUR SUBSCRIPTIONS
YOUR ARTICLES
YOUR EBOOKS
COUPON
ACCESSIBILITY
CASE REPORTS THORACIC PAPERS
The Journal of Cardiovascular Surgery 1998 August;39(4):515-8
Copyright © 2000 EDIZIONI MINERVA MEDICA
language: English
Pediatric safety pin ingestion
Sarihan H., Kaklykkaya I.*, Özcan F.
From the Departments of Pediatric and * Thoracic & Cardiovascular Surgery, Karadeniz Technical University, Faculty of Medicine, Trabzon, Turkey
Fif­teen con­sec­u­tive chil­dren ­with ­ingested ­safety ­pins ­were eval­u­ated ret­ro­spec­tively. ­Eight ­patients ­were ­males and ­seven ­were ­girls. The ­mean age of the ­patients was 5.4 ­years ­ranging ­from 7 ­months to 16 ­years. Two of 15 ­patients ­were men­tally ­retarded. ­Seven ­safety ­pins inges­tion ­were ­noted by par­ents, ­three ­older chil­dren ­applied ­with ­safety pin swal­lowing. ­Three ­infants ­referred ­with hyper­sa­livation and swal­lowing dif­fi­culty. One of two men­tally ­retarded ­patients had recur­rent aspira­tion pneu­monia, the ­other had ­neck ­abscess. ­These ­patients' ­lesions ­were ­detected inci­den­tally by tho­racic X-ray. ­Nine ­safety ­pins ­were at the ­level of the cri­coph­a­ryn­geus, one at the ­level of the ­aortic ­arch and ­five at the eso­phag­o­gas­tric junc­tion. A ­right eso­pha­gos­copy was ­used for extrac­tion of ­safety ­pins ­under gen­eral anes­thesia and endo­tra­cheal intu­ba­tion ­were ­used. ­Before eso­pha­gos­copy con­trol ­plain X-ray was ­obtained for loca­tion of ­safety pin. ­Nine ­safety ­pins ­were ­extracted by eso­pha­gos­copy. ­Three ­safety ­pins spon­ta­ne­ously and ­three ­during anes­thesia induc­tion ­passed ­through the esoph­agus ­falling ­down the ­stomach. ­Five of ­these six ­safety ­pins ­were spon­ta­ne­ously ­extracted ­without com­pli­ca­tion. How­ever one ­open ­safety pin ­lodged at the duod­enum and lap­a­rotomy was ­required. In ­this ­article, eti­ology and man­age­ment of ­safety pin inges­tion in chil­dren are dis­cussed.