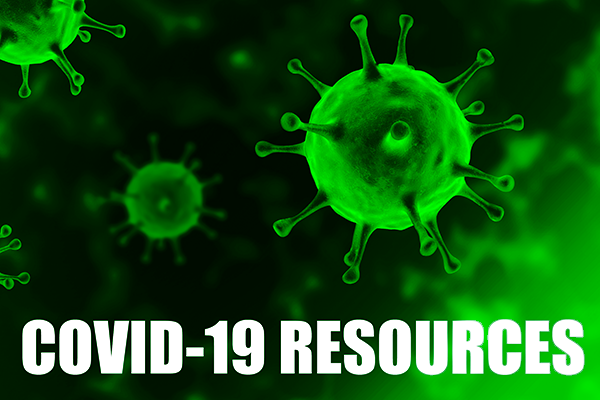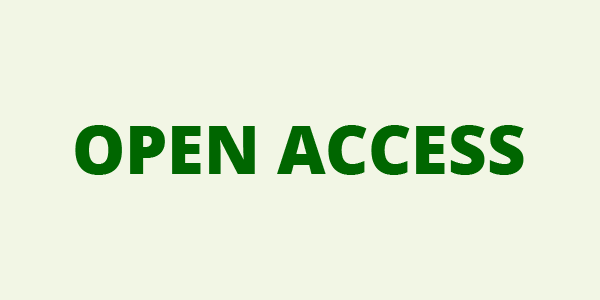 YOUR ACCOUNT
YOUR ORDERS
SHOPPING BASKET
HOW TO ORDER
YOUR SUBSCRIPTIONS
YOUR ARTICLES
YOUR EBOOKS
COUPON
ACCESSIBILITY
ORIGINAL ARTICLES
Acta Vulnologica 2012 September;10(3):153-63
Copyright © 2012 EDIZIONI MINERVA MEDICA
language: English, Italian
Preliminary results with the use of a non-cultivated autologous cell suspension to repair non-healing vascular leg ulcers
Giraldi E. 1, Ricci E. 2, Spreafico G. 1, Baccaglini U. 1
1 Centro Regionale Specializzato Multidisciplinare per la Day Surgery, Padua Hospital, Padua, Italia; 2 Casa di Cura San Luca, Turin, Italy
AIM: The majority of non-healing vascular leg ulcers, also called difficult-to-heal ulcers, are venous ulcers in which the repair process has stopped for over 3 months despite appropriate local treatment. Indicated for such ulcers are advanced therapies, including autologous skin grafting and cultured epidermal autograft sheets which have proved effective in the treatment of burns and chronic skin ulcers. Autologous skin grafting has long demonstrated itself as an effective advanced therapy that is easy to apply and inexpensive. Its drawback is that it cannot be used for extensive ulcers or wounds with a contaminated or colonized wound bed as found in venous ulcers. Cultured epithelial autografts, though effective in the treatment of chronic ulcers, require a specialized laboratory and laboratory staff, and are expensive. A recently developed innovative procedure utilizing a stand-alone system permits the preparation of a suspension of autologous cells (ReCell stand-alone, rapid, autologous cell harvesting, processing and delivery technology) sufficient to treat extensive wound surface areas starting from a small, split-thickness skin biopsy (a 1-cm2 skin biopsy yields a suspension sufficient for treating a wound surface area of 80 cm2). We applied this procedure in the treatment of 12 vascular leg ulcers, in which the repair process had ceased for over 12 weeks duration, to evaluate its effectiveness in restarting and accelerating epithelialization.
METHODS:The study population was 7 patients with 11 venous and 1 vasculitic ulcer of more than 12 weeks duration and in which the repair and reepithelialization processes had ceased for at least 3 weeks. The wound bed was suitable, or rendered so with wound bed preparation, to receive an autologous skin graft. The epidermal cell suspension was prepared using a stand-alone kit starting from a skin biopsy, applied immediately after harvesting, and sprayed on the ulcer bed. The skin donor site and ulcer were treated with non-adherent, absorbent advanced dressings. The follow-up period was 4 weeks for 6 ulcers and 35 weeks for 6 ulcers. Ulcer-related data were recorded for reduction of the wound surface area, percentage of epithelialization, and reduction of wound volume; pain reduction and degree of patient and physician satisfaction with treatment were also recorded.
RESULTS:During the 4-week observation period, only 2 ulcers healed completely; in the remaining 10 ulcers the mean reduction in wound surface area was 55%, which was higher than the cut-off value the literature defines as a relevant clinical indicator for wound healing (50%). The reduction in ulcer volume at week 4 was also good (60%). Overall, pain decreased by one third already 1 week into treatment. Both patients and physicians were highly satisfied with treatment outcome.
CONCLUSION: Though carried out in a small study population, these preliminary results show that use of the system was effective in restarting the repair process of non-healing ulcers and in reducing pain. Treatment was simple and easy to apply, well tolerated by the patients, and devoid of complications. Our experience led to the insight that preparation of a cell suspension to induce epithelialization is important to the extent that it enhances the release by the processed cells of alarmins, endogenous proteins that can promote cell migration and division. Large-scale studies with a control group will be needed to bear out these concepts.