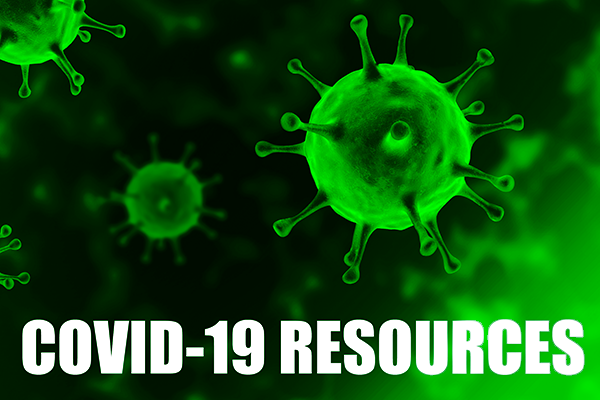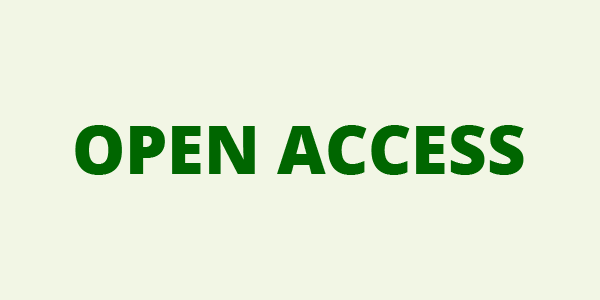 YOUR ACCOUNT
YOUR ORDERS
SHOPPING BASKET
HOW TO ORDER
YOUR SUBSCRIPTIONS
YOUR ARTICLES
YOUR EBOOKS
COUPON
ACCESSIBILITY
ACTA VULNOLOGICA
Official Journal of the Italian Association for Cutaneous Ulcers
Indexed/Abstracted in: EMBASE, Scopus, Emerging Sources Citation Index
Quarterly
pISSN 1721-2596
eISSN 1827-1774
Most read articles over the last three weeks
Acta Vulnologica 2011 December;9(4):189-98
Vascular non-healing skin ulcers: efficacy of local treatment with hyaluronic acid benzilic esther, a mixture of aminoacids (glycine, L-lysine, L-leucine) and sodium hyaluronate. Personal experience
Palombi M., Martinelli F., Palombi L.
Acta Vulnologica 2009 December;7(4):221-7
Lower extremity ulcers in drug addiction
Corradin M. T., Fava C., Gandi A., Marcuz G., Tamai B., Virgolini L.
Acta Vulnologica 2008 March;6(1):43-8
Urgent aggressive surgical therapy in acute infections with wet gangrene of the diabetic foot. Case reports involving open wound treatment and the use of advanced dressings
Gargano V., Farina P., Carbone I., Di Cosmo M.
Acta Vulnologica 2008 September;6(3):139-48
Neoplastic ulcers of the lower extremities
Corradin M. T., Fava C., Gandi A., Marcuz G.
Acta Vulnologica 2014 September;12(3):143-52
Functional classification of wound dressings
Greco A., Mastronicola D., Magnoni C.
Acta Vulnologica 2015 September;13(3):145-55
Usage of Ginkgo biloba and lipoic acid in patients with diabetic ulcers
Minniti V., Pietris G., Barbullushi E., Meccoli G., Veltri A., Pastore P.
Acta Vulnologica 2016 March;14(1):24-39
Retrospective study on the use of negative pressure wound therapy in the treatment of pilonidal cysts (sinus pilonidalis) operated on using an open technique or complicated by dehiscence of the surgery site through sepsis
Maurizio CARNALI, Remo RONCHI, Luigi FINOCCHI, Silvia SPURI CAPESCIOTTI, Battistino PAGGI
Acta Vulnologica 2006 June;4(2):63-72
PROFORE" 4-layer bandage
Crespi A., Martinoli M., Ferrari A., Lombardi A.
Acta Vulnologica 2006 June;4(2):73-80
Sub-bandage pressure measurement and stiffness index: a new method for studying compression therapy
Mosti G., Mattaliano V.
Acta Vulnologica 2007 June;5(2):73-8
Henry VIII: a king and his ulcer
Coppi D.