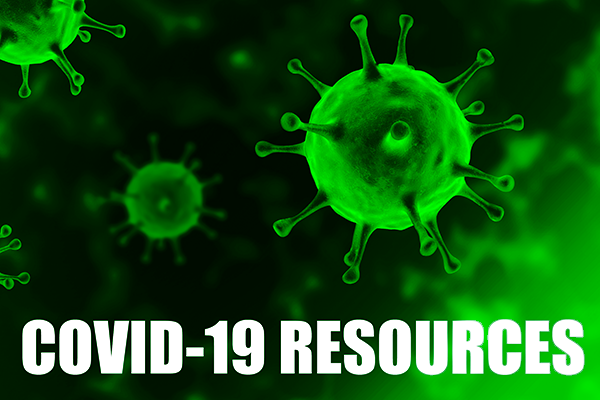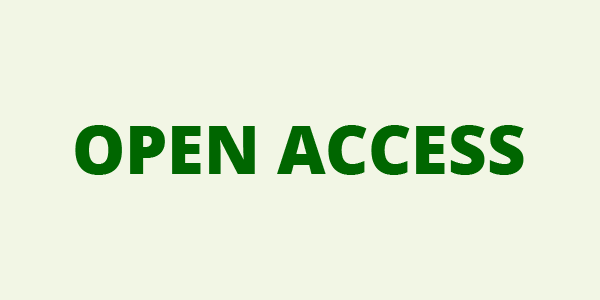 YOUR ACCOUNT
YOUR ORDERS
SHOPPING BASKET
HOW TO ORDER
YOUR SUBSCRIPTIONS
YOUR ARTICLES
YOUR EBOOKS
COUPON
ACCESSIBILITY
ORIGINAL ARTICLE
Acta Phlebologica 2020 December;21(3):31-5
DOI: 10.23736/S1593-232X.20.00469-5
Copyright © 2020 EDIZIONI MINERVA MEDICA
language: English
Outpatient treatment and prevention of acute hemorrhoids with sulodexide
Sergey E. KATORKIN 1, Pavel S. ANDREEV 2, Vasiliy M. SOTNIKOV 3 ✉
1 Department of Surgery, Samara State Medical University, Samara, Russia; 2 Department of Medical Sciences, Samara State Medical University, Samara, Russia; 3 Department of Coloproctology, Samara State Medical University, Samara, Russia
BACKGROUND: Vasoactive drugs are commonly used in the treatment of hemorrhoidal pathology due to its effect on the endothelium and the vascular component of inflammation. Sulodexide is of particular interest. It has angioprotective and anti-inflammatory effects, as well as an anticoagulant effect. The objective of the study was to examine the efficacy of sulodexide in treatment and prevention of acute hemorrhoids.
METHODS: A prospective controlled study was conducted in 164 patients with acute hemorrhoids. Patients of the treatment group (N.=81) received diosmin, sulodexide, and used direct-acting anticoagulants (heparin ointments) twice a day for 7 days. Two capsules of sulodexide 250 ULS were taken twice a day for 30 days. Patients of the control group (N.=83) took only diosmin 1000 mg once a day for 30 days and direct-acting anticoagulants (heparin ointments) twice a day for 7 days. The efficacy of the treatment was determined by the physician's objective evaluation and the patient's subjective evaluation using the ColoRectal Evaluation of Clinical Therapeutics Scale (CORECTS) questionnaire. All patients also underwent measurements of blood flow in enlarged external hemorrhoids using a Samsung Medison SonoAce R7 ultrasound diagnostic device (Samsung, Taegu, South Korea). Patients were examined before starting the treatment and on days 5, 10 and 30 of the follow-up period.
RESULTS: Within three months after the end of treatment, 2 (2.5%) patients in the treatment group and 11 (13.3%) patients in the control group experienced exacerbations of hemorrhoids. No clinical signs of acute hemorrhoids were revealed in patients of the study groups during the examination on day 30 of the treatment. The measurement of blood flow in the external hemorrhoids by ultrasound showed 8.1±1.2 cm/s and 7.9±1.3 cm/s in patients of the treatment group and the control group, respectively. Three months later, a significant difference in the subjective evaluation of the impact of hemorrhoids on daily activities was identified, which is associated with exacerbations of hemorrhoids. In three months after starting the treatment, the CORECTS score of all signs analyzed by a physician significantly decreased (P<0.05) in the sulodexide group versus the control group. Such symptoms as swelling decreased from 5.3±3.1 to 0, bleeding from 0.5±2.3 to 0, discomfort from 6.5±3.3 to 0, pain from 4.5±3.3 to 0, the impact on daily activities from 7.5±3.3 to 0. In the control group, itching decreased from 1.7±1.2 to 0±0.3 and the impact on daily activities from 7.3±3.6 to 1±3.4.
CONCLUSIONS: Sulodexide is an effective and pathogenetically substantiated drug for the conservative treatment of patients with acute hemorrhoids. It significantly reduces the severity of clinical symptoms of hemorrhoids and improves the results of objective examinations. It has good tolerability, no adverse effects, and a better long-term effect than the standard treatment regimen.
KEY WORDS: Hemorrhoids; Glucuronyl glucosamine glycan sulfate; Therapeutics