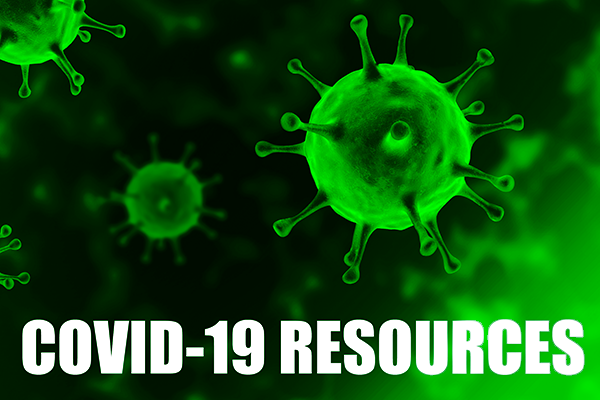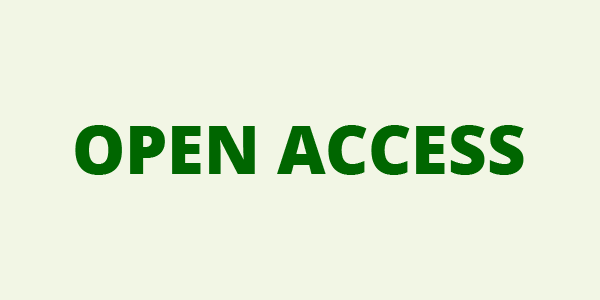 YOUR ACCOUNT
YOUR ORDERS
SHOPPING BASKET
HOW TO ORDER
YOUR SUBSCRIPTIONS
YOUR ARTICLES
YOUR EBOOKS
COUPON
ACCESSIBILITY
THERAPEUTICAL NOTES
Acta Phlebologica 2015 December;16(3):111-20
Copyright © 2016 EDIZIONI MINERVA MEDICA
language: English
Pharmacological treatment of chronic venous disease
Antignani P. L. 1, Allegra C. 2
1 Nuova Villa Claudia Vascular Center, Rome, Italy; 2 Director, Master on Vascular Diseases, San Giovanni Hospital, Rome, Italy
Chronic venous disease (CVD) of the lower extremities is a complex disorder which affects the productivity and well-being of millions of people worldwide. Its management requires careful differential diagnosis and a systematic long-term multidisciplinary care effort oriented towards realistic goals within the context of the patient's lifestyle. Patients suffering from any class of the Clinical, Etiological, Anatomical, Pathophysiological (CEAP) Classification of CVD may be symptomatic (C0s-C6s). Leg heaviness, discomfort, itching, cramps, pain, paresthesia and edema (C3) are the most frequent manifestations of CVD and a major reason for medical consultation. The standard treatments for venous disease of the lower limb include compression bandaging and stocking as well as surgical removal of varicose veins.
Drugs for the venous system were initially called phlebotonics as they were believed to act on venous tone. They are still largely used in the symptomatic treatment of CVD and to make patients more comfortable.
Phlebotropic drugs, in their modern form, are aimed at a wide range of processes. They are naturally occurring, semi-natural or synthetic substances, some of them combining two or more active principles to improve the efficacy.
Most of these belong to the flavonoid family (such as diosmine, esperidine, troxoerutine, oxoerutine, etc.) and others are capillary protecting substances as escine, Centella asiatica, bilberry anthocyanosides. Flavonoid drugs have been widely used in the management of the symptom of venous disease for many years and have recently been studied in some detail to assess their effects on the microcirculation.
Phlebotropic drugs are widely prescribed and marketed in Italy, France, Germany and other parts of Europe.
Their mechanisms of action vary, but their main property is activation of venous and lymphatic return. The effects of phlebotropic drugs on physiological parameters such us venous tone, venous hemodynamics, capillary permeability and lymphatic drainage have been studied by many well-conducted randomized, double-blind clinical trials. In particular, phlebotropic drugs participate in the hemodynamic re-equilibrium of the microvascular system consisting in reducing capillary permeability by increasing its resistance with the consequent reduction of interstitial fluid.
A series of drugs have been recently introduced for the treatment of severe CVD (CEAP 4, 5, 6), as co-adjuvants. They are antithrombotic drugs (sulodexide, mesoglycan, heparan sulfate, defibrotide) and vasodilators (pentoxifylline and prostaglandin E1) for their specific action on endothelial alterations and blow flow patterns, and on microthrombi and their oxygen barrier effect.